Arizona All Access Pass
From: $14.95 / month
Choose Your Subscription
Need a different state? Click here
Monthly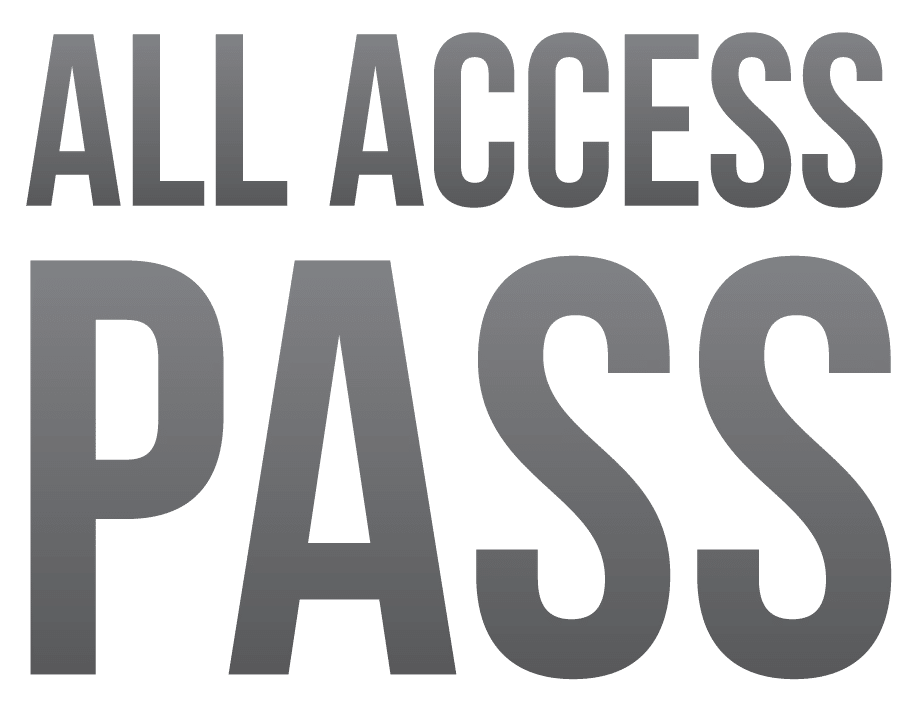 $14.95
/ month
Access to Arizona's year-round, ad-free coverage, billed monthly
Choose Plan
Annual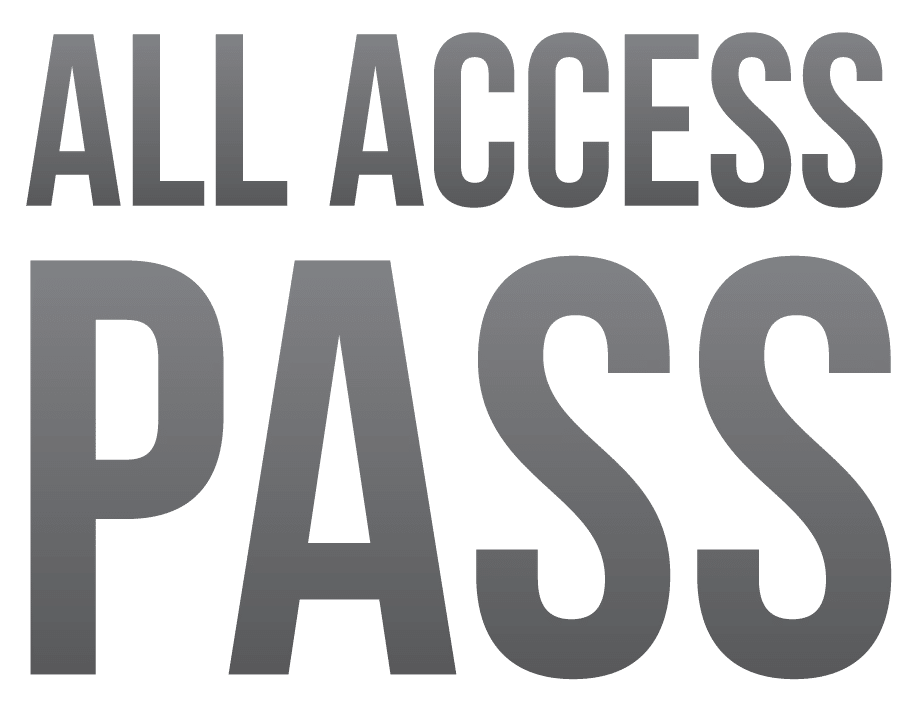 $8.33
/ month
$99.99 billed annually
Access to Arizona's year-round, ad-free coverage, billed annually
Choose Plan
Bundle

$99.99
/ year +
$249.99
$99.00
Combine an annual subscription with a custom RecruitMe PRO profile
View Features
Why Should You Subscribe?
Prospect Rankings
Prep Hoops prospect rankings have been compiled by our staff with input from high school, club and college coaches from across the state. Players are ranked on their status as a college prospect. We aim to expand and update our prospects rankings 2-4 times per year to continue to maintain comprehensive and accurate rankings.
Year-Round Coverage
Our Prep Hoops staff publishes 1500+ articles each month, aimed at providing unparalleled visibility for players to our network of college-coach subscribers. It's not just Division I prospects, either. No player is off-limits at Prep Hoops.
College Subscribers
Prep Hoops has become the most trusted resource for college basketball programs across America. Over 400 programs subscribe to Prep Hoops including D1, D2, D3, NAIA and JUCO schools. Join them today!
Ad-Free
No intrusive pop-ups. No auto-play videos with blaring sounds. Just the premium content that you expect from Prep Hoops.
What Our Fans Say
---
Prep Hoops is a first class organization. I check their website daily and they do a terrific job of running tournaments across the country. They give kids great exposure and we will continue to attend their events.
---
Thanks for the great service your company provides and we look forward to continuing utilizing it for recruiting purposes for years to come!
---
We really enjoyed our experience on the Prep Hoops Circuit this past season. We were the only team from Indiana to travel to Minneapolis, and I was thrilled that Prep Hoops provided our Indiana squad some coverage.
---
Thank you for taking the time to come to little unknown parts of our state. You allow players like my son to gain exposure through a credible organization.
---
Thank you for the positive press that your scouts have given my son over the past couple of years. He currently has a scholarship offer and there are others that have been contacting him on a regular basis. I believe that your articles have helped that process.
---
Thanks for your documentation of players from ALL parts of our state, regardless of school size or location. I've thoroughly enjoyed my subscription to Prep Hoops throughout my son's senior year.
Frequently Asked Questions
Prep Hoops rankings are compiled after watching hundreds of high school and grassroots games, talking with high school and college coaches, and evaluating statistics when they are available. It's not a perfect method, but it produces a pretty complete list of the top players in each state.

If you feel that we have missed a player in your state, please send statistics, highlight tapes, or any other relevant information regarding that player and our staff will review that information.
Prep Hoops subscriptions are paid on a recurring basis. The first payment will take place on the date of purchase, with recurring payments occurring in the same amount on the renewal dates of your subscription until you choose to cancel. All purchases are final.
Yes, you may cancel at any time. When your subscription is canceled, you will incur no future charges. You may cancel at any time, but the cancellation will become effective at the end of your current billing cycle. After canceling, you will retain access for the rest of your billing period.
Visit
your account page
and choose the subscription that you'd like to cancel. On the following page, click the 'Cancel' button.
When you cancel your subscription, it is placed in 'pending cancelation', which means you will retain access to your account and our content until the end date listed below. After that, your account will no longer be active.
We will not refund any charges that have already occurred. However, we reserve the right to issue refunds or credits at our own discretion. If a refund or credit is issued, we are not obligated to issue the same refund in the future. If you have any questions about a refund, please contact info@prephoops.com.
Don't see an answer to your question above? Click here to submit a support request.