Today is PRACTICE #1 for Class A Boys Basketball in North Dakota! Good luck to all the teams in the EDC & WDA tipping off today!
The Hi-Liners already have the first practice of the season in the books. They went at 6:00 AM this morning! Tonight, they have Hi-Liner Madness at 7:00 in the HAC. This will be a fun & exciting event to get the community and players ready for the season and a new era at Valley City.
In this preview, we are checking out the Valley City Hi-Liners. This will be coach Tyron Terry's first year as the head coach of the Hi-Liners. Terry is a legend from Valley City and former Mr. Basketball. Everyone in the ND basketball community is excited to see him on the sidelines.
For this preview, we are doing things a little differently. We are going Q & A style with coach Terry.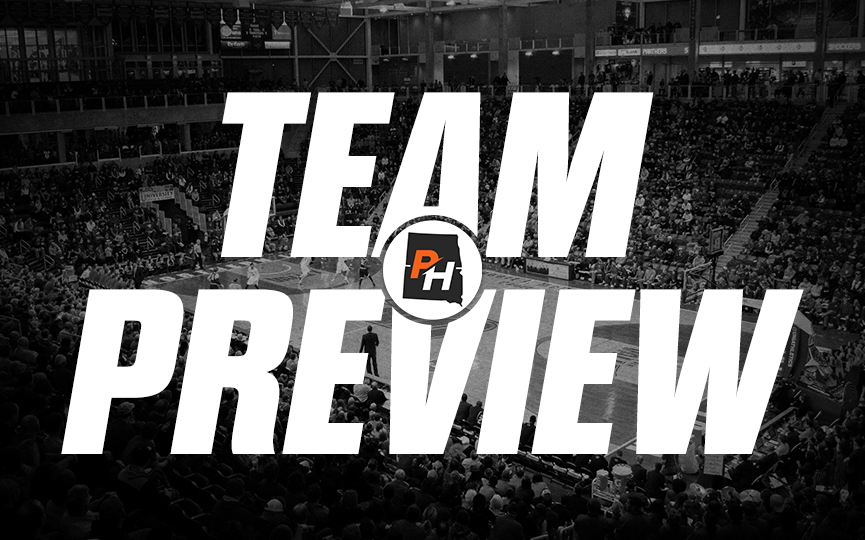 Q & A with coach Tyron Terry
PHD: How would you sum up last season for the Hi-Liners?
Tyron Terry: "Last season was extremely difficult and defeating for our guys. It is very difficult to lose every game with a few of them being by 30-40 points." 
PHD: How did the offseason go for your team/program? What did you do?
Tyron Terry: "The offseason went immensely well. We spent the entire offseason working on the culture of the program. Our staff made an emphasis on inspiring the kids to love and have passion for the game again. We are hosting a Hi-Liner Madness to get the community inspired again as well as practicing and scrimmaging at the Timberwolves facility! We are also attending a Timberwolves game vs. OKC Thunder." 
PHD: Who are a few of your top players to look out for and why?
Tyron Terry: " Aiden Jacobson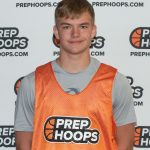 Aiden Jacobson 6'0" | SG Valley City | 2023 State ND and Zach Sykora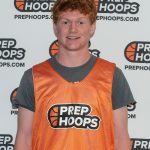 Zach Sykora 6'2" | SG Valley City | 2024 State ND have been absolutely awesome. They are great leaders and work very hard. After all the work that they have put into the offseason, I do not have any doubts that they are going to have very impactful seasons." 
PHD: Who are a couple of up-and-comers to look out for in the near future?
Tyron Terry: "In the near future Carson Eggert Carson Eggert 6'1" | PG Valley City | 2024 State ND is an up-and-comer that will make an instant impact. I think both Jacks in 9thgrade are the up-and-comers for sure. Jack Samuelson Jack Samuelson 6'3" | SF Valley City | 2026 ND and Jackson Dieterle Jackson Dieterle 6'6" | C Valley City | 2026 State ND . Dieterle has the size and athleticism to be a great player while Samuelson has been in the gym with the varsity guys working hard. You can see the skillset improvement and confidence improving each day in Samuelson." 
PHD: What style of basketball will your team play?
Tyron Terry: "The style of basketball we will play is championship-style defense taking away open shots and eliminating paint touches. We will make sure our opponents get 1 contested long shot outside of the paint that will transition into us playing fast in transition looking for the best and easiest shot. We will give the players structure on offense but keep it simple so they can play fast and free." 
PHD: Who are your biggest rival schools and why?
Tyron Terry: "Traditionally, Jamestown has been a rival school, but I'm going to add Fargo South as a rival since Coach Hendrickson is an awesome mentor of mine and my brother is on that staff." 
PHD: Who will be some of the top teams in the EDC this season?
Tyron Terry: "In my opinion, I think Davies, North, and Shanley should be some of the top teams in Class A on paper due to the talent that they return and great coaching."
Good Luck Hi-Liners!