When it comes to predicting some of the top programs in the country the Ballislife crew does a good job at looking and projecting these programs. The FAB 50 came out with their Top 20 in the West and a few local schools made the list.
This Top 20 list has 8 teams from California and a surprising 3 from Utah. Idaho also made the list as they have a talented squad with experience coming back.
#1 AZ Compass (Arizona)
#2 Corona Centennial (California)
#3 Harvard-Westlake (California)
#4 Bishop Gorman (Nevada)
#5 Modesto Christian (California)
#6 Sierra Canyon (California)
#7 Sherman Oaks Notre Dame (California)
#8 Owyhee (Idaho)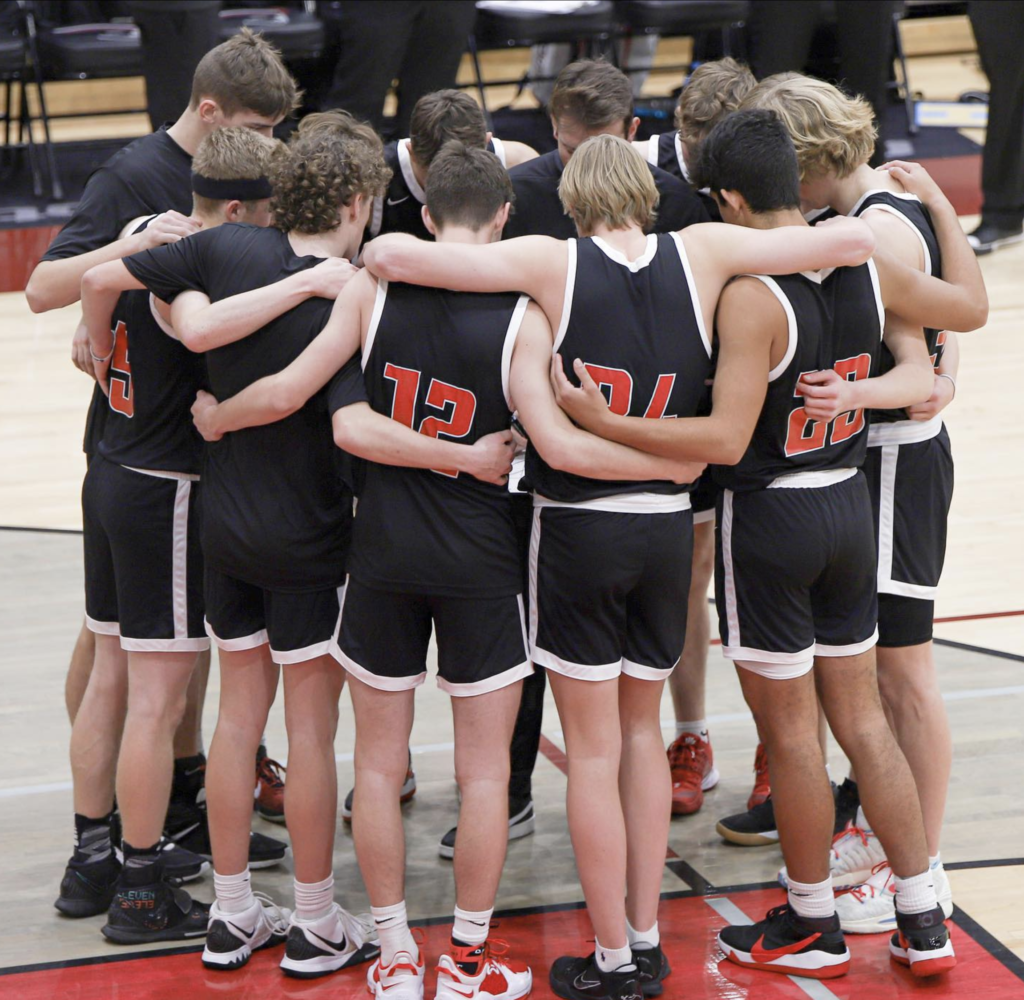 The defending 5A Champions are back and they are getting some major hype as they should. The storm will be lead by Liam Campbell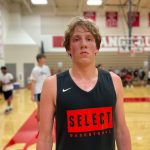 Liam Campbell 6'5" | CG Owyhee | 2024 State #89 Nation ID who is one of the best CG that is available in the Class of 2024. His ability to take over is impressive and he can can take over out in the perimeter and off the bounce. Titus Bailey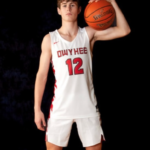 Titus Bailey 6'3" | SG Owyhee | 2023 State ID is another piece of the puzzle who simply has a high motor and competes. He is not afraid of competing and the kid can shoot the rock. The thing that makes Owyhee dangerous is that they have a bench that is tough too.
#9 Liberty (Nevada)
#10 Garfield (Washington)
#11 Perry ( Arizona)
#12 Bishop Montgomery (California)
#13 Wasatch Academy (Utah)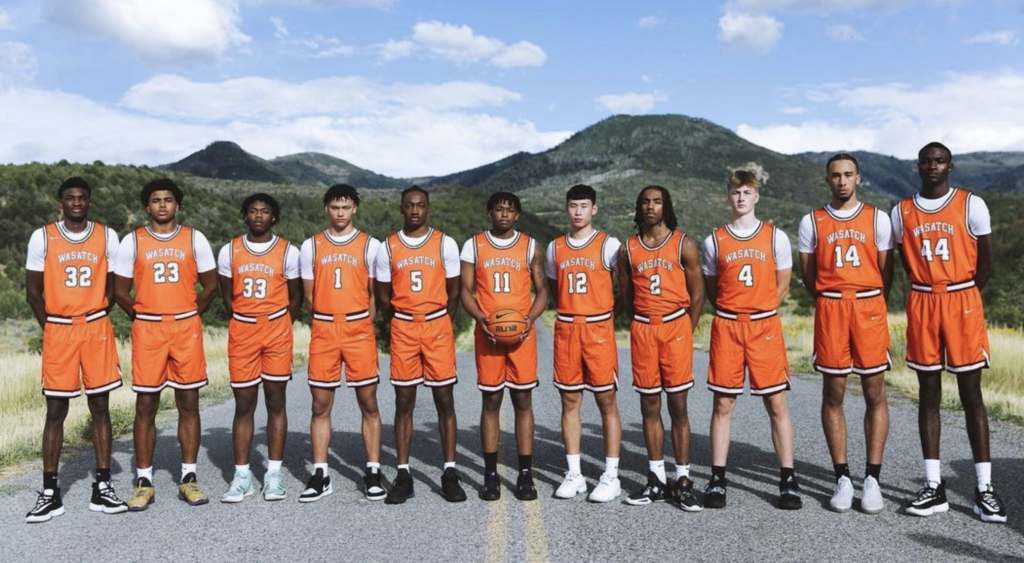 Wasatch will not duck anyone and they have played some tough games already. They have a lot of new pieces and some are young, but as they learn to play together they will be a power like they always are. RJ Jones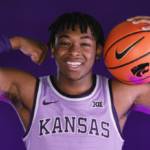 RJ Jones 6'3" | SG Wasatch Academy | 2023 State #70 Nation UT is a dude and he is headed to Kansas State. The young fella Isiah Harwell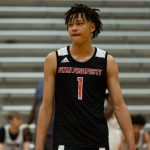 Isiah Harwell 6'5" | CG Wasatch Academy | 2025 State UT is big time and he has offers from "Blue Blood" Kansas, UCLA and North Carolina. Very impressed with Osiris Grady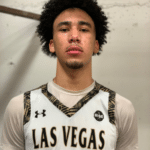 Osiris Grady 6'8" | PF Wasatch Academy | 2023 State UT and Jeremiah Johnson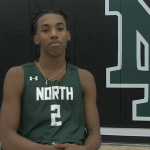 Jeremiah Johnson 6'3" | PG Wasatch Academy | 2023 State UT . You also can't forget about the South Carolina signee Collin Murray-Boles.
#14 Durango (Nevada)
#15 Corner Canyon (Utah)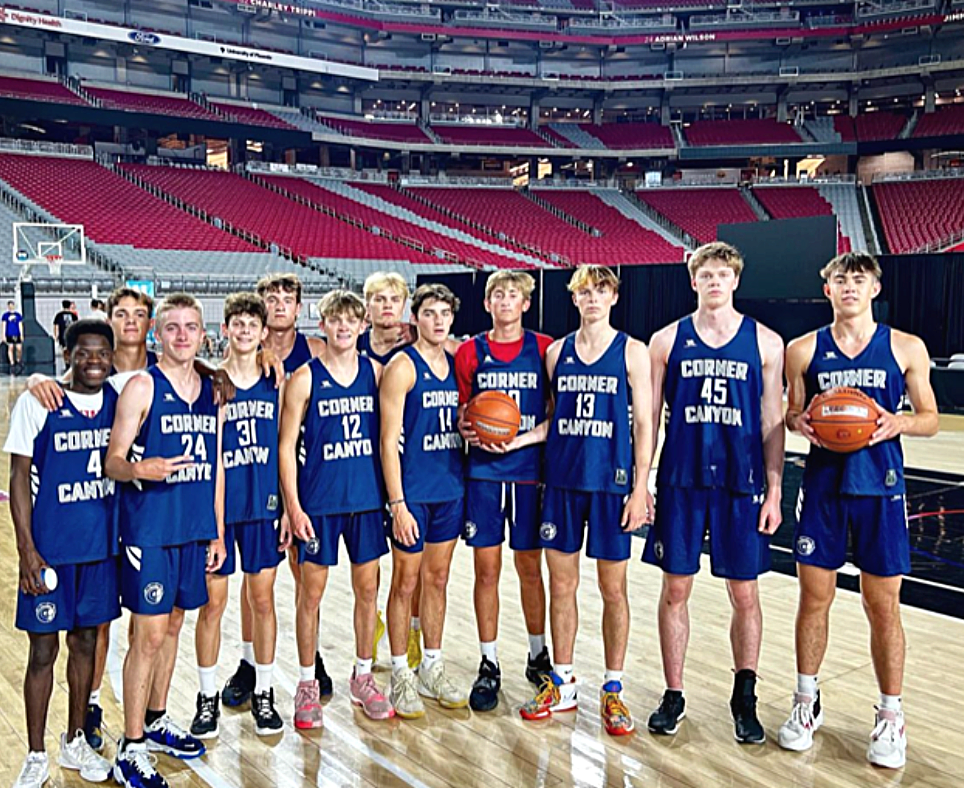 Many might be surprised by this but we are not as Corner Canyon has some dudes. They might be known for football but their basketball program isn't far behind. One of the Top 2024 prospects in the country is on the squad in Brody Kozlowski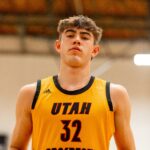 Brody Kozlowski 6'8" | SG Corner Canyon | 2024 State #126 Nation UT . Brody is a sharp shooting 6'7 W and when he is on the floor the team is tough. Jaxson Roberts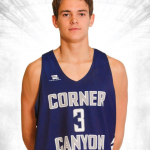 Jaxson Roberts 6'2" | PG Corner Canyon | 2023 State UT is a stock riser and is picking up offers from small schools. Max Toombs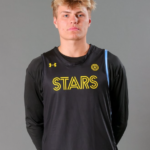 Max Toombs 6'3" | CG Corner Canyon | 2023 State UT is a tough guard that is shooting the ball well and he continues to use that high motor energy to get things going. Kellen Lewis is the piece that they need to continue to rise. The kid can shoot and he provides wing help against bigger teams. They play a toughs schedule and will be tested.
#16 Mater Dei (California)
#17 St. Bernard (California)
#18 Brophy Prep (Arizona)
#19 American Fork (Utah)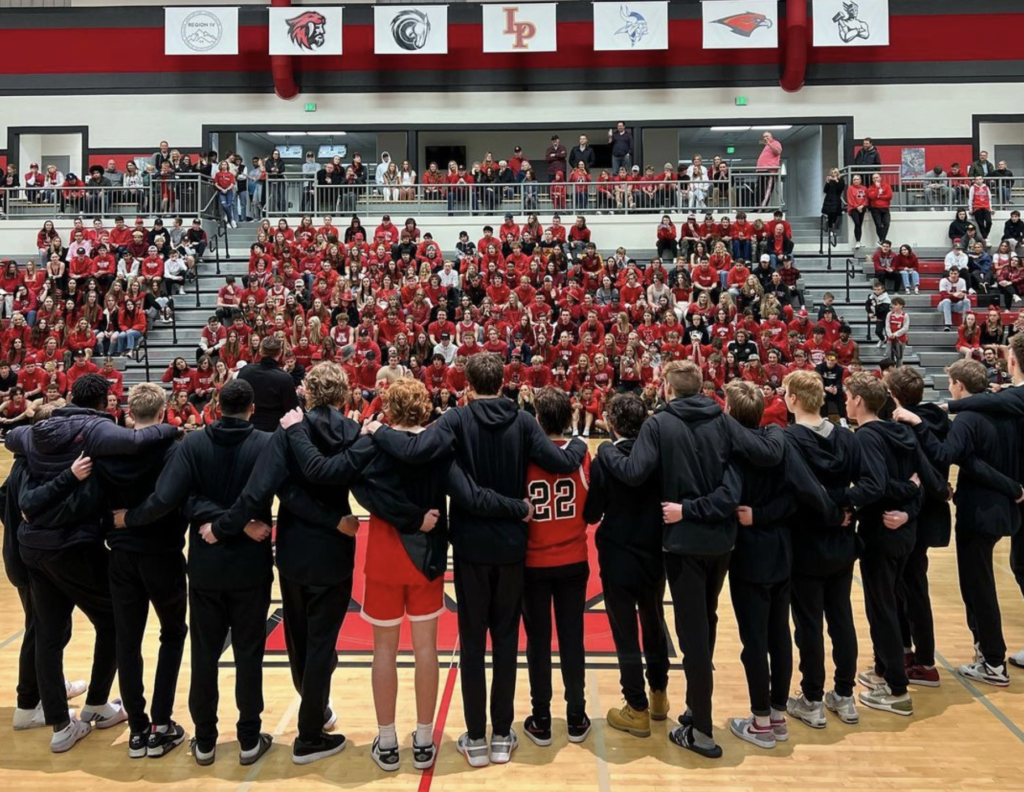 The kids that AF gets are ridiculous in size. AF has to be one of the biggest teams out there that is a traditional high school. They started in one game 6'4, 6'7, 6'7, 6'9 6'10. One of those guys is Ashton Wallace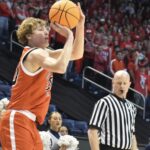 Ashton Wallace 6'4" | CG American Fork | 2023 State UT who is a solid D1 kid that recently signed with Lafayette. He does a little bit of everything. Aaron Dunne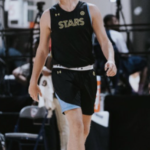 Aaron Dunne 6'9" | C American Fork | 2023 State UT is vastly improved and Blake Rawson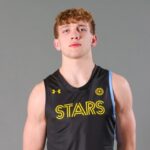 Blake Rawson 6'7" | SF American Fork | 2024 State UT is a tough big fella in the post and he has good vision.
#20 O'Dea (Washington)