Coming off of their second straight state title, Thunderridge will be bringing in a largely new group of incoming juniors who will be vying to make a three peat. Headlined by surefire division 1 recruit and 6'5 point guard, Andrew Crawford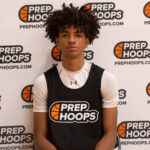 Andrew Crawford 6'6" Thunderridge | 2024 CO , this group will boast much more size than most programs have. For context, this group boasts multiple 6'5+ playmakers all within the 2024 class. Not to mention the team's three leading scorers in Joey Bilello, Jackson Brennan, and of course Zach Keller have all graduated, clearing the way for the new guys.
Andrew Crawford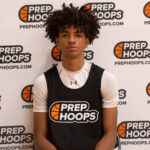 Andrew Crawford 6'6" Thunderridge | 2024 CO – 6'5 Point Guard
Nimble guard who is capable seeing over the defense to make decisions on the move. The lefty has garnered multiple division 1 offers, including Colorado, Colorado State, UC San Diego, Seattle, Denver, and Montana. The major appeal is Crawford's playmaking upside at his height, paired with obvious athletic strengths. He possesses the vertical pop to finish above opponents, notably throwing down the hammer on a few contests around the rim. Last season, Crawford averaged 11.4 points, 6.5 rebounds, and 3.3 assists per game while contributing 48% of his three point attempts.
Tommy Wight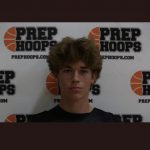 Tommy Wight 6'8" | SF ThunderRidge | 2024 State CO – 6'8 Small Forward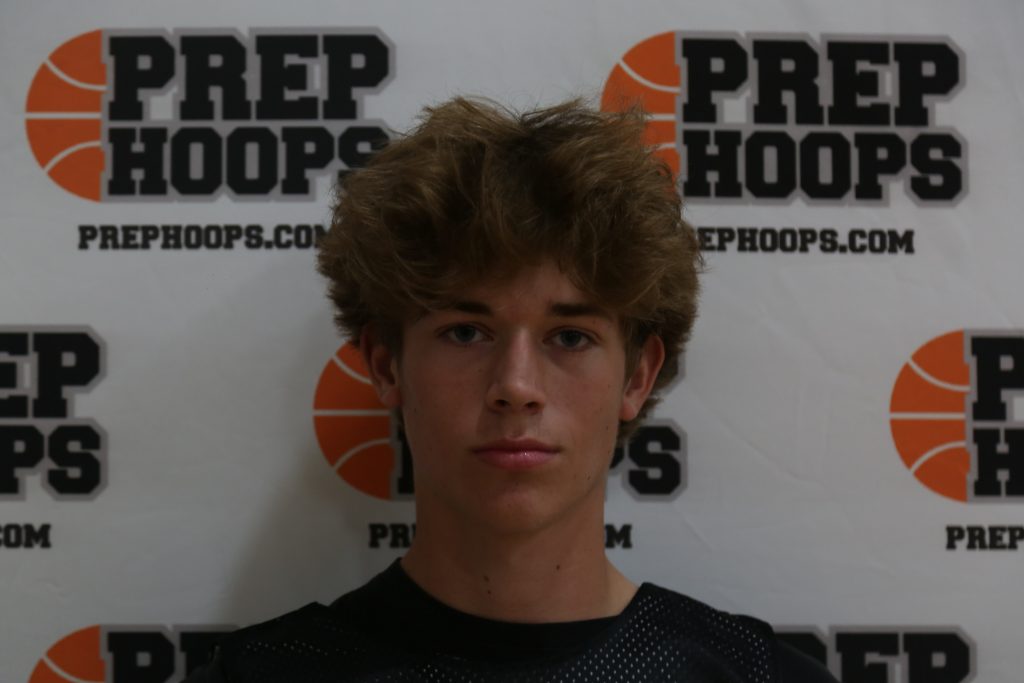 Wight will be an elite complementary scorer added to the mix, given his already proven sharpshooting combined with noteworthy upside as a downhill playmaker. Wight has officially caught an offer from Metropolitan State University, although this is unlikely to be his last. Wight will be a name who did not get much run last season, although has proven his dynamic skillset over the summer. Already a knock down shooter off the catch, Wight has shown growth with his mid-range floater and simply leveraging his shooting gravity more than the past.
Charlie Spann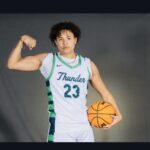 Charlie Spann 6'5" | SF ThunderRidge | 2024 State CO – 6'5 Small Forward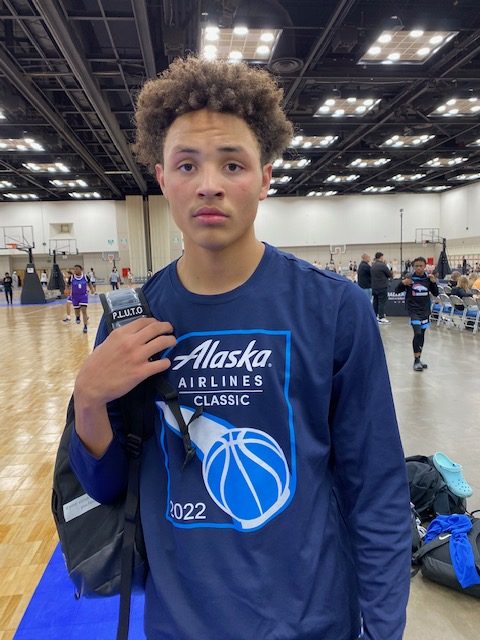 Spann is a high upside scoring threat who is another junior looking to make a leap with the new opportunity. At 6'5, he has tangible strength that allows him to leverage contact around the rim. Already volatile from beyond the arc, Spann is fully capable stretching out the shot off the catch. As Ryan Garland mentioned earlier this month, Spann will be a versatile point of attack defender, although his off-ball awareness must take steps in the right direction.
Zachariah Smith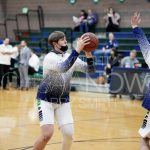 Zachariah Smith 6'7" | C ThunderRidge | 2024 State CO – 6'7 Power Forward
Smith is largely an unknown given that this will be his first season in Colorado. The dual sport athlete who also plays tight end is a bulky dude at roughly 235 pounds. He will look to anchor the boards while playing dependable interior defense, likely through helpside defense or through a drop coverage.
X-Factor 2024s & 2025s
Ryan Doyle Ryan Doyle 6'3" | SG ThunderRidge | 2024 State CO – 6'3 Shooting Guard
Doyle played a large portion of last season with the incoming 2024s Spann and Wight, likely another guard added to the mix to aid in floor spacing and attacking the openings.
Kael Carney Kael Carney 5'11" Thunderridge | 2025 CO – 5'10 Point Guard
Carney is another steady ballhandler who has the potential to grow into the backup guard. Carney will be in an ideal situation, surrounded by size and interior physicality. The guard will have ample opportunities hitting rollers or finding post-ups, as he will be tasked with a facilitating role.
Ulysses Brown Ulysses Brown 6'3" | SF ThunderRidge | 2025 State CO – 6'3 Small Forward
Brown could be another defensive wing to throw into the mix. Possessing legitimate reach, Brown could be someone getting added run throughout the back half of the season for matchup purposes.