In this preview, we are heading out to Spearfish. We are 1 week away from basketball practices starting in SD. The Spartans are a AA team on the far western edge of South Dakota. They have a new head coach this season, Ben Schultz.
Schultz was named the Head Boys Basketball coach at Spearfish last May (2022). Previously, Schultz was an assistant at Brandon Valley. He spent 3 years with the boys program and 1 year with the girls at BV. Coach Schultz moved out west in June and started working with the Spearfish youth and high school players. He focused a great deal of time on skills development, they also had open sessions in the summer and fall. Spearfish competed in two team camps this summer. They saw a great amount of growth and they competed very well. The Spartans also put a huge emphasis on the weight room to become stronger and better well-rounded athletes.
See below for more information on the Spearfish Spartans!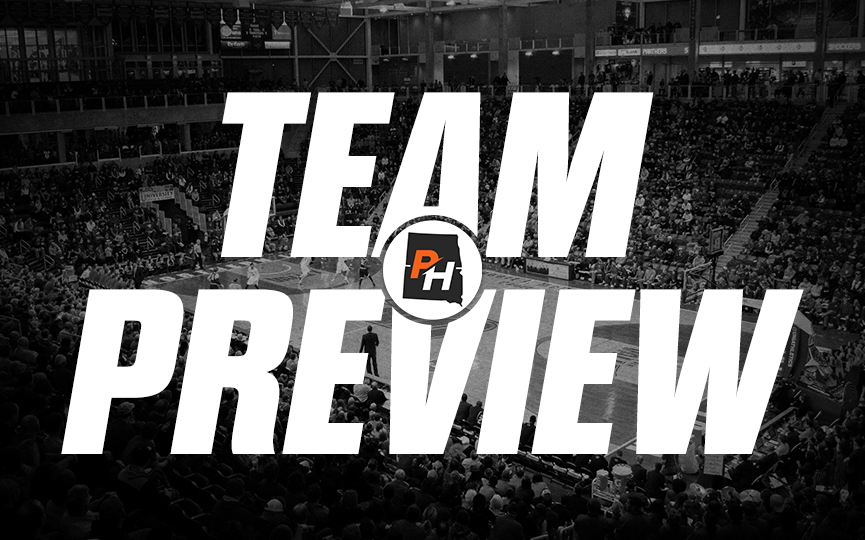 Returning Varsity Contributors
Antonio Serrano (2023)
He is a great two-way forward that can score buckets at all 3 levels. Serrano has the ability to guard all positions. His defense sets him apart from many other players
Smith Funke (2023)
He is a very quick backcourt player. Smith is a skilled point guard who will be a key player when it comes to getting the Spartans into their offense. Funke is also a playmaker.
Carter Lyon Carter Lyon 5'10" | PG Spearfish | 2023 SD (2023)
He is a very intelligent point guard for Spearfish. Lyon is a fierce competitor that brings a lot of intensity to the Spartan defense. Carter will make many plays on both sides of the ball.
Seth Hamilton Seth Hamilton 6'1" | SG Spearfish | 2024 State SD (2024)
He will be one of the best all-around scorers for the Spartans. They will look to Hamilton to be a major playmaker on the offensive end of the floor.
Brayden Delahoyde Brayden Delahoyde 6'5" | PF Spearfish | 2024 State SD (2024)
He is a 6'7″ PF/C who is a superior athlete. Delahoyde is one of the premier leapers in the state and he can play above the rim. Spearfish will look to him to control the glass and delete scoring at the rim against opposing offenses.
Dylon Doren Dylon Doren 6'2" | SG Spearfish | 2025 SD (2025)
He is an up-and-comer for the Spartans. Doren is a 6'2″ guard who is a very smooth and lengthy athlete. He has a lot of natural ability and a motor that doesn't stop. Dylon is primed to be a major contributor for Spearfish this season.
Coach Ben Schultz talks style of play at Spearfish
"We will play a fast pace style of basketball. Having a huge emphasis on our defensive intensity. We look to run motion offense with unselfish ball movement. We have many guys that can score the basketball. Sharing the basketball will be a key to our success this season."
Coach Schultz comments on the top teams out west and goals at Spearfish
"St. Thomas Moore will be the top team. They are a very well-coached group that has many guys that can score the basketball. They are very stout defensively and rarely beat themselves."
"My goal is to take a step forward in changing the culture of the Spartans. We need a better understanding of what championship-level attitudes, practices, and efforts look like. We need to shift our mindset towards belonging to something bigger than ourselves. The great Coach Don Meyer says it best: Successful programs consist of people working hard, working together, while never worrying about who gets the credit."
Good Luck Spartans!