For this preview article, we head to Sioux Falls and we are checking out the Warriors from Washington. WHS ended last season with a 3rd place finish at the State Tournament. The Warriors lost a great senior group of players but they have plenty of returning talent. Jeff Tobin is the head coach of the Warriors and he is a very good up-and-coming coach in South Dakota. Keep reading for more info on SF Washington….
Last season the Warriors got off to a slow start but finished the season playing their best basketball. The Warriors finished the season with a 16-8 record. The Warriors were a senior-heavy team and will look for some familiar and new faces to take over bigger roles for the upcoming season.
The Warriors will look to utilize a balanced attack of transitioning quickly combined with effective half-court basketball. With size and skill both inside and outside, they hope to take advantage of mismatches and be effective on both the offensive and defensive boards. The biggest emphasis will be placed on the defensive side of the ball where the Warriors will look to apply pressure and force difficult shots.
This squad is going to be one of the best in AA!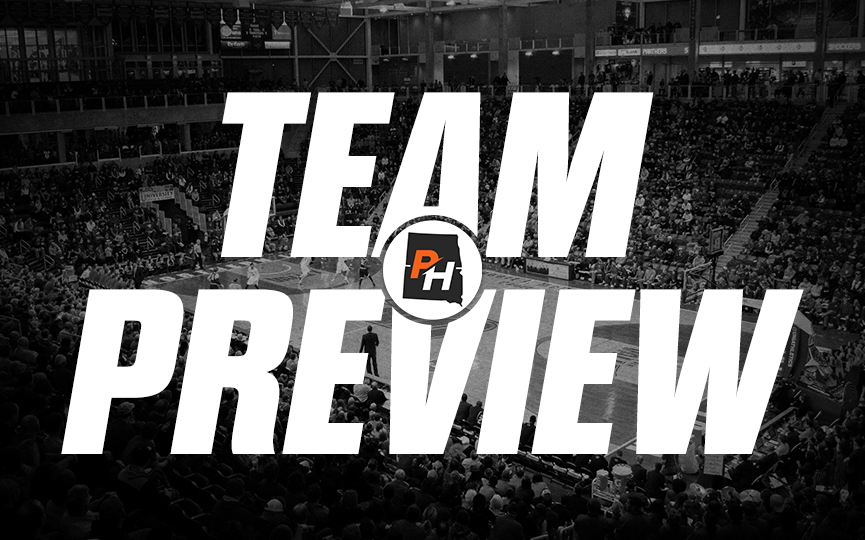 Players To Watch
Who are the rivals for Washington?
The biggest rivals for WHS would include, as always, the Lincoln Patriots who the Warriors will match up with in the first game of the year. Other notable rivalries include the O'Gorman Knights, who they battled closely with in three games last season. Lastly, both the Jefferson Cavaliers and the Roosevelt Rough Riders from the west side always make for challenging metro games.
Coach Jeff Tobin comments on his squad
"Sheppard and Mohamed share the bulk of experience from last season on the varsity floor, but other players including Peterson and Auten saw valuable minutes throughout the course of the season as well as in the post-season. Couple these with fellow seniors AJ Akot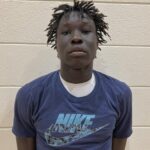 AJ Akot 6'4" | SF Sioux Falls Washington | 2023 State SD , Kael Miedema Kael Miedema 6'8" | C Sioux Falls Washington | 2023 SD , Kaden Schmidt, Gage Gasca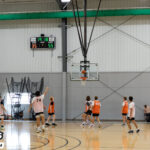 Gage Gasca 6'7" | C Sioux Falls Washington | 2023 SD and Daniel Sanchez, and the Warriors should have good depth to bring in fresh bodies throughout the course of a game."
Coach Tobin talks about some of the top teams in AA
"Top teams in the region would include the Jefferson Cavaliers, Harrisburg Tigers, and the Lincoln Patriots. All of those teams have unique talent that makes guarding and scoring quite difficult in their own ways."
Best of luck to the Warriors!