SCISA Class 4A looks to have a few lesser teams this season. Let's keep in mind Prep Hoops keeps Augusta Christian the defending SCISA Class 3A State Champs over in the Georgia Rankings. ** Prep Hoops and Prep Girls Hoops based on where the school is located not the organization they play under.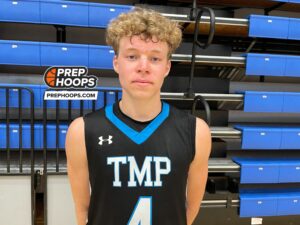 Matty Foor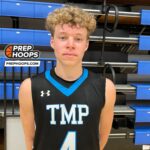 Matty Foor 6'1" | PG First Baptist | 2023 State SC and the First Baptist Hurricanes will be right in the thick of things again this season. Foor a point guard is currently a UNSIGNED senior floor leader for the Hurricanes. Dove Fishburne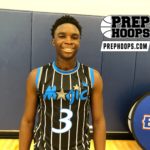 Dove Fishburne 5'11" | CG First Baptist | 2023 State SC and Cooper Kowalski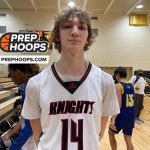 Cooper Kowalski 6'7" | PF First Baptist | 2024 State SC will look to take some of the pressure off Foor this season.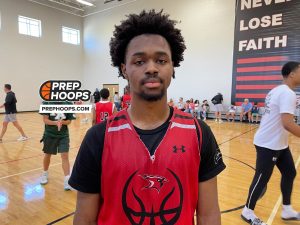 The Cardinal Newman Cardinals have some good numbers back despite losing Christian Martin. Jordan Frazer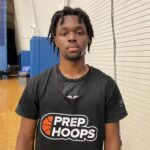 Jordan Frazer 6'1" | CG Cardinal Newman | 2023 State SC , Russ White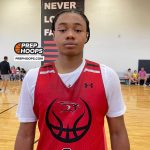 Russ White 6'2" | PG Cardinal Newman | 2024 State SC , Evan Carter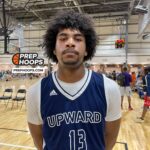 Evan Carter 6'4" | SF Cardinal Newman | 2024 State SC and Josiah Peeples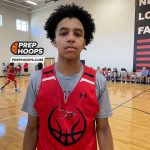 Josiah Peeples 6'0" | PG Cardinal Newman | 2024 State SC look to be very instrumental in the Cardinals plans this coming season. The Cardinals have some young players in Elton Smith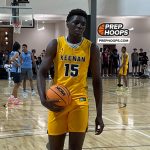 Elton Smith 6'7" | PF Cardinal Newman | 2026 SC and Desmond Harrington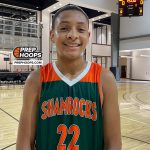 Desmond Harrington 6'6" | PF Cardinal Newman | 2027 SC up in the front court.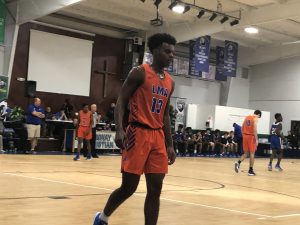 Brandon King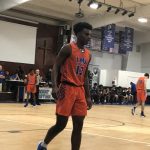 Brandon King 6'3" | SF Laurence Manning | 2023 State SC recently committed to Coastal Carolina University to play football for the Chants. King is back at Laurence Manning Academy for Head Coach Will Epps.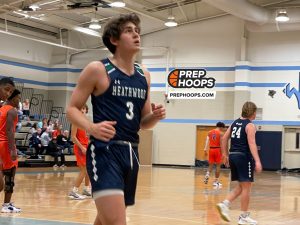 Jon David Gardner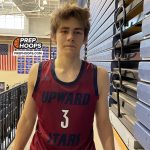 Jon David Gardner 6'2" | CG Heathwood Hall | 2023 State SC is off the board and back to lead the Heathwood Academy Highlanders this season. Gardner has seen plenty of playing over the years at school located on the south end of Columbia. Gardner is headed off to NCAA D3 Sewanee in Tennessee after high school.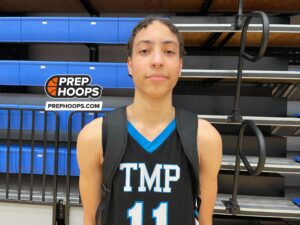 Robert Moore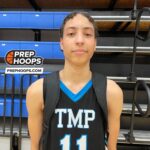 Robert Moore 6'5" | SF Porter Gaud | 2025 State SC is back at Porter Gaud with teammate Clyde Mauldin Clyde Mauldin 6'5" | SF Porter Gaud | 2024 State SC this season for Cyclones Head Coach John Pearson.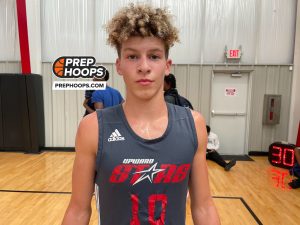 Could Ben Lippen and Head Coach Jay Reid be a sleeper this coming season? Look for Ellis Jones Ellis Jones 6'0" | CG Ben Lippen | 2023 State SC and freshman Braysen Stockman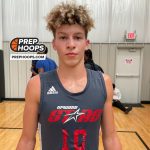 Braysen Stockman 5'10" | PG Ben Lippen | 2026 SC to lead the way for the Falcons.
What does Trinity Collegiate have this season? Really no idea – looks to be a new roster.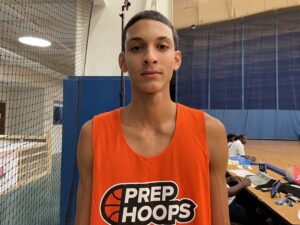 Rip Ripley has taken over for the Wilson Hall Academy Barons after the legendary Eddie Talley decided to retire. Daniel Burton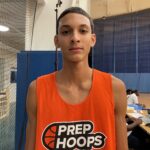 Daniel Burton 6'7" | PF Wilson Hall | 2024 State SC is a name to keep an eye moving forward along with Ford Wilder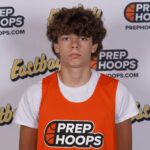 Ford Wilder 6'0" | CG Wilson Hall | 2026 SC down the road for the Barons.
SCISA Class 4A really looks to be wide open this coming season. Stay here all year long for coverage from the State of South Carolina on Prep Hoops.