Who will be the team to beat here this season in the Upstate? Read more inside this article on your source for basketball coverage all year long in the Palmetto State.
Prep Hoops Region Predictions:
Andrew Jackson HS – The Volunteers will be on top like usual under the leadership of Danny Wright.
Central HS (Pageland) – The Eagles will rely on Jaydyn Sowell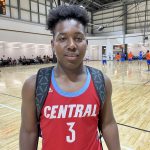 Jaydyn Sowell 5'8" | PG Central (Pageland) | 2023 State SC and Caden Edmond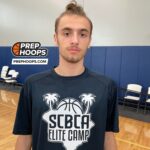 Caden Edmond 6'2" | SF Central Pageland | 2025 State SC . Who will replace Amare Adams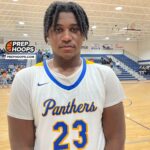 Amare Adams 6'5" | PF Lake City | 2025 State SC scoring and rebounding production?
Chesterfield HS – The Rams will play spoiler on any given night this season.
Cheraw HS – The Rams will battle for a playoff berth this season. Could Elijah Smith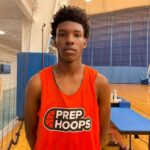 Elijah Smith 6'6" | PF Cheraw | 2025 State SC be a name to watch out for here?
North Central HS – Kaleb Caldwell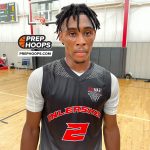 Kaleb Caldwell 5'10" | PG North Central | 2023 State SC is the Region Player of the Year for the Knights. Does he have any support this year with the Knights?
York Prep – The Patriots will have a new roster and new coach this season after making a great run last year. Rebuilding year.
Buford HS – The Yellow Jackets finished (6-14) last season.