The annual National Prep Showcase took place in New Haven, Connecticut again this year, and it featured some of the top post grad teams across the country. It was 3 days of nonstop action in front of tons of college coaches and NBA scouts, and the amount of next level players in the event is second to none.
We'll take a look at some of the many standouts from the event over the next week. Here's a look at part one of the top players from the VA and MD teams in attendance.
Jaden Daughtry | 6'5" WF | Hargrave 2023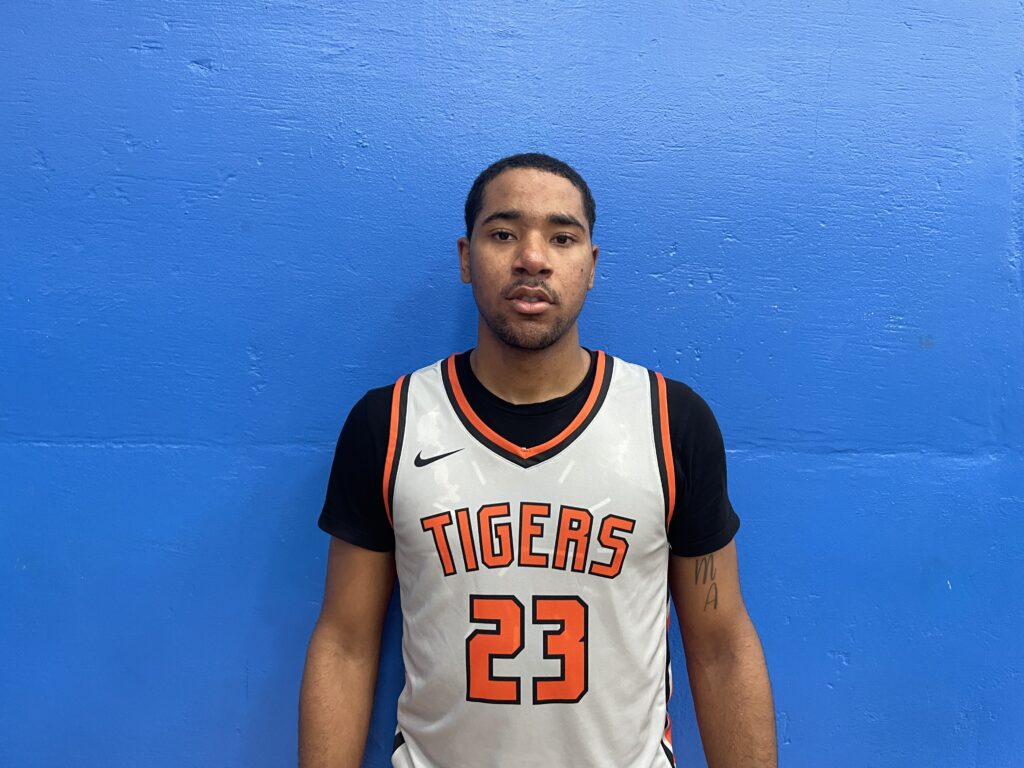 Daughtry was fantastic for Hargrave who made a statement on the weekend going 2-0 with convincing wins over St. Thomas More and New Hampton, and the recent Indiana State commit was vital for them in their two wins as he averaged 20 points and 5.5 rebounds while going 17-for-25 from the field. He showed a good motor and the ability to get out in transition whether he was running the floor or handling it, he shot the ball well from deep and he was very effective slashing and getting to the rim in the half court.
Kailon Nicholls | 6'0" PG | Hargrave 2023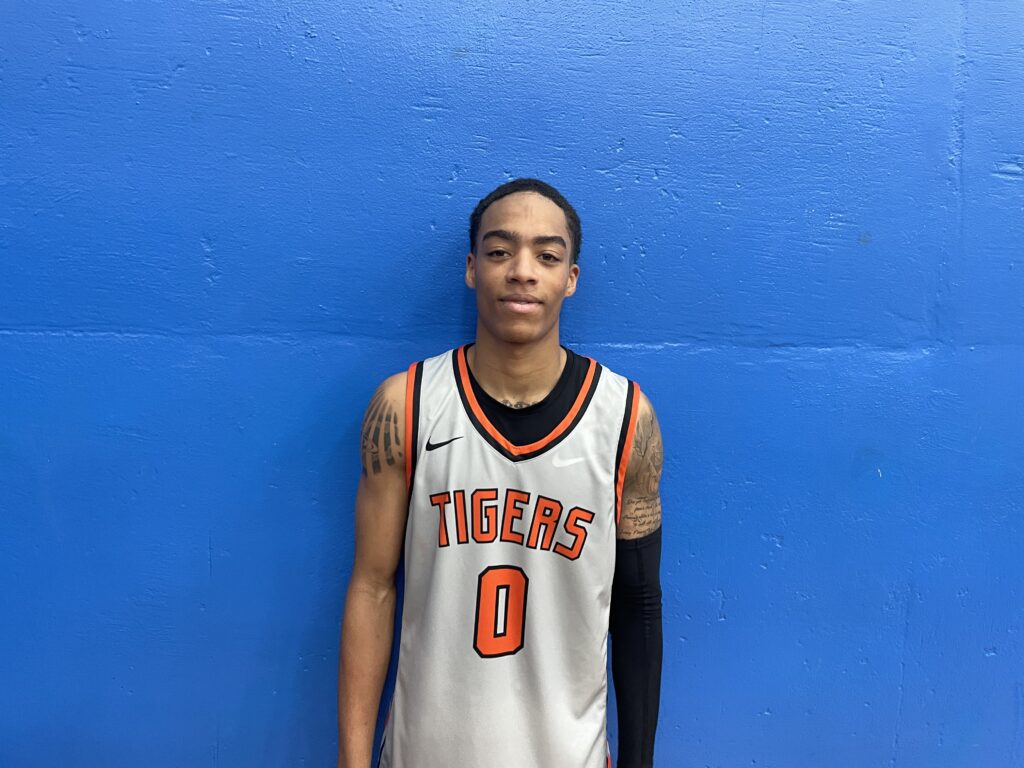 Nicholls is an extremely intriguing prospect hailing from Canada that has shown early in the season that he could be one of the top guards in the new Elite Prep League and possibly in all of post grad basketball. While he isn't the biggest guy he's dynamic off the bounce changing speeds and directions well and creating space whenever he wanted to, he's an athletic and strong finisher in the midrange and in the lane and he showed he can knock down open shots from deep too. He averaged 15 points in the 2 games and set the tone on both ends of the floor.
Sam Bradford | 6'5" WF | Hargrave 2023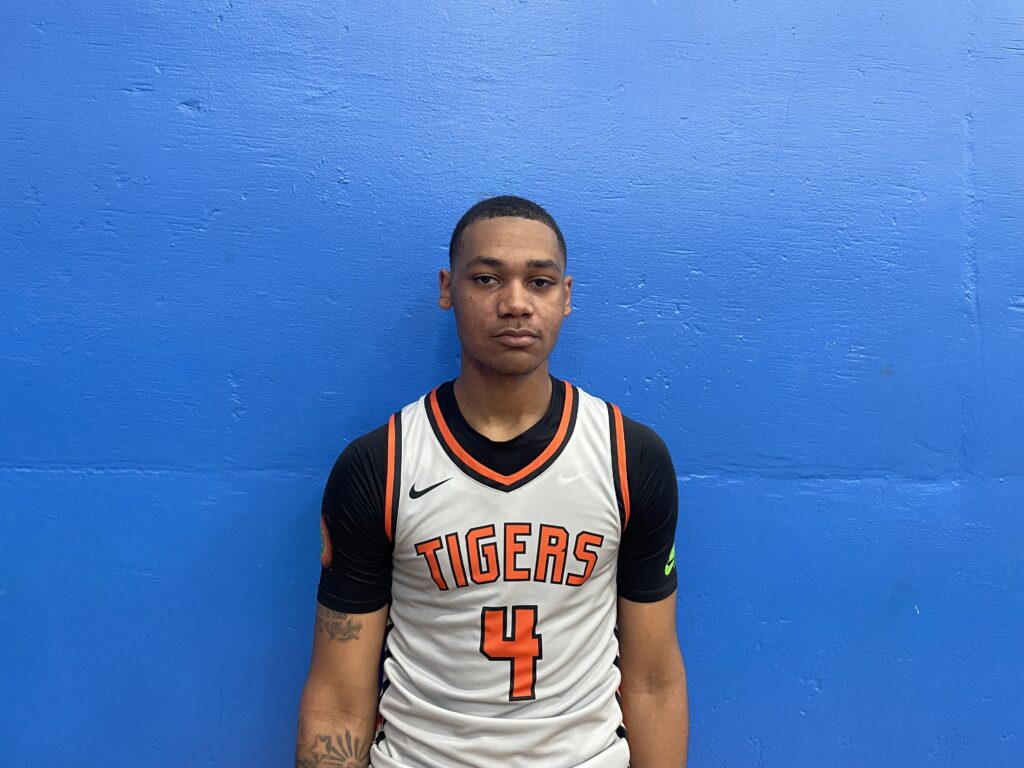 Bradford had a lot of college coaches buzzing this weekend with his size on the wing and efficiency throughout the event, as he scored 15 points in both games and was 13-for 20 from the field on the weekend. At 6'5" Bradford has the prototypical size to play and guard on the perimeter at the next level, he's smooth and knows how to play as he moves well to get open and knows the difference between a good and a great shot and he picks his spots and showed he can score it from multiple levels.
De'Shayne Montgomery | 6'5" WG | Hargrave 2023
Montgomery came out with something to prove at the event with all of the college coaches in attendance, as he wasted no time in their first game making plays on both ends of the floor and showing his unreal athleticism. He played the passing lanes very well and made teams pay for lazy passes, he finished above the rim in transition and through contact int he half court and he showed he's a good rebounder for his position as well. He had 15 points and 6 rebounds in their first game and finished the event stuffing the stat sheet in a number of different ways.
Kam Roberts | 6'7" F | Hargrave 2023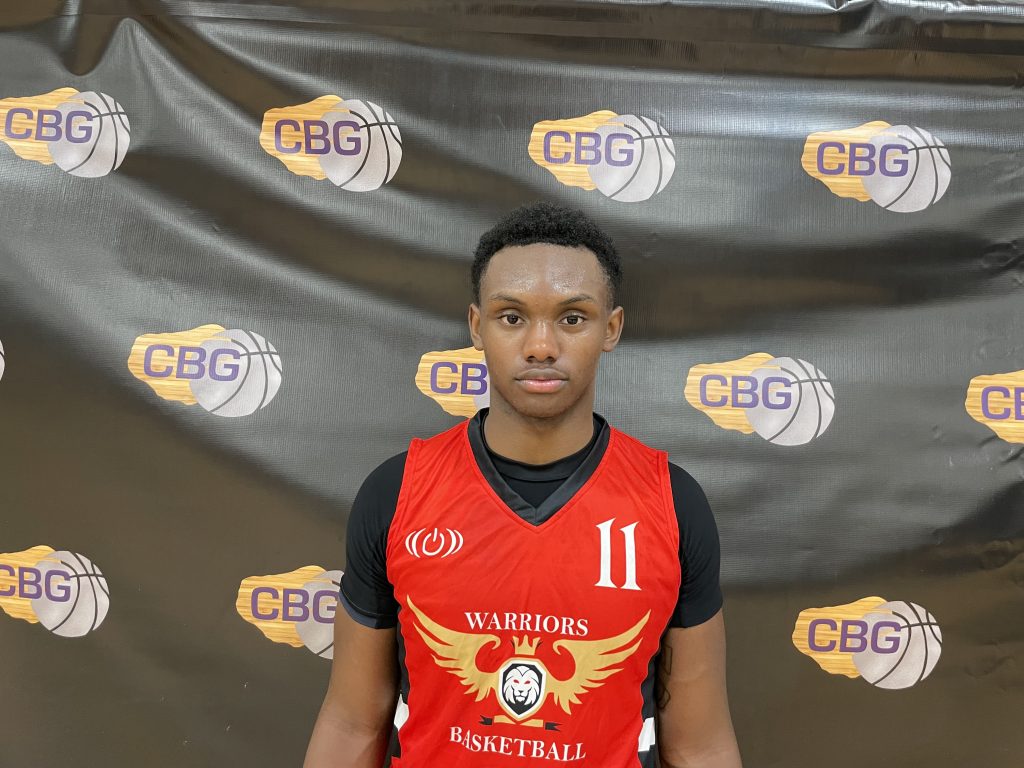 For any team to be successful playing against high level competition, they need guys like Roberts who is the ultimate glue guy and brings a lot of the little things to his team that impacts winning. The Citadel commit comes off the bench and provides a mismatch as he can play anywhere from the wing to the 5, he knows his game and stays within it hitting the glass and finding his spots in the midrange and around the rim and he plays with great energy on both ends of the floor.
Carmelo Pacheco | 6'4" WG | Fork Union 2023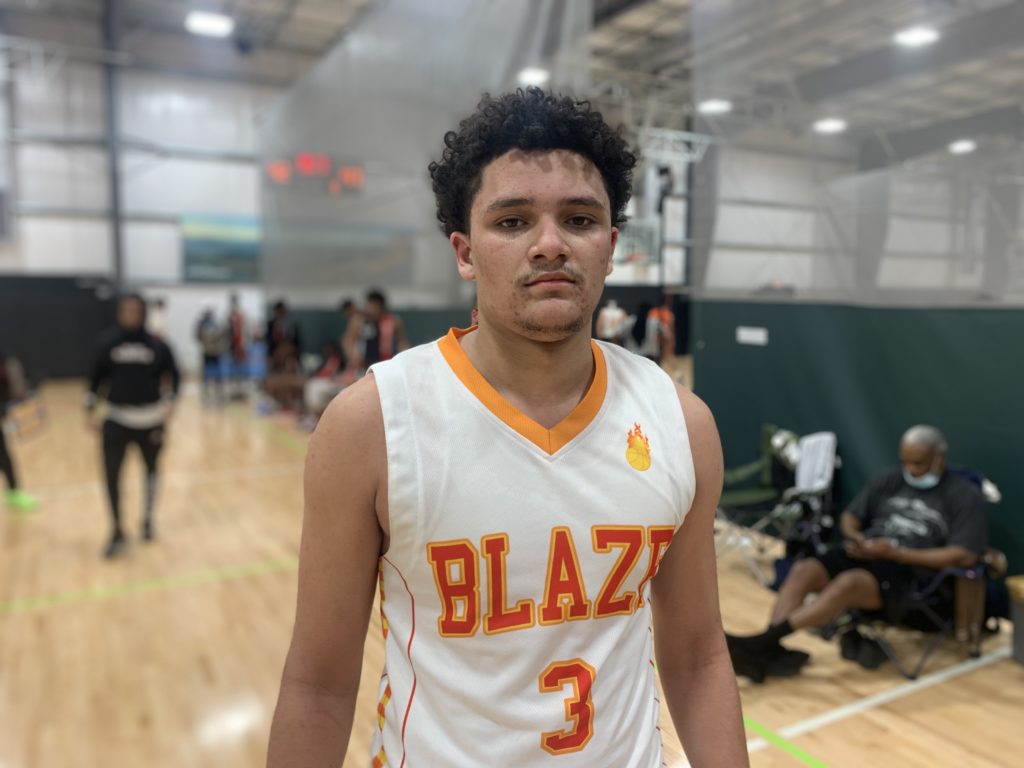 While FUMA struggled in the event, they were given two of the best NEPSAC teams and were battling with Putnam Science in their first game before falling and then were just outmatched against Brewster in the second game. One of the bright spots though was Pacheco, who showed to college coaches he's an elite level shot maker who can fill it up from deep and get hot and score it in bunches. Against PSA he got hot in the second half hitting 4 of his 6 three-point attempts after halftime, he competed on both ends of the floor and he showed he's their undisputed leader as well.
Russell Branch | 6'2" CG | Fork Union 2023
Branch really stepped up for FUMA in both games on the weekend, starting both games and providing great energy on both ends and scoring the ball when they needed it the most. The 6'2" combo is an all-out style of player who competes on both ends and fights for 50-50 balls, he stays in attack mode and gets in the lane where he can make tough shots and when he gets hot he can score the ball in bunches. He scored 14 points in their loss to Brewster.
Reece D'Alessandro | 6'1" PG | Fork Union 2023
D'Alessandro was an absolute rock for FUMA over the weekend, coming off the bench to provide steady ball handling and getting them into their sets, but also showing that he can create shots in late shot clock situations. He showed a lot of craft and was shifty off the bounce, he shot the basketball well from deep and he made good decisions with the ball in his hands. He finished with 12 points, going 4-for-4 from deep in their lost to PSA.