Tallahassee, FL
Location: Florida State University Schools (Florida High)
The 1st annual "Must See TV" College Prep showcase was everything the acronym stood floor. High energy, Competition during the skill development and 5v5. The camp was full of young men taking advantage of an opportunity to build their personal brands before the start of the 2022-23 High Season.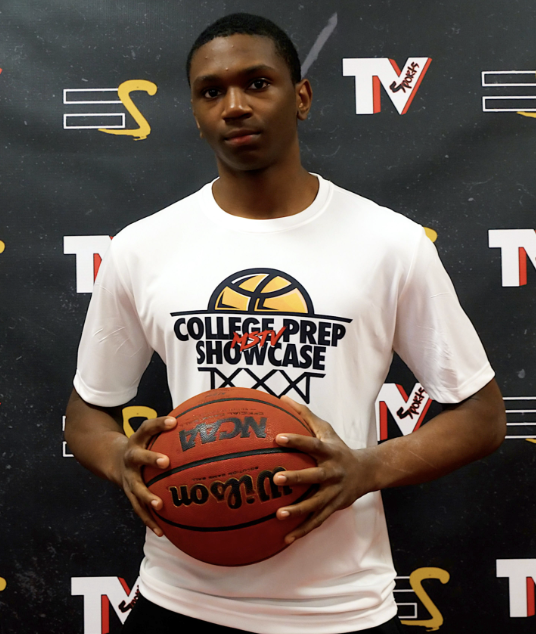 Guard-Randall Pompey | 6'2 | Rickards
The 6'2 guard from Rickards defended every opponent ninety-four feet, every game and every possession. With Extremely quick feet and long arms he was arguably the best defensive guard at the camp. He kept majority of everyone he guarded in-front of him and smiled while doing it. He showed he can get to the 15-18 ft jumper with ease. Even if there was bigger defender guarding him. He showed the ability to elevate over them to still get a pretty decent look. Needs to be more consistent with getting downhill having a strong frame with above average athleticism. With his energy and confidence on the defensive end, all he needs is continued skill work and confidence on the offensive side of the ball. That could change his projection of what level he could go as a college prospect.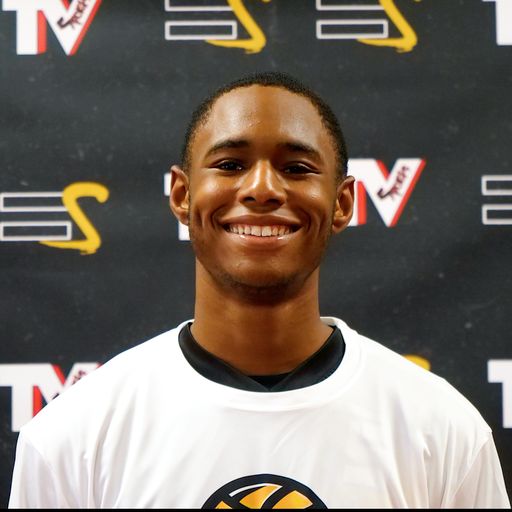 Guard-Marquez Allen | 6'3 | Florida High
This young man was fun to watch throughout the day. He brings an old school game with a modern day skill set. At first glance you would not think much of him until he explodes off the floor for a put-back dunk or trying to put someone in the rim. The guard showed he could do a little bit of everything offensively. His 15ft midrange jumper was automatic, either catch & shoot or off the dribble. Capable three point shooter when his feet are set. Must improve handle to become a consistent primary ball handler. He gave max effort defending and rebounding at high rate on both ends, one of the best all around guards throughout the day.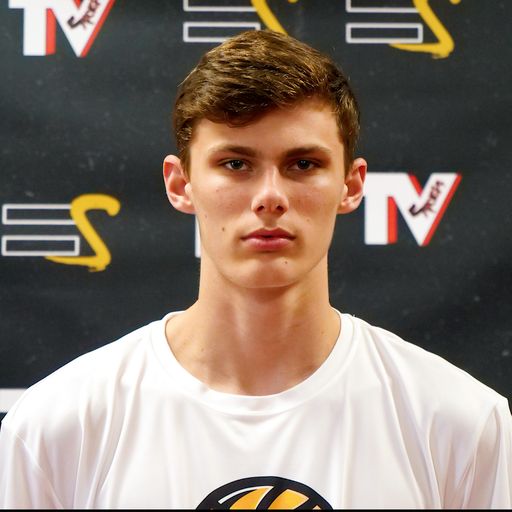 Wing-Sawyer Stone | 6'5 | Maclay
I almost let the slim build fool me when it came to Sawyer Stone. It took one play in which he went full court in transition that ended with him putting one down on a kid. 2 plays later he took 3 dribbles from half court, changed directions to finish with a dunk. He then proceeded to hit two catch and shoot three pointers the next two plays. The weight-room is needed but he has an high enough iq to make the right play. The class of 2023 Senior has something to prove this year, I felt it with his play against his peers.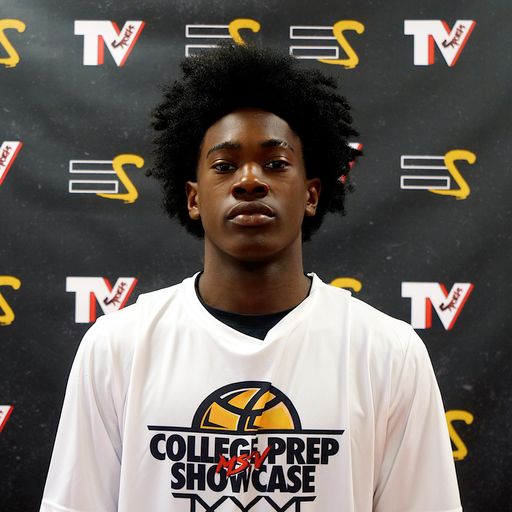 Guard- Esrael Yant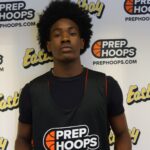 Esrael Yant 6'2" Godby | 2023 FL | 6'1 | Godby
The 2023 guard is Built ford tough with a strong frame and tight handle. Speed always wins and he has plenty of it. Wants to get downhill first to either get to the rim and finish off one foot or create for his teammates. He is a willing and capable three point shooter if he becomes more consistent with the catch & shoot three, that will open up the more driving lanes for him to operate. He played hard nose defense majority of the day guarding the top guys. When he sits in a defensive stance he can keep anyone in-front of him. His off the ball defense reminds me of a football safety, by the way he plays the second or third pass and can intercept it with his speed and athleticism.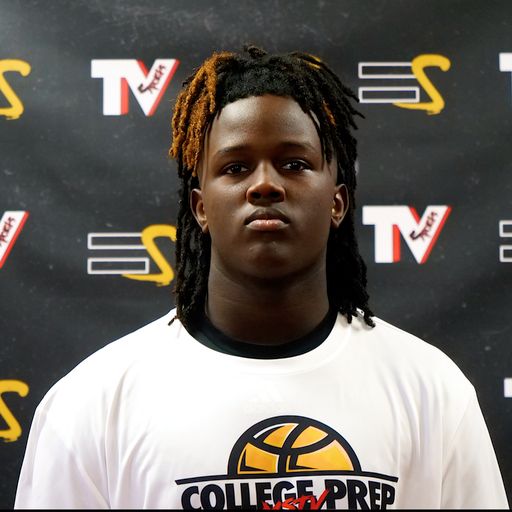 Wing/Forward- Trey Card Trey Card 6'5" | SF Florida | 2025 State FL | 6'5 | Florida High
It was a pleasure seeing the Super Sophomore back on the floor after missing the entire AAU season (Nightrydas Elite) due to injury. Now being 100% healthy, It was obvious that he is still working to get back into playing shape. He got down hill consistently throughout the day turning the corner on taller or smaller defenders. Putting on a full display of his Elite Athleticism, Speed and High IQ throughout the day on the offensive and defensive end. Defensively he guarded positions one through five and had multiple blocks, in which he either pinned them to the backboard or sent them flying out of bounds playing the weak side of the defense. He is ranked in our 2025 rankings, but not a household name yet. If he stays healthy and continues to build confidence in his jump shot. He will be a major piece to his High School Team potentially winning Back-to-Back state titles.