This group has some of the best chemistry of any team within 6A, staying together and playing club throughout the summer, this group is hungry for the state title. Headlined by multiple division 2 recruits, Mountain Vista's clear strengths this season are consistency and comfort level. They all know eachother's tendencies and amplify their skillsets through highly confident passing. Featuring two top-15 2023 prospects in Radek Homer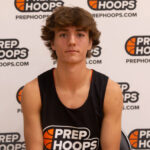 Radek Homer 6'1" | SG Mountain Vista | 2023 State CO and Caden Stevens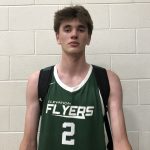 Caden Stevens 6'8" | C Mountain Vista | 2023 CO , Vista will be a force to be reckoned with.
Immediate Key Contributors
Caden Stevens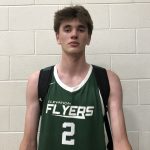 Caden Stevens 6'8" | C Mountain Vista | 2023 CO – 6'8 Power Forward
The dynamic, wiry forward has continued to solidify himself as one of the top seniors in the state. Proving to anchor the defensive end as a mobile shot blocker, Stevens will look to build upon his perimeter versatility. Stevens typically operates out of the elbows, where he can face-up, take it inside, or hit a backdoor cutter. Stevens received an offer from Metropolitan State University this summer. Back in his junior season, the forward posted 13.6 points, 7.6 rebounds, and 2.8 blocks per game.
Radek Homer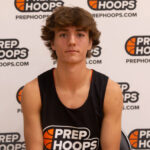 Radek Homer 6'1" | SG Mountain Vista | 2023 State CO – 6'1 Shooting Guard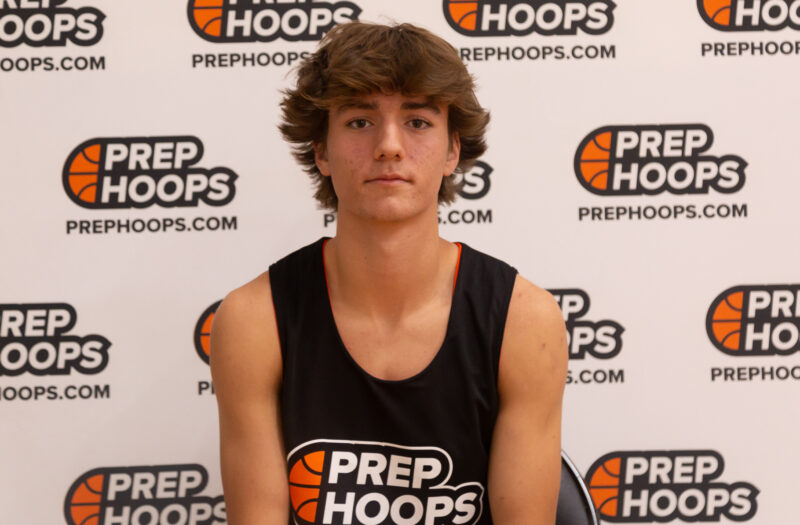 Homer is a bouncy, selfless guard who values the little aspects needed to win. There are few guards in the state who embrace his level of off-ball movement, coming out of give and go's or routine backdoor cutters. This past season, Homer put up 6.5 points, 3 rebounds, 3 assists, and 2 steals per game. Following the departure of three key seniors, Homer has been setting up the offense with a much higher usage rate throughout this summer. Another key facet of Homer has been his defensive accumen, both on or off the ball. Even helpside, Homer is excellent digging into opposing drivers or passing lanes, likely positing a big steals per game number this season.
X-Factors
Zach Bowen Zach Bowen 6'5" | SF Mountain Vista | 2023 State CO – 6'5 Small Forward
Bowen brings an efficient complementary skillset, proving to be a dependable off-ball contributor. The forward makes an impact all over the floor, utilizing backdoor cutters on ballwatching opponents or knocking down the wing three. Bowen will be another lengthy wing to throw at opponents.
Luke Fenn Luke Fenn 6'0" | CG Mountain Vista | 2023 State CO – 6′ Combo Guard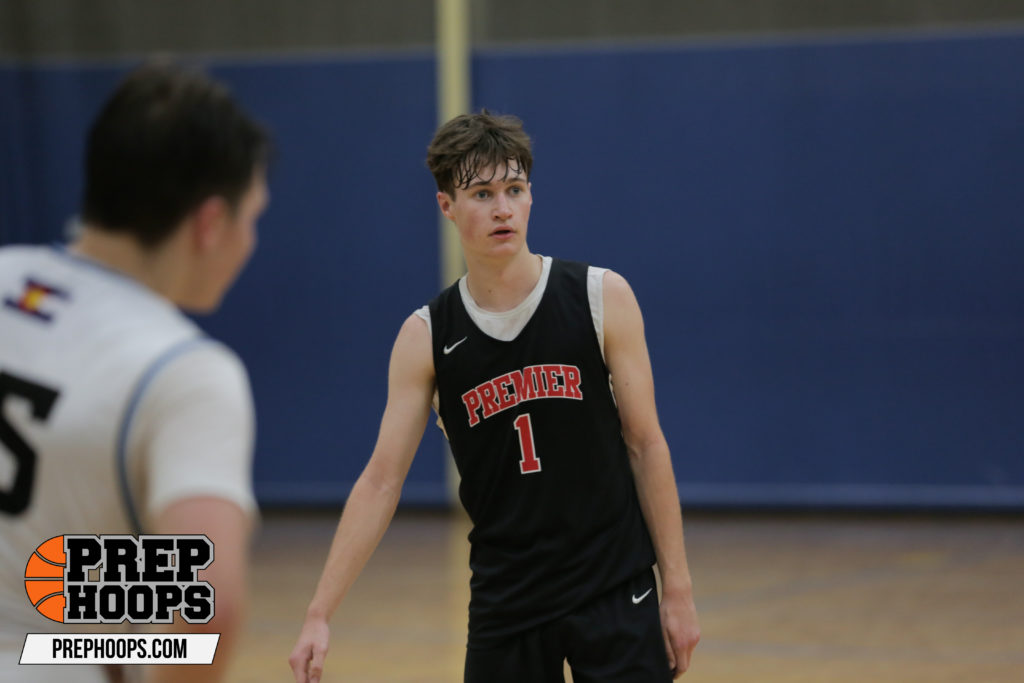 Fenn is another skilled guard who can be an versatile perimeter shotmaker for Mountain Vista. The incoming senior already has upside hitting jumpshots, the next step will be what level of playmaker he can be. Fenn has proved to value transition passing, considering how fast this group likes to play.
eason, Diehl averaged 5.5 points and 2.1 steals per game.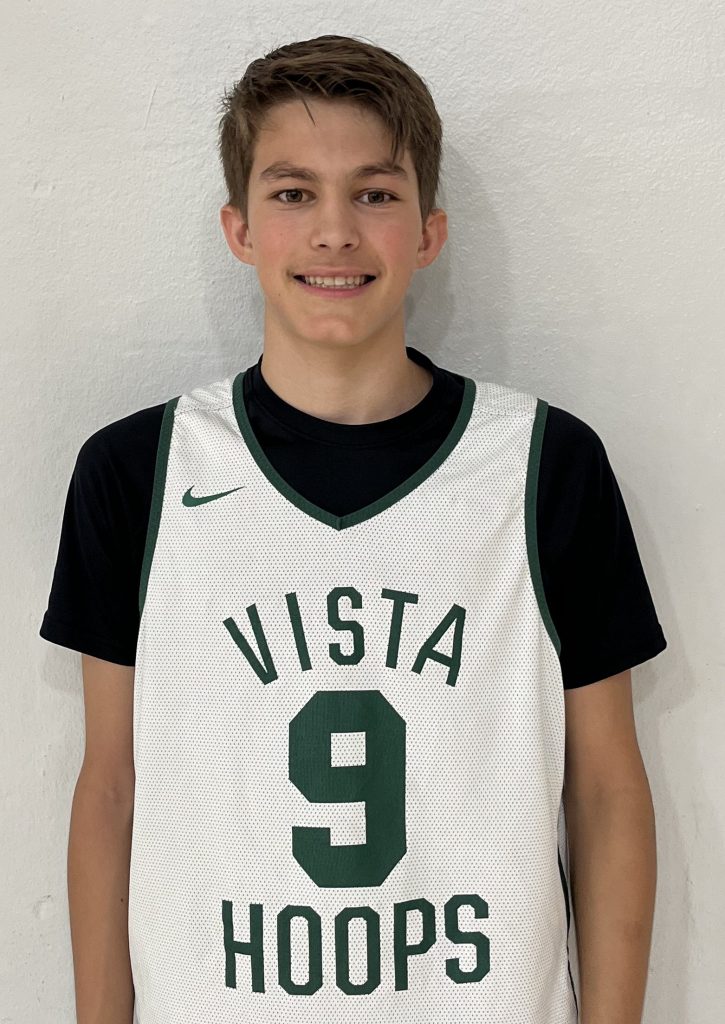 Cal Baskind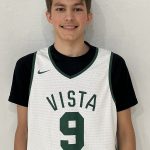 Cal Baskind 5'11" | SG Mountain Vista | 2025 State CO – Shooting Guard
Another highly efficient shooter, Baskind has been getting increased reps throughout the summer as a compelementary scoring threat. Although only a sophomore, Baskind could see valuable minutes getting buckets out on the perimeter.
Brendan Diehl – 6′ Shooting Guard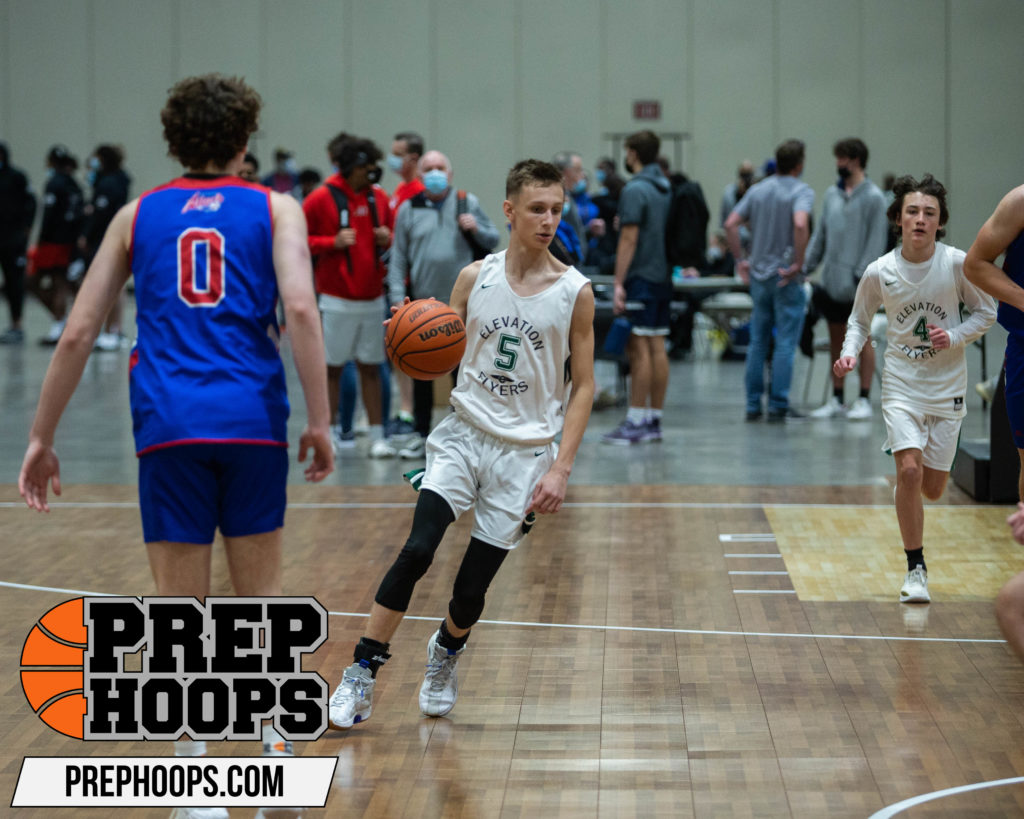 Diehl will be taking on a larger role with this group as a two-way perimeter threat. The incoming senior guard will play a key role spacing the floor, likely improving his three point percentages with added volume. What sticks out with Diehl is the defensive intensity regardless of being the point of attack defender.