PH NorCal spent the day in Elk Grove, CA. The Fortune Early Showcase featuring 14 teams, seven games. These players were chosen as the Most Outstanding Player in their game from the winning teams.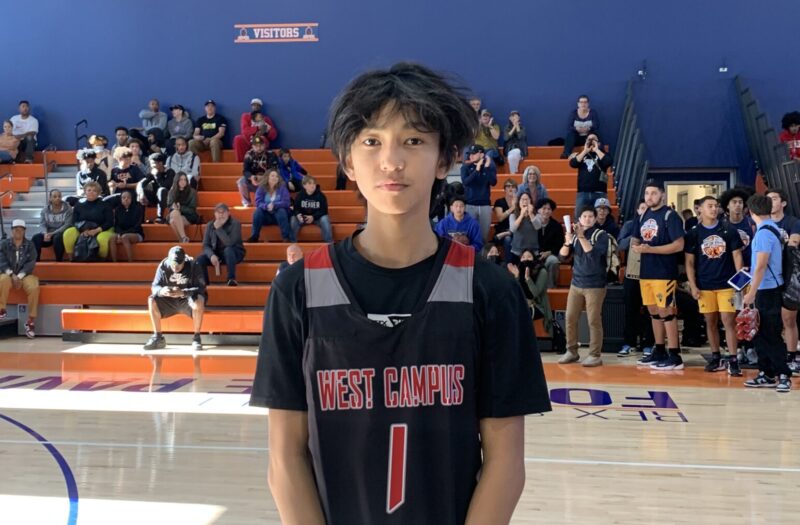 5'9" | PG | 2026
West Campus
Game 1: West Campus 61, Galt 38. He's a slick handling guard with good speed and vision going up court, and in the half-court. He did a good job up top balancing, and spacing in the half-court. He was decisive with quick passing or moves on the penetration drive. He had a couple of step back 3's off the dribble. 14pts.
Game 2: Griffin had a strong game in leading Cordova to a lopsided victory over River City 58-31. His 18pts showed an all- round ability to score points inside, and out. He was too strong to stop going in the paint. He used his handles on the perimeter to create space for drives, and 3ptrs in rhythm. He was strong on the boards, and in transition.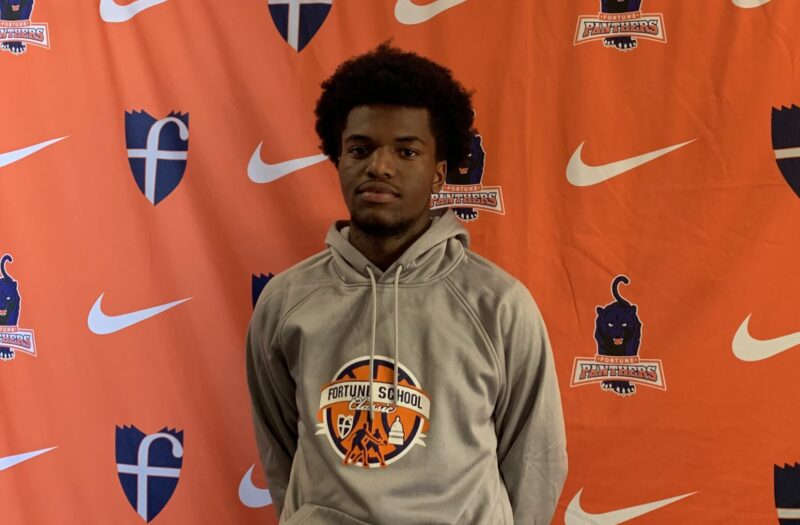 6'3" | SF | 2024
Cosumnes Oaks
Game 3: Hill did most of his damage scoring 19 first half points as Cosumnes Oaks cruised to a victory over Burbank 70-30 in game 3. He started off red hot with swooping lay-ups in the first quarter showing athleticism, and hang time for 10 first quarter points. After that he showed good lift on the mid-range jumper, and good hops, and strength going after rebounds.
Game 4: He's a thick guard with the body to absorb contact, and finish. He's a solid ball handler on the perimeter, and open court as he knifed his way into the paint on multiple occasions for buckets, including paint jumpers. He has good form to knock down 3's. He's a good rebounding guard. He finished with 12pts in a close contest 48-42 over Kennedy. He's one to watch going forward.
Game 5: He played well around the basket, using his strength, and body to muscle up shots off two feet, and grab rebounds in this one sided affair. Folsom controlled from start to finish 72-34 over a Grant team missing 3 starters. He contributed 13pts in the paint, just taking it up strong. He sets solid screens, and moved the ball well from side to side at the top.
5'11" | PG | 2023
Fortune Early | WCE
Game 6: Rose and his twin brother Tyrece combined for 33 of the 56 points scored by the host team in a close fought victory over a determined Venture Academy Team. Final score 56-53.  Tyree had 20pts. 7pts, and key free throws down the stretch to hold off Venture. He's a solid combo guard, quality handles, vision, plays through contact, and a good on ball defender.
6'2" | PG | 2023
Inderkum | PHPS 17
Game 7: Haliburton reminded us that he's one of NorCals top unsigned point guards. He played like point guards are supposed to play. He played the whole game at a good pace. His defense was top notch, hounding ball handlers, getting steals. His decision making, and passing was notable as he involved teammates regularly. He's improved his shooting form. He dropped a few mid-range jumpers off the dribble. He had 20pts. Inderkum 94-66 over Weston Ranch.