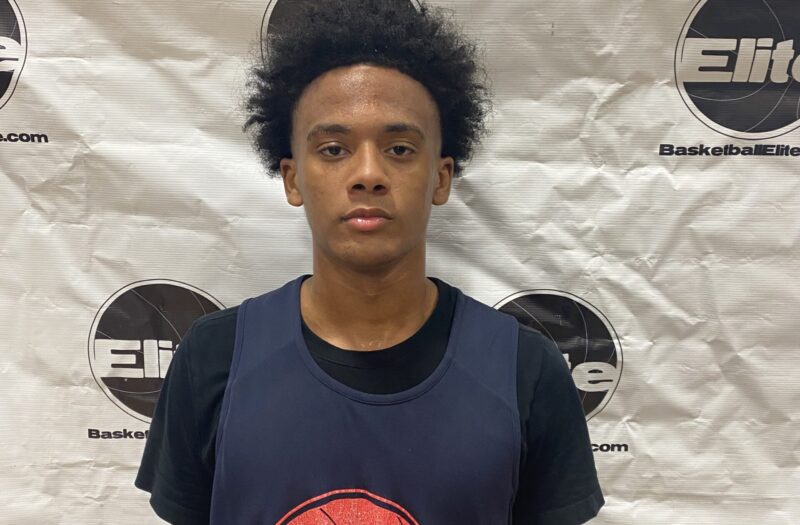 6'1" | CG | 2023
Lee County HS
Started off the season with a big time performance, dropping 35 Points which included a personal 11-0 run in the fourth quarter on four consecutive possessions. He has outstanding shooting range, can beat players off the dribble and understands how to finish in traffic. College coaches that are looking for scoring help for the class of 2023 will definitely want to give him a call.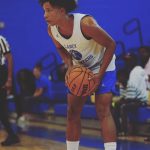 6'0" | CG | 2024
Laney | Wilmington Excel
Has gotten off to an outstanding start this season with his latest performance being a 17 Point showing against DH Conley. His ability to knock down shots from three-point range is one of his strongest attributes but he has also shown the ability to make plays off the dribble. The Junior is a player to keep a close eye on throughout the remainder of this season as the Bucs look to make a deep state playoff run.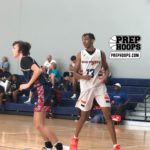 6'9" | PF | 2023
Seventy-First | Two-Six Takeover
The College of Charleston signee got off to one of the best starts that we have seen from a player in a very long time. In the first quarter of their matchup with SPHS, he scored 12 out of his 16 Points in the first with every point in the first quarter coming from dunks. Offensively he still has some room to grow as far as having a full arsenal of big man moves to depend on, but he stayed active on both ends of the court for the most part in the minutes he played.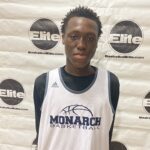 6'6" | SF | 2023
New Life Christian | Two-Six Takeover
Put together one of the best games of his high school career against TCS, scoring 19 Points and pulling down 17 Rebounds. He used his height/wingspan to his advantage and was able to make a very nice impact on the game while staying out of foul trouble for the most part.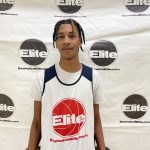 6'8" | C | 2023
St. Paul's
Put together a solid showing overall in their matchup with EE Smith. He finished in the paint, knocked down some shots, rebounded, blocked shots and led his team not only with his scoring but also brought a nice amount of energy from start to finish.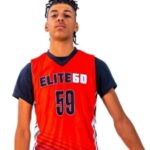 6'6" | SF | 2026
St. Pauls | NCUA Scorpions
There is plenty to like about a player his size that can play the Guard spots and is starting as a freshman on the varsity level. He has impressive shooting range, showed some solid ball handling skills and has plenty of potential to be special.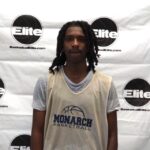 6'2" | SG | 2024
New Life Christian Academy
His offensive production for the Monarchs this season has been huge ! Scoring the ball from all three levels at a pretty high percentage against all types of defenders is what you will see from him game in and game out.
6'5" | PF | 2024
Trinity Christian
This was our first opportunity to get a closer look at him with TCS and we left impressed with what he can potentially be. He battled inside the paint on both ends of the floor, was a very unselfish player and doesn't seem to mind fitting into whatever role his team needs from him.