Fargo, ND – Practice #2 is in the books for Class A teams in North Dakota. Tomorrow (Wednesday) will be the last day of tryouts, cuts will be made, and the Bruin roster will be set. South is coached by Mike Hendrickson and the Bruins are looking like a scary team in the EDC. PHD is predicting that the Bruins make a serious run come tournament time. We think that South has a very good chance of getting to the Big Dance! See below for more info on the Bruins.
The Bruins are the real deal!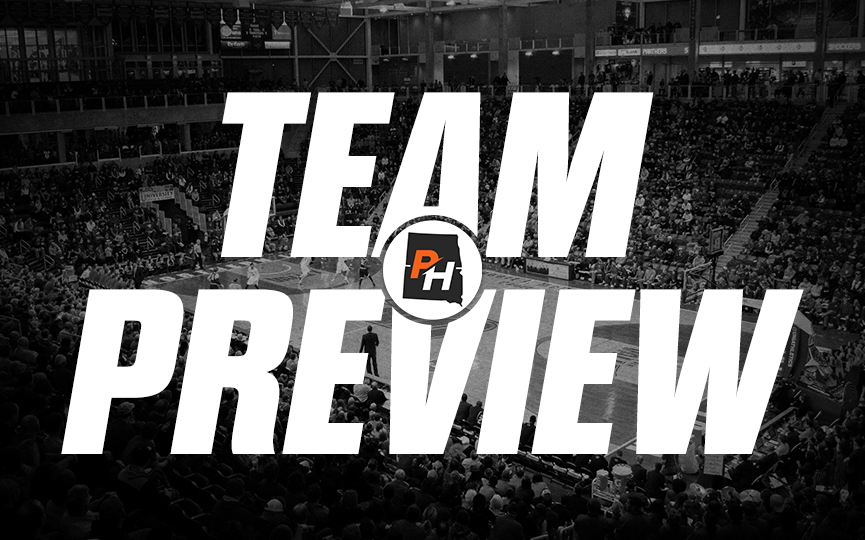 2021-2022 Rewind
The Bruins had a nice year with a young team. South finished 7th overall in the EDC regular season and they beat Wahpeton in the play-in game to get into the EDC Tournament. The Bruins had opportunity to play at the SHAC in the EDC tournament but came up a bit short. They lost 2 seniors from last year's team (Diamond McGill and Koby Jones) and they return a ton of talent.
Off-Season Comments
The Bruins stayed very busy in the spring/summer. Many of the Bruins played AAU hoops with teams around the region. South also competed in multiple team camps. Those were valuable to the Bruins, it gave the coaching staff a chance to move players around, figure out lineup combinations, and see who the potential leaders might be. It was a good off-season for South.
Players to Watch
Bruin Stlye of Basketball
Expect South to plat fast this season. At the same time, they want to be smart about their pace, take care of the ball, and ultimately get great looks on the offensive end.
Coach Hendrickson comments on Bruin rivals
"All of the Fargo/West Fargo Schools are our rivals – we want to be the city champs!"
Hendrickson talks about the top teams in A-hoops
"East – Davies/Red River/North – I do feel that all the teams 1-12 are going to be real competitive this year. There were not a lot of seniors on our all-conference team so the league is going to be good. Out west – Minot/Century are going to be real good with their returning players."
Good Luck Bruins!