Fargo, ND – The Spartans are fresh off a football State Championship appearance and many of the basketball studs played a key role in North getting to the final game of the season. The Spartans appear to be healthy after football.
The first practice of the basketball season starts tomorrow, November, 21st!
PHD predicts that the Spartans will be one of the best teams in the EDC and that they will be in the running as one of the best in ND.
Last season, the Spartans started the year with Ted Critchley leading the team. Critchley left the program late in the season. Hoeg stepped in as interim head coach and he led the Spartans to the big dance in Bismarck. They had the eventual State Champs (Minot) on the ropes in the first round. North was up 7 in OT but Minot and Darik Dissette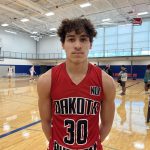 Darik Dissette 6'4" | SG Minot | 2023 State #300 Nation ND made a crazy comeback. After the Minot loss, North beat Mandan and then lost 65-63 to Bismarck Century in the 5th-place game.
This summer, Travis Hoeg was named the head coach of the Fargo North Spartans.
North will certainly be a Top 5 team in Class A when it comes to the preseason polls. They are a talented group with high-profile athletes and many skilled ballers. North will look to play an up-tempo style on offense and apply full-court pressure when the time is right. North is a very serious contender and they deserve a ton of attention. See below for more info on the Spartans.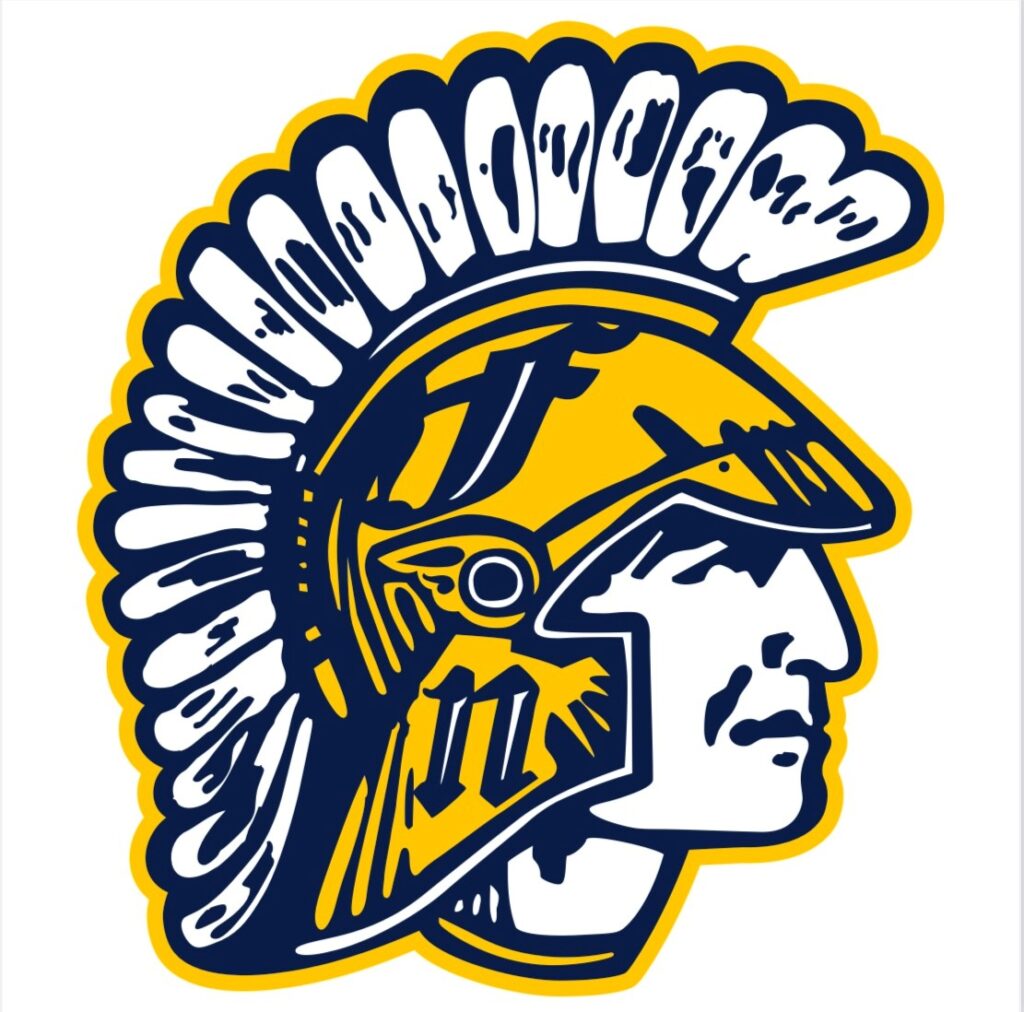 2021-2022 Season
Last season the Spartans were led by a very strong group of seniors and a couple of sophomores. They made their second consecutive trip to the State Tournament and played in some very competitive basketball games. North hopes to play its best basketball in March and make a third consecutive appearance at the Start Tournament!
Off-Season
The off-season for the Spartans was spent in the weight room, on the court during the months of June and July, and playing in a number of summer tournaments. The Spartans also had multiple players involved in AAU basketball.
Coach Travis Hoeg comments on players to watch for the Spartans
" Jeremiah Sem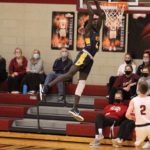 Jeremiah Sem 6'3" | SG Fargo North | 2024 State #212 Nation ND and Carter Zeller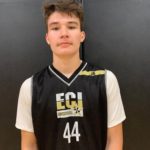 Carter Zeller 6'6" | PF Fargo North | 2024 State ND will lead our team this year as returning experienced varsity players. Jeremiah is a three-dimensional scorer who will look to improve in all areas of play. Carter is a guy who will bring physicality and the ability to score in the low post at a high rate. Bode Hoeg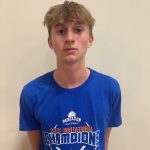 Bode Hoeg 6'2" | PG Fargo North | 2024 State ND looks to take over the point guard position and be a leader on the floor for us. Welcome Muhoza Welcome Muhoza 6'4" | SF Fargo North | 2023 State ND will bring some added size and strength to our lineup as well."
Hoeg talks about Up-and-Comers
" Matthew Sem Matthew Sem 6'1" | SG Fargo North | 2025 State ND and Eric DeBoer
Eric DeBoer 6'3" | SG Fargo North | 2025 State ND are a couple of sophomores who will look to contribute this year. Matthew played increased varsity minutes at the end of the season and will look to push for a starting position this year. Eric will be a guy that can shoot the long ball for us and is sneaky smooth with the ball in his hands."
Hoeg comments about North's rivals
"Our guys really get up for games against other FPS high schools. South and Davies are always big rivalry games for us."
Coach Travis Hoeg talks about the top teams in Class A
"Out west it will be a dog fight between Minot and Century for the top spot and I feel Davies will be the team to beat in the EDC with many other schools right behind them. It's going to be a very competitive conference this season."