Today we are looking at the Braves from Cheyenne-Eagle Butte. They play in Region 6 which is full of talented teams and gifted players. Galen Eberhard is the head coach of the Braves, this will be his first year in that role. C-EB has two returning varsity players from last year and they have plenty of other skilled players to surround them with. The Braves put in lot of work/time this summer and they cannot wait to get the season started!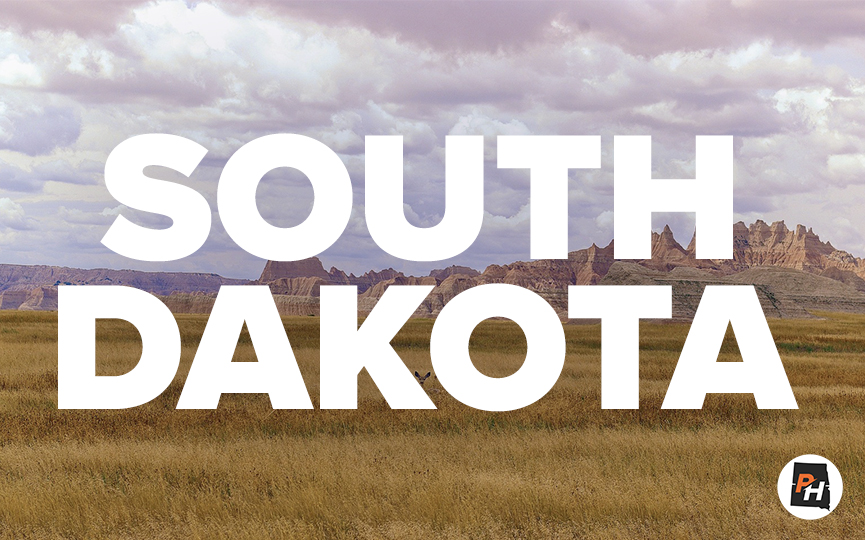 Off-Season Comments
The off-season was a great success for the Braves. They have a good group of players that made a commitment to make themselves better and stronger. Eagle Butte put in brand new equipment in the weight room and the players utilized it all off-season. The Braves also had a good number of athletes that play football and cross country, you have to love multisport athletes!
Players To Watch
These are the Braves that have stood out during open runs this fall.
Mackenzie Cass (2024) G – Good shooter/scorer and very shifty going to the basket to make plays.
Kingslee Parker (2025) G/F – Good offensive skill set, does good things with the ball, very tenacious, high motor.
Davyn LeBeau (2025) G – Good ball handler with deep shooting range, can put up points.
Todd Laplant (2024) G – Good shooter, great work ethic.
Umpo Makes Room For Them (2023) F – Good rebounder with deep range.
Tigh Garreau (2023) F – Tenacious defender and good rebounder.
Up-and-Comers
C-EB has a very deep freshman class. It is an exciting group of young Braves with bright futures. You can tell that these youngsters have played a lot of basketball!
Austin Johnson (2026) G/F – Strong and smart for his age.
Nehemiah Veaux (2026) G/F – Utility player, he can play every position on the floor.
Damien Clown (2026) G – Good IQ and productive shooter.
Daycen Kennedy (2026) G/F – Smart & tenacious basketball player.
Levi Elk Nation (2026) G – Clever/bright player with a great work ethic.
Dextyn Dupris (2026) G – Talented shooter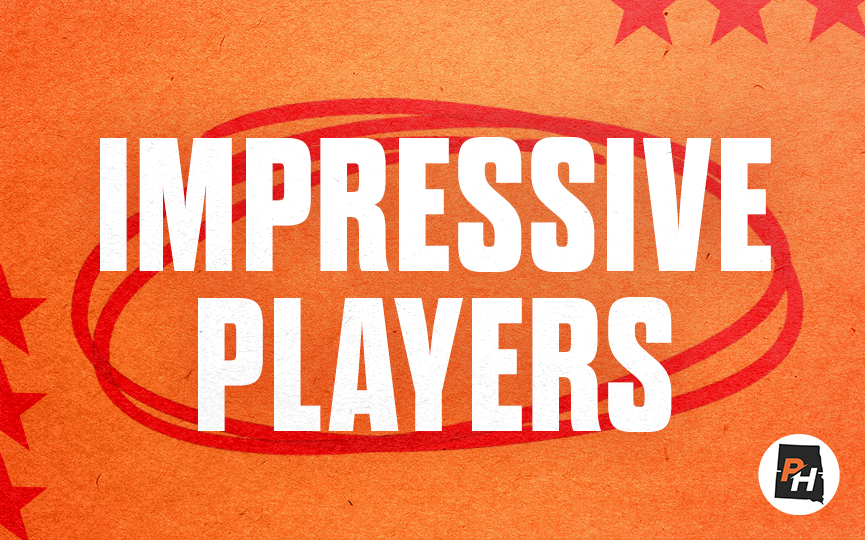 Coach Galen Eberhard talks Brave basketball
"Hard-nosed defensive-minded team looking to get up and down the floor."
Coach Eberhard comments on rival schools
"Mobridge-Pollock"
"Chamberlain"
"Crow Creek"
"Mclaughlin"
"When these schools come to town we always have a packed house!"
Coach Galen Eberhard comments on the top teams in Region 6
"Mobridge returns a solid core and the coaches always get them to play hard."
"Maclaughlin has one of the better players in the State returning in Elias Sims Elias Sims 6'4" | SF Marty | 2023 SD ."