The high school basketball season is right around the corner and with that being the case, it's an opportune time to start rolling out preview content for the leagues around the state. The Baltimore Catholic League is one with history and has a long resume of great teams/players who have gone on to play at the highest of levels. What are my predictions for All League Teams, POY, Defensive Player of the Year and more? Let's take a look.
BCL Player of the Year:
Amani Hansberry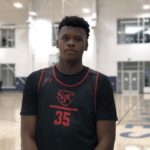 Amani Hansberry 6'7" | C Mount St. Joseph | 2023 State #52 Nation MD | Mount St. Joe '23
It's to no surprise that Hansberry gets the nod here. The reigning BCL Tournament MVP will look to wreak havoc on the league once again as he has added more tools to his game throughout the summer. The future Illinois forward will prevail as the league's player of the year in 2022-23.
All-BCL First Team
Amani Hansberry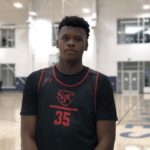 Amani Hansberry 6'7" | C Mount St. Joseph | 2023 State #52 Nation MD | Mount St. Joseph '23
Carlton Carrington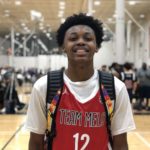 Carlton Carrington 6'4" | CG St. Frances | 2023 State #84 Nation MD | St. Frances '23
Ace Valentine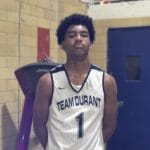 Ace Valentine 6'2" | PG Mount St. Joseph | 2023 State MD | Mount St. Joseph '23
Tyrin Bizzelle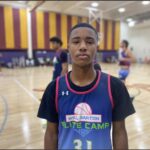 Tyrin Bizzelle 6'1" | PG Calvert Hall College | 2024 State MD | Calvert Hall '24
Jahnathan Lamothe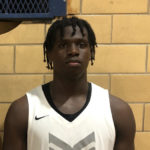 Jahnathan Lamothe 6'3" | CG St. Frances | 2023 State #204 Nation MD | St. Frances '23
All-BCL Second Team
Malik Washington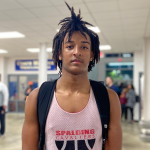 Malik Washington 6'5" | SF Archbishop Spalding | 2025 State MD | Archbishop Spalding '25
Tyler Jackson
Tyler Jackson 6'2" | CG St. Frances | 2025 State MD | St. Frances '25
Andrew Dixon Andrew Dixon 6'1" | PG Mt. Carmel | 2024 State MD | Mt. Carmel '24
Jeannot Basima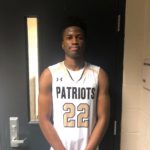 Jeannot Basima 6'3" | CG John Carroll | 2023 State #200 Nation MD | John Carroll '23
Austin Abrams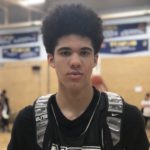 Austin Abrams 6'3" | SG Mount St. Joseph | 2023 State MD | Mount St. Joseph '23
Honorable Mentions:
Mason Ellison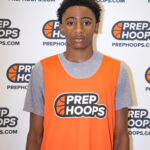 Mason Ellison 6'3" LOYOLA BLAKEFIELD | 2025 MD | Loyola Blakefield '25
Brendan Johnson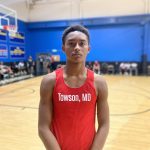 Brendan Johnson 6'3" | SG Calvert Hall | 2024 State MD | Calvert Hall '24
Mitchell Kalu Mitchell Kalu 6'5" | PF Mt. Carmel | 2023 State MD | Mt. Carmel '23
Dionte Alexander Dionte Alexander 6'3" | SG St. Maria Goretti | 2023 State MD | Goretti '23
J'Lin Brown
J'Lin Brown 6'4" | SF Loyola Blakefield | 2024 State MD | Loyola Blakefield '24
Defensive Player of the Year:
Amani Hansberry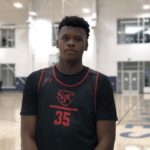 Amani Hansberry 6'7" | C Mount St. Joseph | 2023 State #52 Nation MD | Mount St. Joseph '23
Freshman of the Year:
Gage Howard | St. Frances '26