Looking way out west, there are some good ballers all up and down the border. Particularly in the Garden City area, there is a nice crop of seniors to watch.
Here are six Garden City-area seniors who will be in the spotlight this season (in alphabetical order):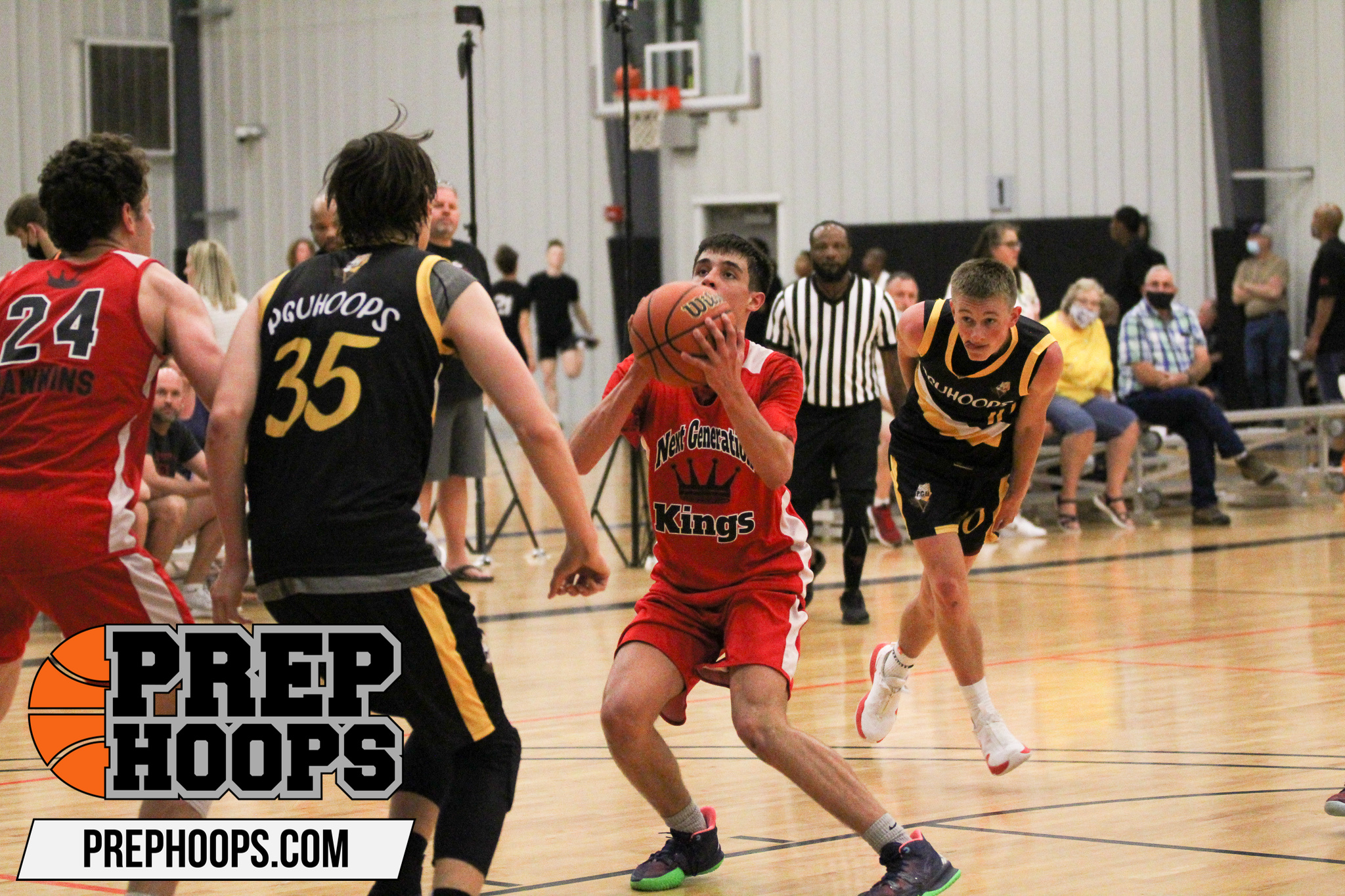 6'2" | SF | 2023
Hugoton | WKE
This guy really shows how good he is when the Western Kansas Elite club team travels the country in the summer time. He's such a competent guard who makes great decisions and plays under control, even when club action can get hectic. He can score from anywhere, in any fashion, but its his handle, vision and intelligence that make him a special guard. Hugoton will be loaded this year, and they'll have a great leader in Bennett. He earned first-team Great West Activities Conference and third-team all state as a junior.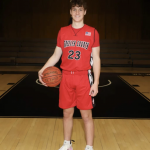 6'2" | CG | 2023
Greeley County | Western Kansas Elite 16U
Brandl (pictured) turned in a season for the ages last year. His stats tell some of the story. He averaged 22.5 points, 10.5 boards, 3 assists and 3.5 steals. But more important, he led Greeley-County to a state title, averaging 25 points per game at the tournament. He returns as the best player in 1A and one of the best in all the small schools. He turns it on in club action to show the state what Western Kansas knows. This guy can play. Greeley County returns a lot, so they might be on the way to a repeat.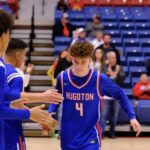 6'2" | PG | 2023
Hugoton | SSA Elite Black Then WKE 17U Blue
Bennett's running mate at Hugoton, Riddlesperger can light it up. He dropped 43 percent from deep as a junior, making him one of the most accurate in the state, and his 79 threes ranks up there as well. He's not just a shooter, however. He seems longer than 6-foot-2 with long arms and an angular frame and he's disruptive and versatile. With a talented cast around him, Riddlesperger should find plenty of openings to let it fly. He earned first team Great West Activities Conference last year.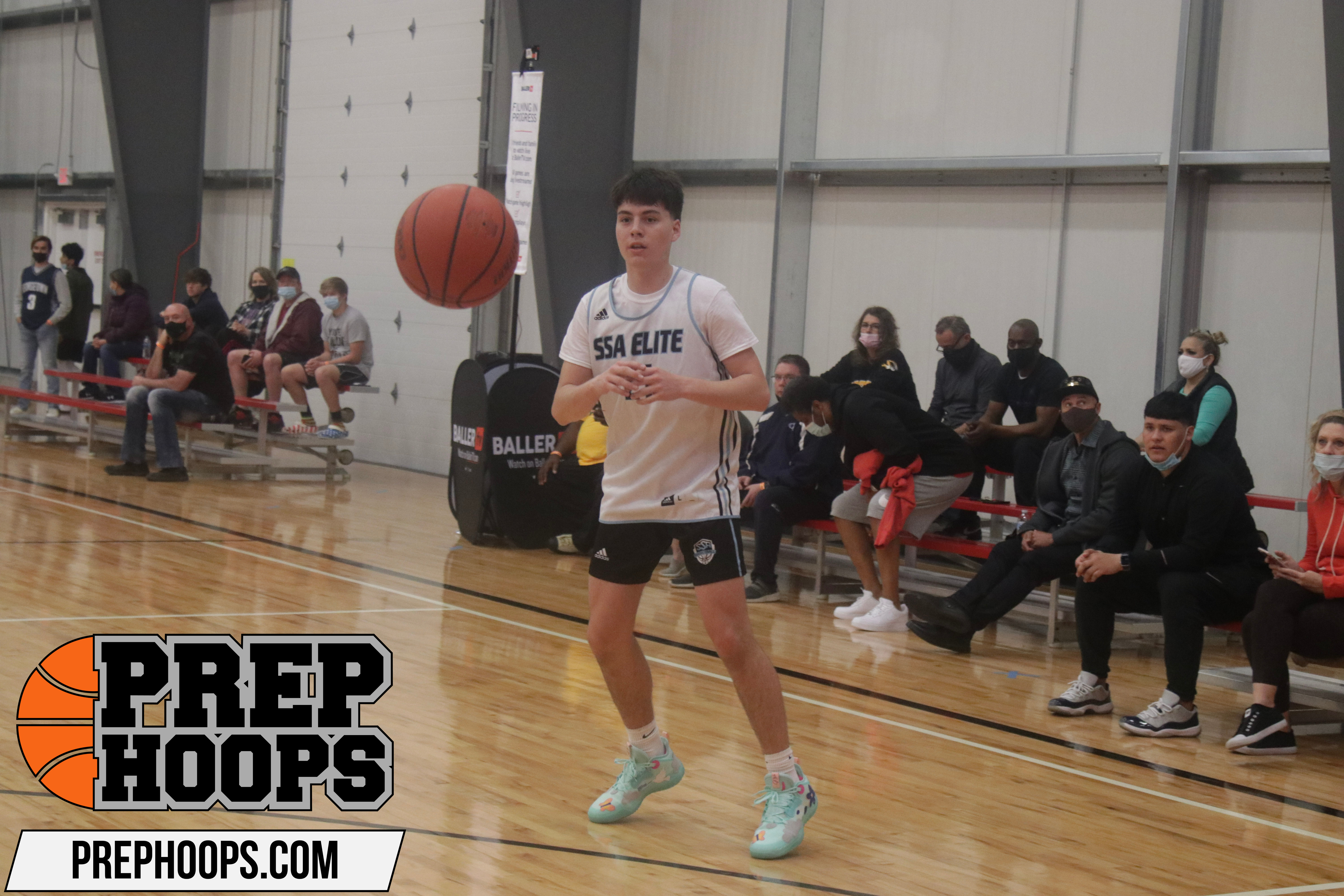 6'3" | SG | 2023
Garden City High Scool | SSA Hoops Black
Speaking of shooters, Steinmetz is one of the best. He torched club defenses playing with SSA Hoops Elite over the summer. He will look to build on his 11 points per game from his junior season. Steinmetz is a well-built guy who can bully smaller guards, and he's athletic enough to be a problem for bigs. He hunts shots all over the floor and is confident to knock them down.
5'9" | CG | 2023
Dodge City
Dodge City was senior-led last year, with Taylor often the only non-senior to get much action. He is a quick guard who can get hot and rack up the threes. He earned second-team Western Athletic Conference honors last year. Expect this mult-sport athlete to carry a big load as the Demons this year.
6'4" | SF | 2023
Garden City | Western Kansas Elite
Wiese is a powerful big man who will work well with Steinmetz and fellow senior Jake Underwood to give the Buffaloes a powerful front line. Wiese is tough, disciplined and selfless. He's willing to do the dirty work, grabbing rebounds and defending the paint. He earned second team Western Athletic Conference as a junior, and due to graduations, he'll have the opportunity to do much more as a senior.