Several teams in the McPherson had terrific seasons last year, led by a couple of repeat state champs.
Hesston and Hillsboro took back-to-back championships and the McPherson Bullpups finished third in 4A a year ago.
There is definitely a "big two" when it comes to 2023s in the McPherson area. Brekyn Ratzlaff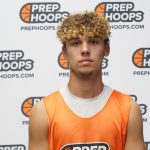 Brekyn Ratzlaff 6'0" | PG Hillsboro | 2023 State KS (pictured) is in the conversation of best point guard in the state. He's been a leader of the Trojans for three years and you can't argue with the trophies.
In Hesston, Jake Proctor Jake Proctor 6'3" | CG Hesston | 2023 State KS played a huge hand in bringing two championships home. He chipped in 33 points over three tournament games for those well-balanced Threshers. Proctor earned some all-state recognition last year. Graduations took away some good players, so his stats may take a jump this year.
Those two will begin the season as the headliners. But there will be others. Here are five other McPherson-area seniors who will be in the spotlight this season (in alphabetical order):
Inman sort of flies under the radar from a media perspective, but they do a lot of winning. Their football team is going deep in the 1A playoffs, with the athletic Brunk playing a big part. On the basketball court, he's long and can get up, scoring a lot at the rim. He's a versatile big man who can play on the perimeter and handle the ball too.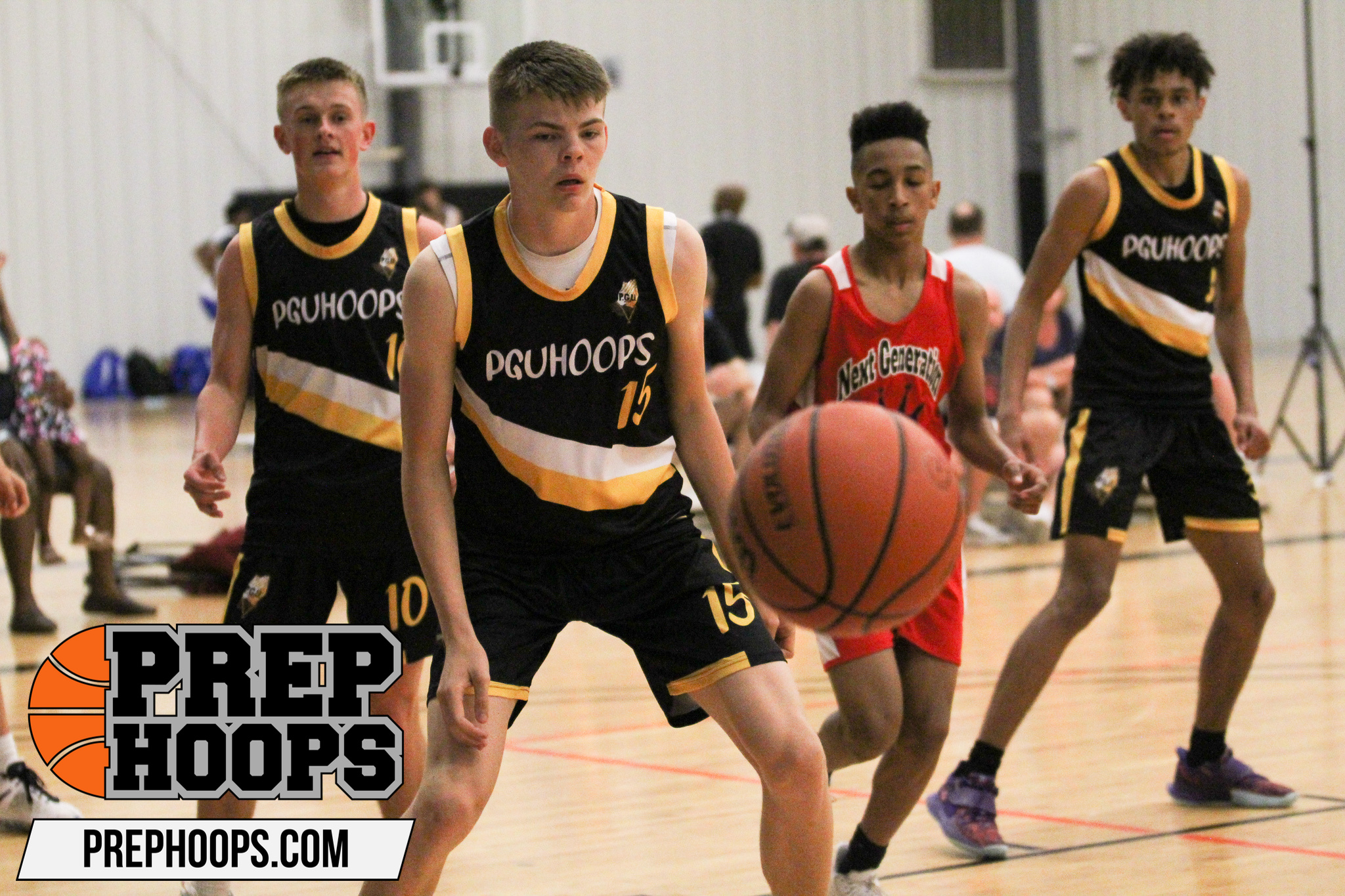 6'6" | C | 2023
Moundridge | PGU Hoops
Churchill will be one of the best big men in 2A this year. He followed up a big junior season with a good summer. He has good coordination and fundamentals in the paint. He tossed in 19 points per game last year and will be a senior to watch because of his size and skill. He can back down a defender or turn and face the basket and pull up for mid-range jumpers.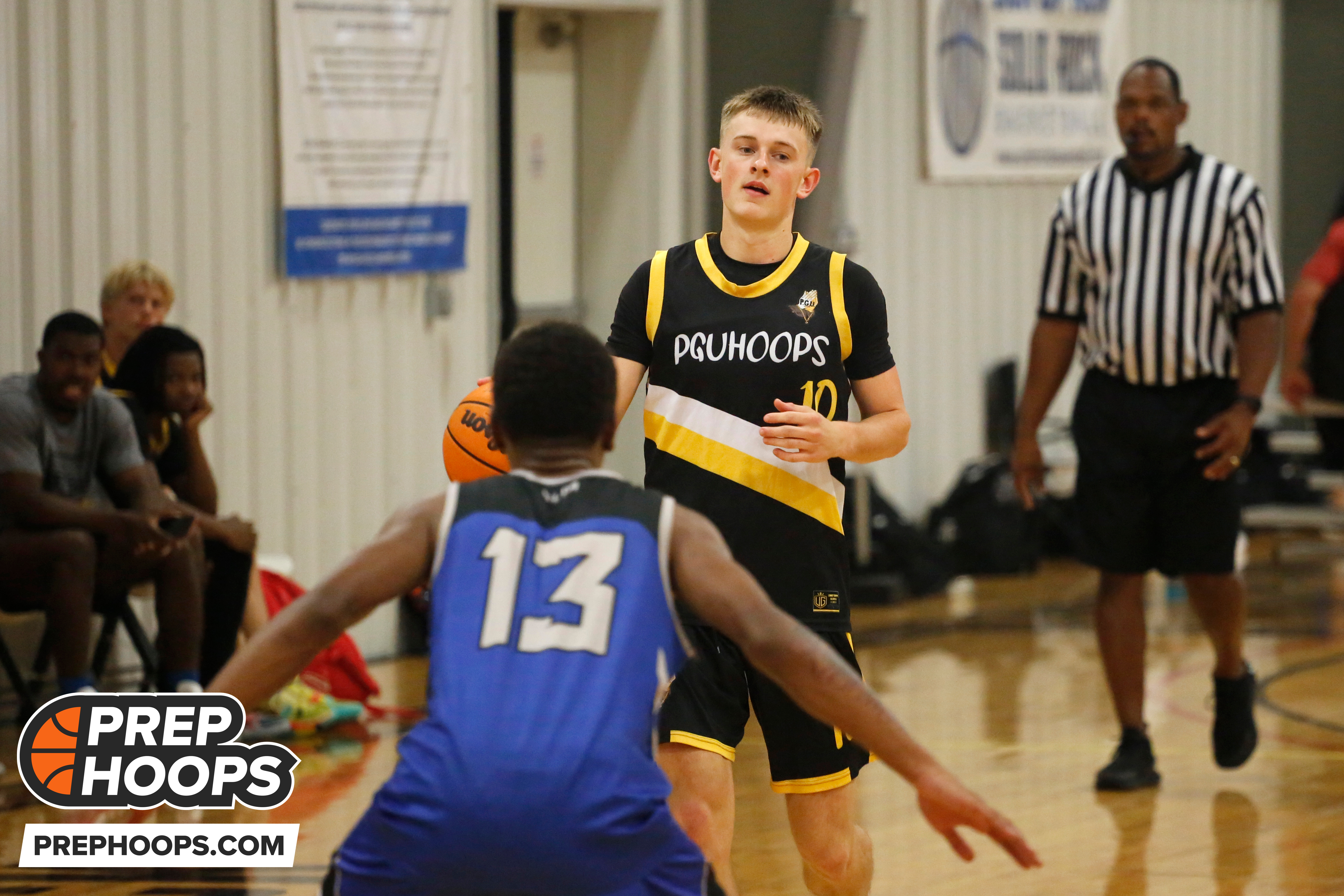 5'11" | PG | 2023
Moundridge Highschool | PGU Hoops
Moundridge will be a team to watch in 2A because of the experience and firepower it returns. Running the show is Kaufman, a smart and talented point man who is just as comfortable facilitating as he is scoring. He runs a very efficient fast break, and he can break down a defender off the bounce.
5'11" | CG | 2023
Little River
A top multi-sport athlete, Lafferty has gone over 1,000 yards and 24 touchdowns this year, and the Redskins continue to roll. When Lafferty puts the pads away and turns to basketball season, he's a do-it-all guard with a ton of experience. He was playing on Little River's state-caliber teams when he was just a freshman. Last season, Lafferty accounted for 15.5 points, 6 rebounds and 2 assists. His athleticism and power is a problem for opponents. He averaged 3 steals last year.
6'4" | PF | 2023
McPherson
Last year's Bullpups were Seth Madron's team. He was a senior surrounded by a bunch of talented underclassmen. They ran all the way to third in the 4A state tournament, so the youngsters gained a ton of experience. Miller gives the Bullpups size in the paint to build around in the post-Madron era. He earned honorable mention in the Ark Valley-Chisolm Trail III League and he will be called upon to do more as a senior.