There's a lot of talented prospects in the 2025 class in Virginia, and many of them are going to have breakout seasons this year. There are some that already have division one schools showing interest, while others are set to see their recruitment pick up over the next few years. Here's a look at part two of the many 2025 prospects that I think division one schools should start to get involved with as soon as possible.
Martez Harris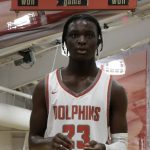 Martez Harris 6'9" | PF Cape Henry | 2025 State VA | 6'9" PF | Cape Henry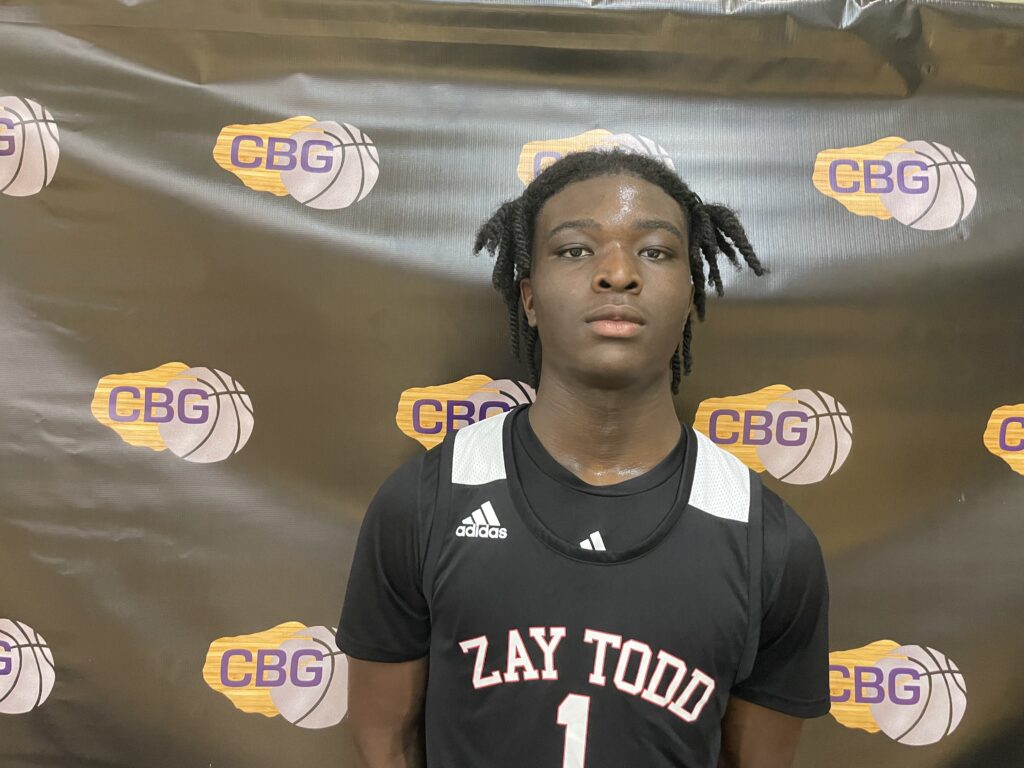 Harris is already starting to pull in division one offers, as his mix of size and skill makes him super intriguing moving forward. He had a big growth spurt over the past year pushing him past 6'8", he has a great frame and is mobile with his strength and size and he can make shots from multiple levels and will be a walking mismatch once he figures it all out.
Sebastian Whitfield Sebastian Whitfield 6'5" | SF Cape Henry | 2025 State VA | 6'5" SF | Cape Henry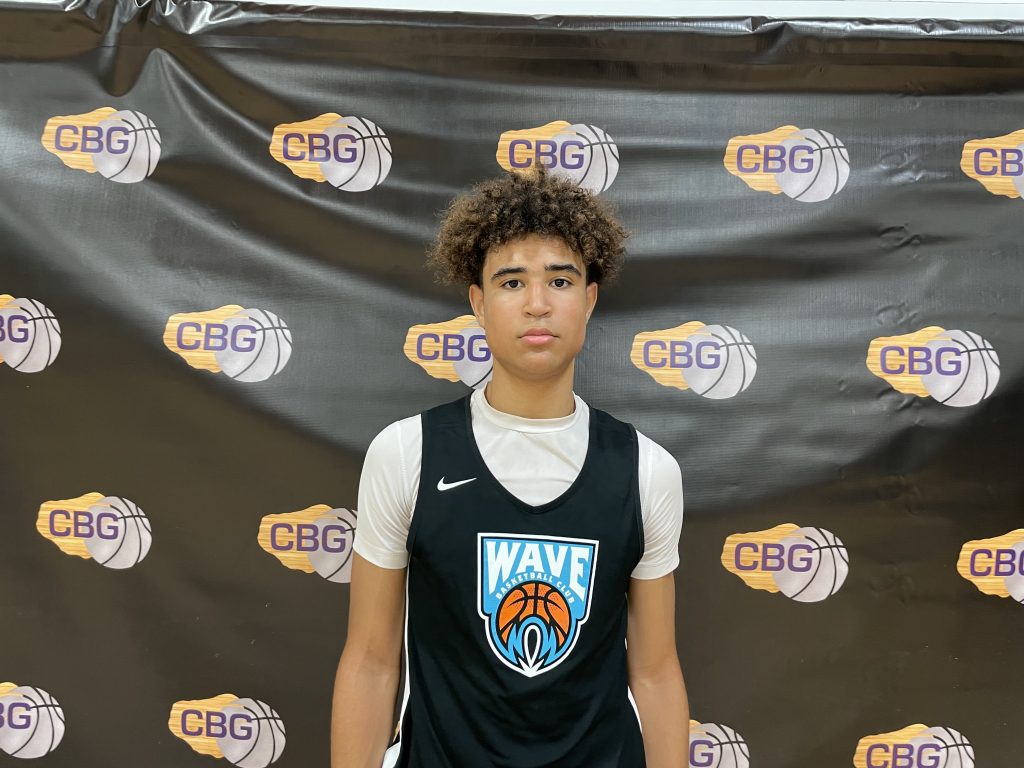 Cape Henry has another young prospect that will coaches will love when they get to see him more, as Whitfield has terrific positional size already and a great base skillset that will only continue to improve moving forward. He makes shots from deep and in the midrange off the catch and off the bounce, he can get downhill where he finds contact often and is a good finisher through contact and he's an above average athlete who will only continue to get more explosive.
Jordan Scott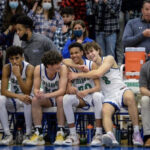 Jordan Scott 6'4" | SG South Lakes | 2025 State VA | 6'4" SG | South Lakes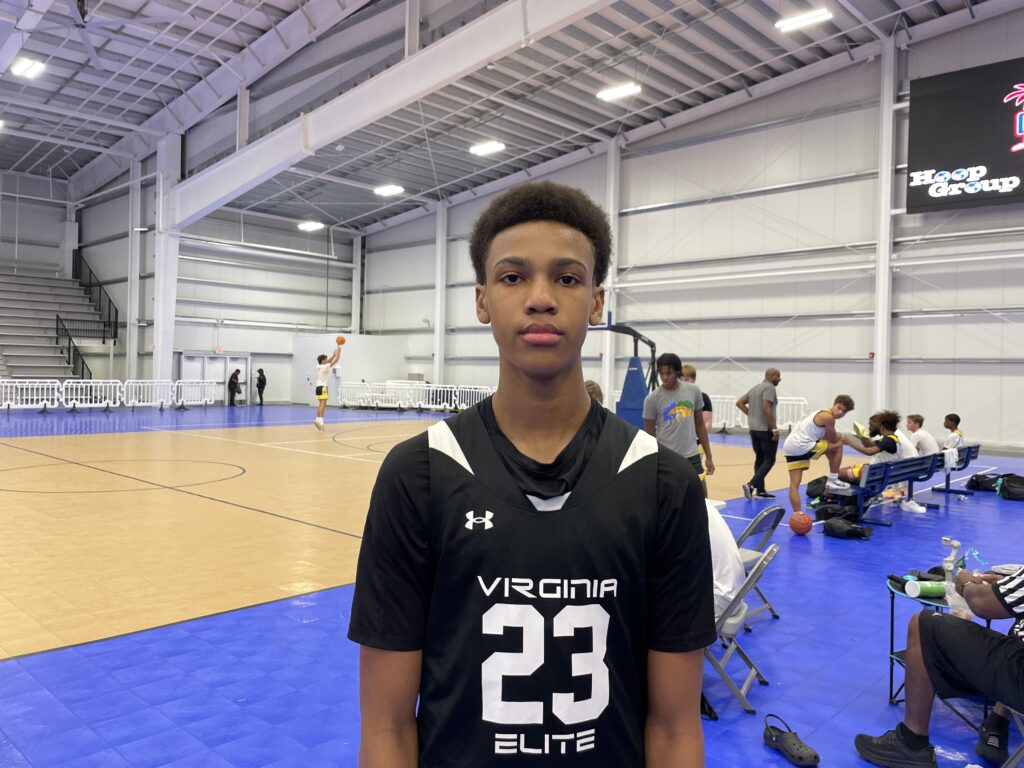 Scott has emerged as one of the top young prospects in NOVA public schools, and he's already receiving division one interest and is set to have a breakout sophomore season. The 6'4" shooting guard has good positional size and is an excellent rebounder for his position, he's a big time shooter from deep with effortless range and a quick release and he's shown the ability to play on or off the ball to get open for shots.
Shane Lincoln Shane Lincoln 6'4" | PG Bishop O'Connell | 2025 State VA | 6'4" CG | Bishop O'Connell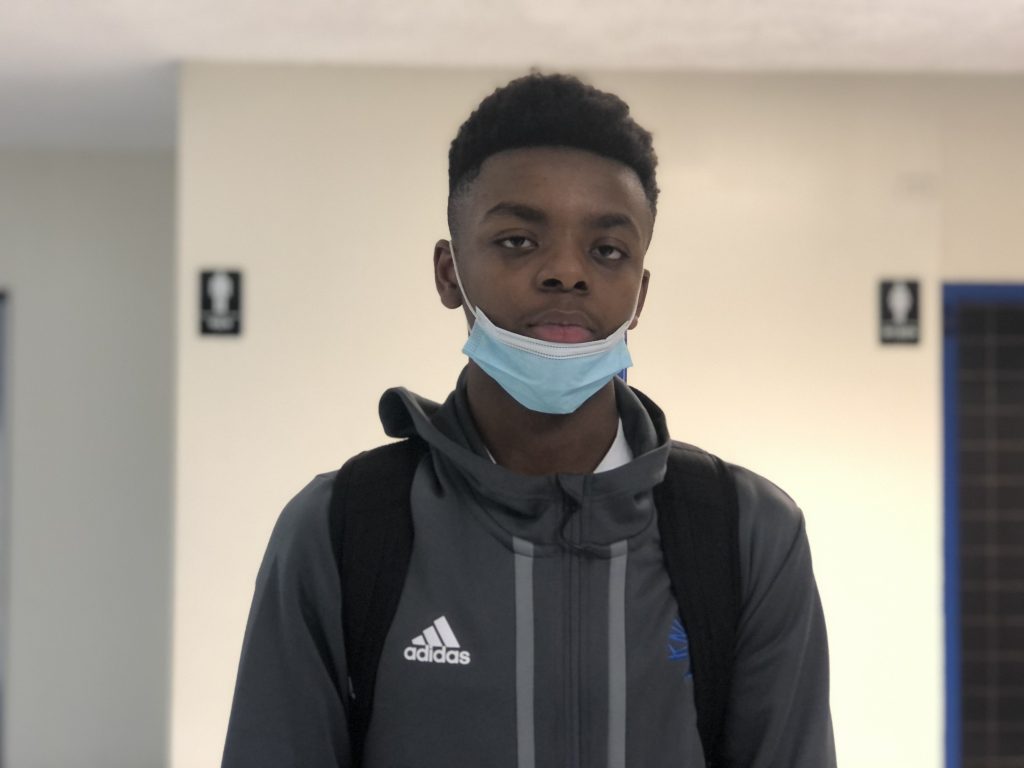 Lincoln is part of a very talented young backcourt at O'Connell, and he has a lot of potential moving forward with his size and ability to impact the game in a number of different ways. He has long arms and is a natural athlete who moves well and changes directions well, he picks his spots and scores it efficiently from multiple levels and he is a good playmaker off the bounce too.
Silas Barksdale Silas Barksdale 6'7" | PF Woodside | 2025 State VA | 6'8" PF | Woodside
Barksdale is beginning to emerge in the 757 as one of the top young prospects in the area, and college coaches are starting to take notice as he has picked up some recent offers already. At 6'8" Barksdale has a great frame and is a very good athlete as he moves well and is an athletic finisher, he can step out on the perimeter and put it on the deck and he's a versatile defender who can guard multiple positions.
Jordan McConnell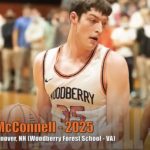 Jordan McConnell 6'10" | C Woodberry Forest | 2025 State VA | 6'10" C | Woodberry Forest
While McConnell doesn't hold an offer right now, the 6'10" big man is already catching the eye of division one coaches with his upside at his size moving forward. He's a massive kid who is strong and has good hands as a catch and finish guy already, he can step out and is a good shooter from deep and as he grows into his body he should become more mobile and athletic as well.