There are plenty of available prospects at all levels left in the 2023 class in Virginia, and the success that division two and three schools have had makes it a great place for small schools to recruit. Here's a look at six players who would be great for smaller schools to recruit.
Donovan Bass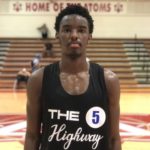 Donovan Bass 6'1" | PG Hayfield | 2023 State VA | 6'1" PG | Hayfield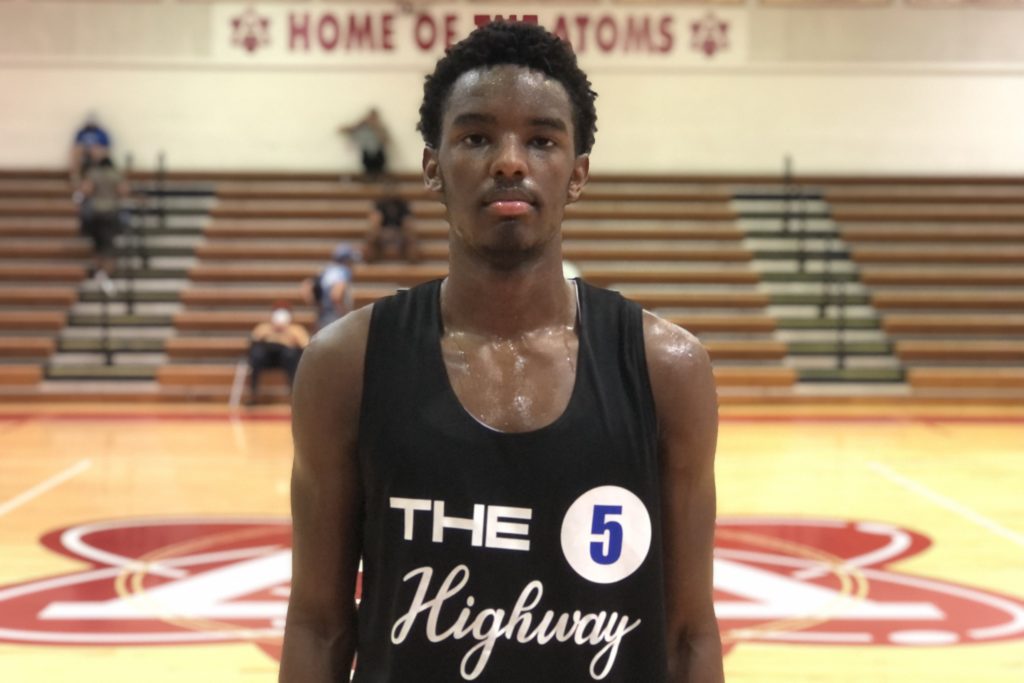 Bass is one of the top floor generals in the NOVA area, and he'll have a chance to lead another talented Hayfield team to back-to-back state championships this season. He controls the tempo of the game and makes great decisions both out in transition and in half court sets, he is active defensively both on the ball and in help side and he can pick his spots and score it efficiently from multiple levels.
James McIntyre James McIntyre 6'0" | CG Washington-Liberty | 2023 State VA | 6'0" CG | Washington-Liberty
McIntyre was an All State selection last season for Washington-Liberty and is one of the more skilled scoring guards that you'll come across in the NOVA area. He's super crafty off the bounce changing speeds and directions well, he's a big time shooter both on the ball and off the catch with a quick release and deep range and he has great touch when he gets in the paint and can score over bigger and more athletic defenders.
Ryan Steger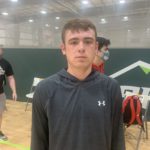 Ryan Steger 6'2" | SG James River (Buchanan) | 2023 State VA | 6'2" SG | James River (Buchanan)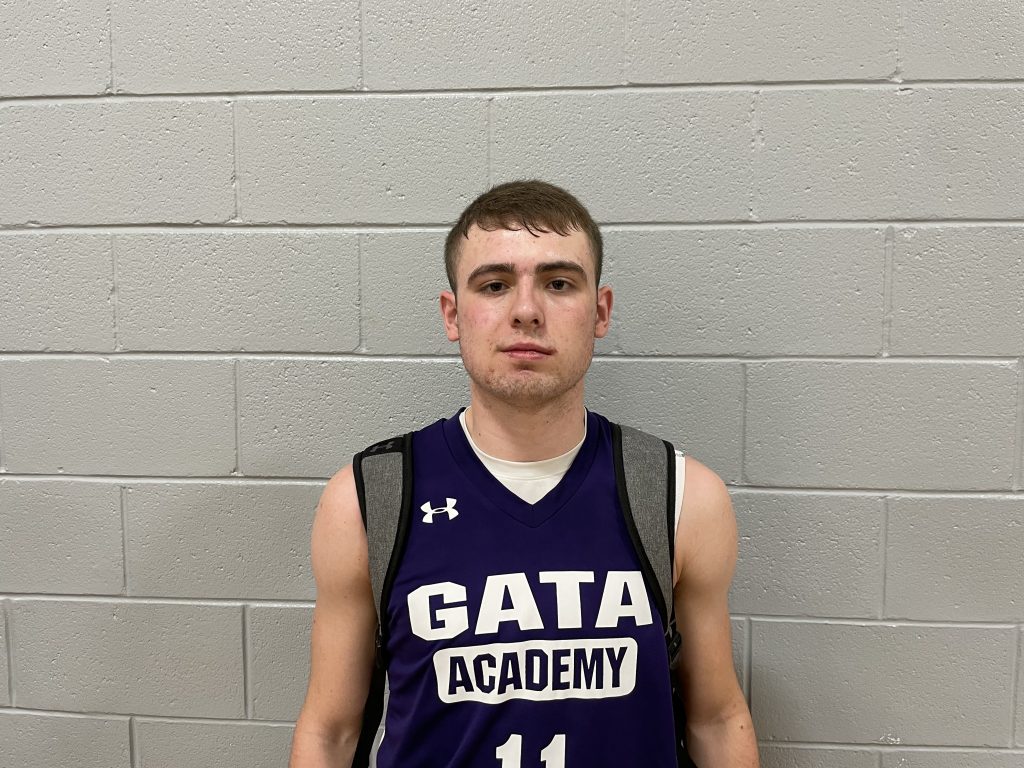 Steger has a lot of division three schools that are recruiting him very hard, as he's emerged over the past few years as one of the top players in the Roanoke area and one of the best shooters in the state. The 6'2" two guard may have a funky release from deep but he's super consistent from beyond the arc, he works hard off the ball to get open and he has great instincts in reading screens and picking times to cut for easy baskets.
Carter Wesson | 6'4" SF | Albemarle
Wesson is coming off an All State season at Albemarle and is one of the most under recruited players in the Charlottesville area who can do a little bit of everything to help his team win. He's a big time athlete who can get up and play above the rim in transition, he is a knock down shooter from deep with good range and he brings it on the defensive end as well.
Josiah Banks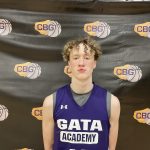 Josiah Banks 6'4" | SF Roanoke Catholic | 2023 State VA | 6'4" SF | Roanoke Catholic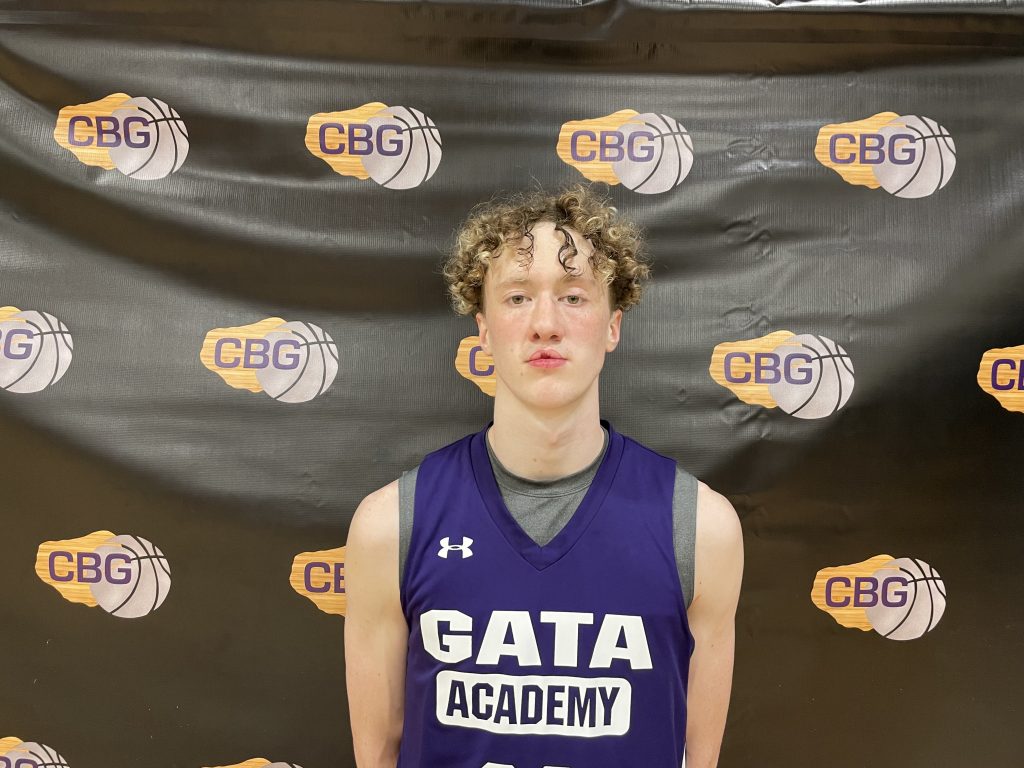 Banks is another very intriguing prospect out of the Roanoke area who has improved a lot over the past few years and was an All State selection last year. The 6'4" wing is a long and bouncy finisher above the rim, he's a pest defensively and will hit the glass on both ends of the floor and is a good rebounder for his position and he can step out and knock down shots from deep too.
Devin Keasey Devin Keasey 6'4" | SF Menchville | 2023 State VA | 6'5" F | Menchville
Keasey is one of the best role players you'll come across in the 757, as the 6'4" forward has a good all-around skillset and will do all of the little things to help his team win. He's always around the ball whether it's hitting the glass or winning a 50-50 ball, he works very well in the mid-post area as he can knock down shots and is a good passer against the zone and he stays within his game and impacts the game in positive ways.