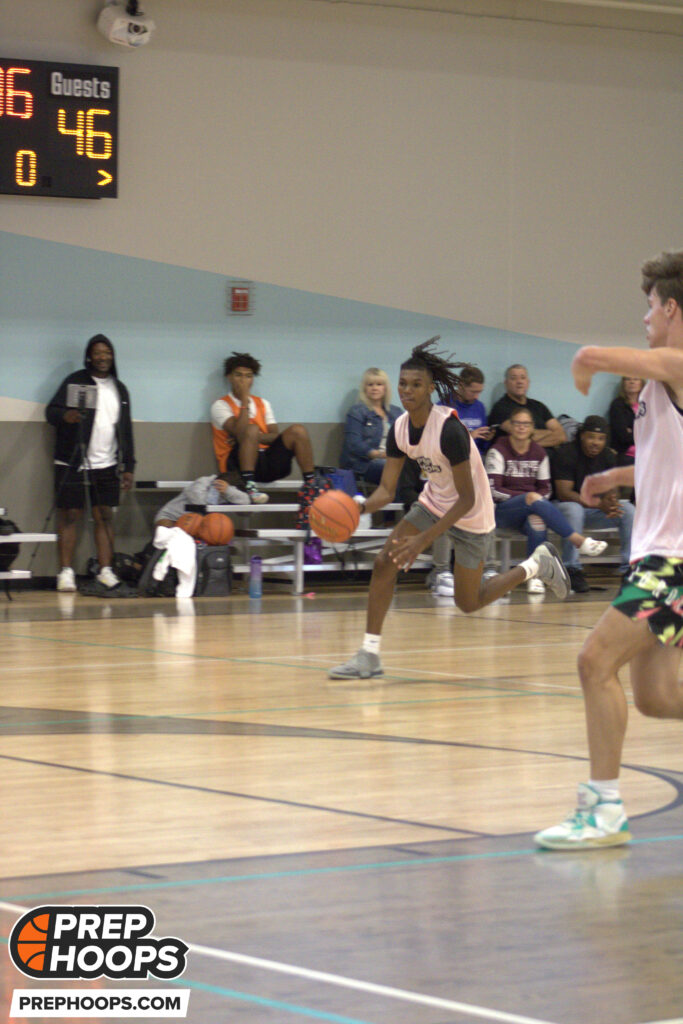 MVP: Stephon Barclay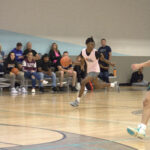 Stephon Barclay 6'3" | SG Hedgesville | 2023 WV , Hedgesville, SG, Sr., 6-3 – When Barclay hit the court Saturday, he was a great. Use any adjective you want … impressive, standout, or straight up fire. Any and all of them work. Over the course of five hours, the young man displayed his talent in a multi-explosive attack filled with dunks, 3s and dynamic plays. Even if spectators knew his name before coming to the expo, they left with a renewed sense of why they remembered the name. His performance was just that impressive. By doing anything he wanted to do all afternoon, he left teams very little opportunity to shut him down or guard him at all. The young man, who is regularly dunking, simply flashed something else in his arsenal as if to say, "Come and get me." More times than not, very few could respond to his challenge. Instead, they fell victim to his massive stride toward the hoop for a dunk, or a 3-point game that was spot on from the first game to the last. Overall, Barclay couldn't have asked for a better day as coaches eyeing his future watched on.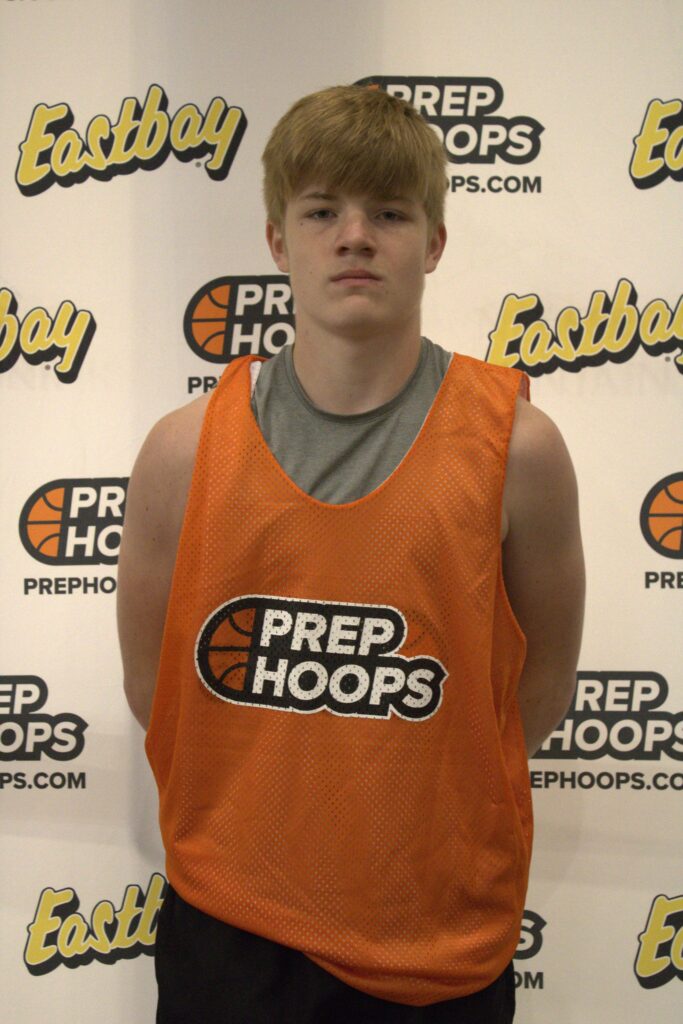 Payton Bunch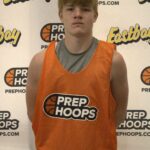 Payton Bunch 5'9" Williamstown | 2024 WV , Williamstown, PG, Jr., 5-9 – Bunch made you forget he stood just 5-foot-9 during the Top 250 Expo. At least for a little bit. He consistently played bigger than those numbers. He was the male equivalent to Spring Mills' Olivia Bolduc. Tasked with learning new teammates and picking his spots at the 1, he excelled. With aplomb. Opposing defenses really couldn't slow down the point guard as he guided one of the more talented teams. His eyes were sharp. His passes crisp, and his shot was on point when it needed to be. At one point in his groups second game, Barclay and he took over the scoring duties and looked in sync during the run. Together, there was nothing the two couldn't accomplish. If the inside drive was taken away, they pulled up for 3. If the lane was open, they cruised down it for a layup. Basically, the duo always made the intelligent play and it really showed as defenders just couldn't stop them. That good synergy then flowed the rest of the afternoon, thus showing another great part of Bunch's game: His willingness to adapt to his personal. Subs would come and subs would go, but Bunch kept the energy high and the scoring higher. He kept up his play all afternoon, and that's why you forgot about his height – he played bigger than his stature.
Desean Goode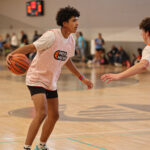 Desean Goode 6'7" | SF Fairmont Senior | 2023 WV , Fairmont Senior, F, Sr., 6-7 – Desean Goode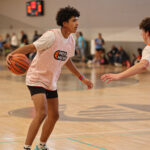 Desean Goode 6'7" | SF Fairmont Senior | 2023 WV kept up his Class AAA All-State and state championship winning effort even in exhibition games?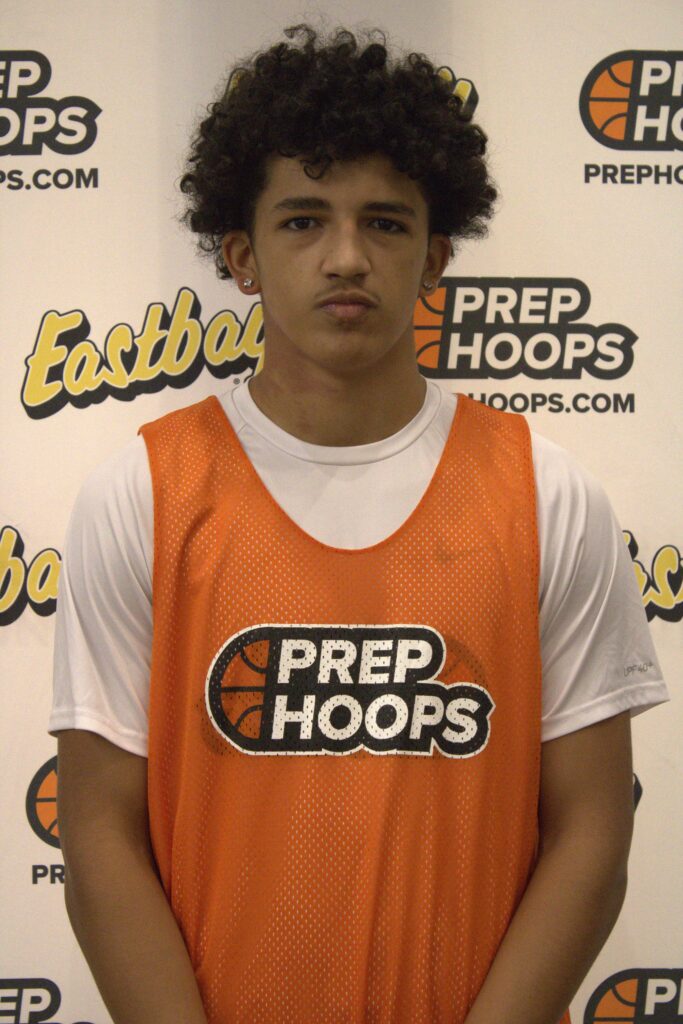 Yup.
He played to the high level we have come to expect of him during his time at Fairmont Senior. Perhaps he even exceeded it with a few over-the-top alley-oops and some wonderful dunks. Scratch that. He definitely impressed with some big-time alley-oops and some powerful dunks.
On a rainy day in Bridgeport, he ran over the competition and powered his way to a wonderful day. Grouped on a team who clearly knew his abilities, he flourished. When given the ball, he made plays. Without the ball, he made plays. There's really nothing else one can say, but that Goode had a great afternoon. Everything in his arsenal was clicking, especially his stamina. Even with just mere minutes of rest in between games, he showed an uncanny ability to mentally and physically regroup and always hit the ground running in the next games. Harder than before even. Each time he needed an extra boost, he found it. Each time he elevated for a dunk, there was no missing the slam. There was always something left in the tank. You could even feel sorry for his defenders. They ran up and down the court with him but couldn't always muster the extra energy on defense. Often, they only watched as he bowled through them or spun around for a dunk, especially in the later games. His day was definitely deserving of the MVP award had Barclay not performed the way he did.
Dylan Ashley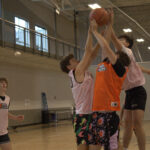 Dylan Ashley 6'3" | SF Williamstown | 2024 WV , Williamstown, F, So., 6-2 – The Yellowjacket enjoyed a standout afternoon amidst older competition. Over and over again, he excelled game after game. Sometimes he used his multi-scoring threat status from the wing to create havoc and sometimes he used his effort and hustle as consistent tools of the trade. In particular during his team's closest win of the day, everything melded together. Well. Almost as if it was a preview of what was to come. He used his quickness and nice moves to get into scoring position around the rim and had the strength to draw fouls and get to the line. Joining his around the basket work was a 3-point game that didn't stop. Whether defended or open, he knocked down his shots. Overall, the sophomore really showed college coaches why he is someone to keep an eye on during the recruiting process.
Easton Shanholtz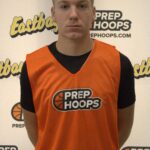 Easton Shanholtz 6'7" | PF Hampshire | 2023 WV , Hampshire, W, Sr., 6-7 – If you are a coach in the market for a big guy with a great passing game complimented by a nice down low offensive game, then take a look at Shanholtz. Seriously. Pull up some tape, take a watch and write down everything that impresses you about him. Chances are the list will be long. He certainly showed enough reasons why during his chance at the Top 250 Expo. Consistently tasked with playing against some of the best down low talent in the state, Shanholtz took the battle to them. Over and over again. Fairmont Senior's Desean Goode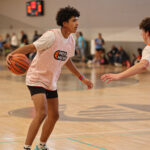 Desean Goode 6'7" | SF Fairmont Senior | 2023 WV ? Yup. Westley Jay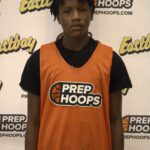 Westley Jay 6'0" | SF Jefferson | 2025 WV ? Yup. They all received a dose of the kid from Hampshire's game. Maybe it was a slick pump fake there or a hard shoulder do the chest there, any way it came and usually resulted in points for the senior. Coaches, definitely take a look at the Trojan and know he won't disappoint you.