Carson Flowers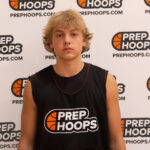 Carson Flowers 6'1" Legend | 2025 CO – Legend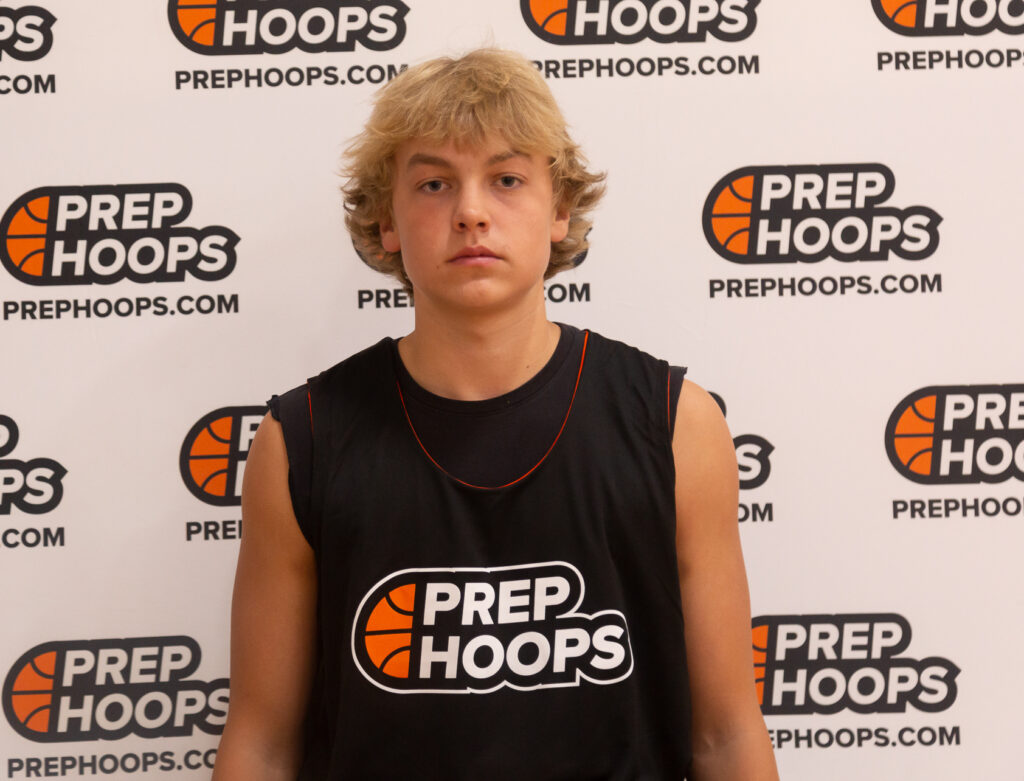 Flowers will be a key shot maker for Legend, who will be bringing on quite a few young names this season. Flowers is an excellent shooter within a couple dribbles, consistently hitting movement jumpers on multiple occasions. Standing right around 6'1, Flowers will serve an essential role as a floor spacer. He is capable stepping into shots off the bounce or rising up off the catch. Although, the guard did excel hitting off balance jumpers going right. Flowers already possesses plus strength for his position, utilizing a greater volume of drives will play a major role for his overall offensive upside. It will be interesting to see how the point guard will grow into a very young Legend squad. Flowers currently ranks 24th in the class and 9th among point guards.
Kale Sparks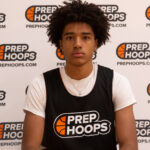 Kale Sparks 6'6" Legend | 2025 CO – Legend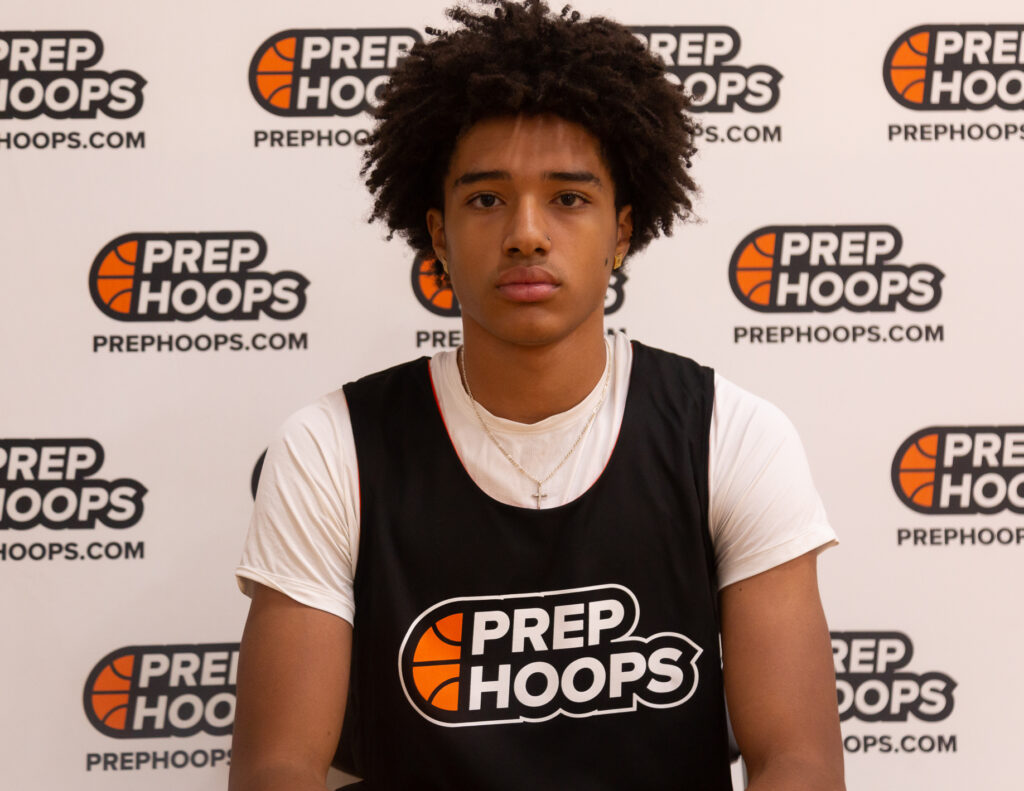 Sparks will be an intriguing name for Legend due to his positional strength and flashes as a wing playmaker. Standing right around 6'5, Sparks initially made waves through his physicality both on the glass and within the paint. He proved to be more fluid scoring with either hand, regardless of a physical contest. Another area of intrigue was from his footwork, where he utilized spin moves and pivots to maneuver around defenders. Continuing to maximize his ballhandling equity off closeouts will be essential for his all-around impact. One area I look forward to monitoring with Sparks will be his defensive versatility, specifically versus perimeter threats. The forward sits at 53rd in the class and 10th among power forwards.
Maurice Fulcher Maurice Fulcher 6'0" East | 2025 CO – East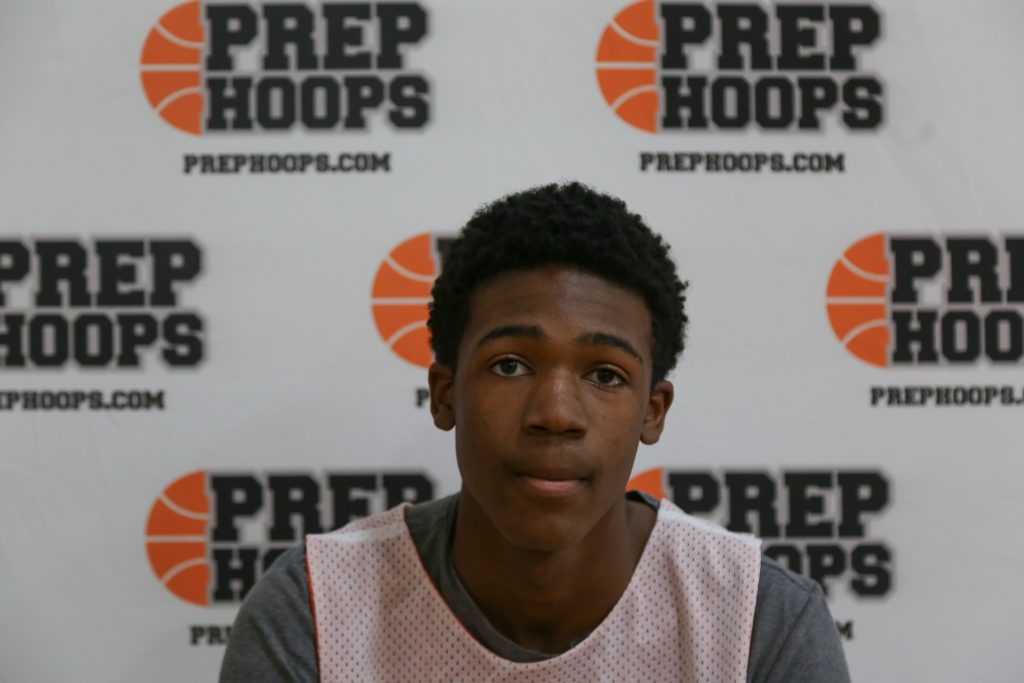 Fulcher will be a fun guard due to his upside as a shot creator and high impact on defense. At roughly 6′ tall, the recent East transfer proved to be a knockdown shooter off the catch or effortlessly stepping into shots off the bounce. Fulcher possesses high volume shot making potential, given that he can score out of isolations or create space with the ball screen. With his wide wingspan, the combo guard is an advanced ballhandler, creating plenty of space off a couple dribbles. Without the ball, Fulcher is more than capable spotting up for threes, where the form is just as quick. Continuing to develop his defensive toughness will be key, given his plus reach and long strides. Although Fulcher is currently unranked, I expect him to make an immediate impact over at East.
Ryan Oblachinski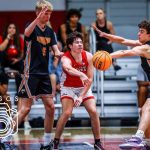 Ryan Oblachinski 6'0" | CG Valor Christian | 2025 State CO – Valor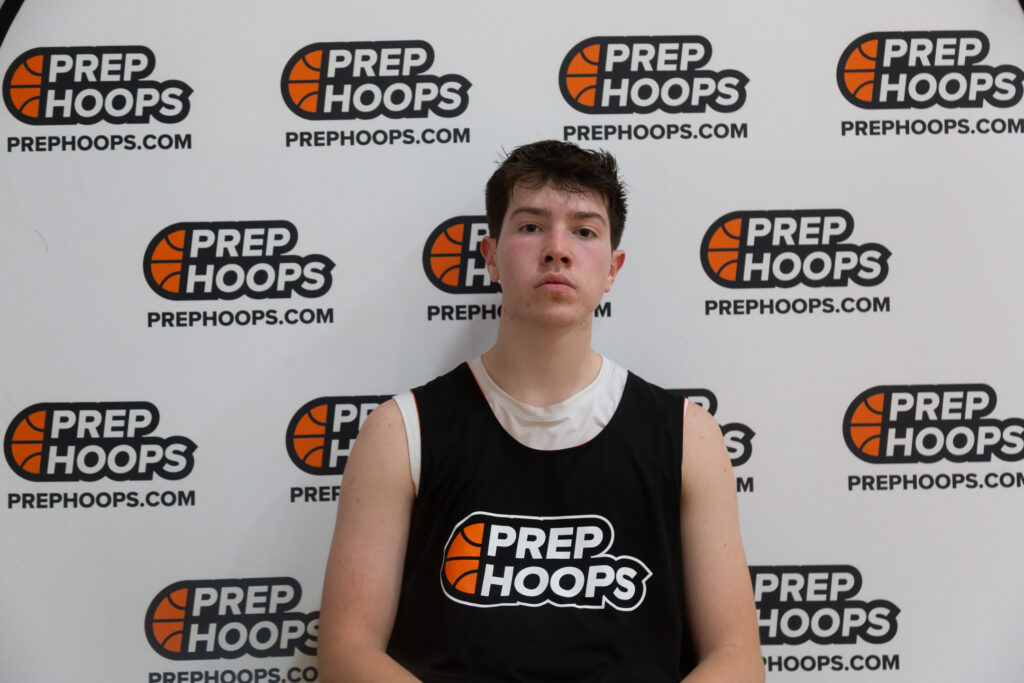 Oblachinski will be a name worth monitoring at Valor, due to their already youthful roster makeup. The 6′ combo guard put in work all around the floor, proving to be a jack of all trades. The incoming sophomore proved to fight for offensive rebounds versus opponents regardless of size, a testament to his fearlessness. What stood out for Oblachinski was his shot making off the catch, where he was knockdown from the corners. Should the defense make a hard closeout, the combo guard stayed aware of defensive positioning, avoiding defenders through finger rolls around the rim. Although not an above the rim athlete, the guard has excellent touch going through traffic. The combo guard currently ranks 57th within the 2025 class and 6th among combo guards.