Damarius Taylor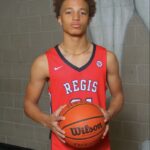 Damarius Taylor 5'11" | PG Regis Jesuit | 2024 CO – Regis Jesuit – 2024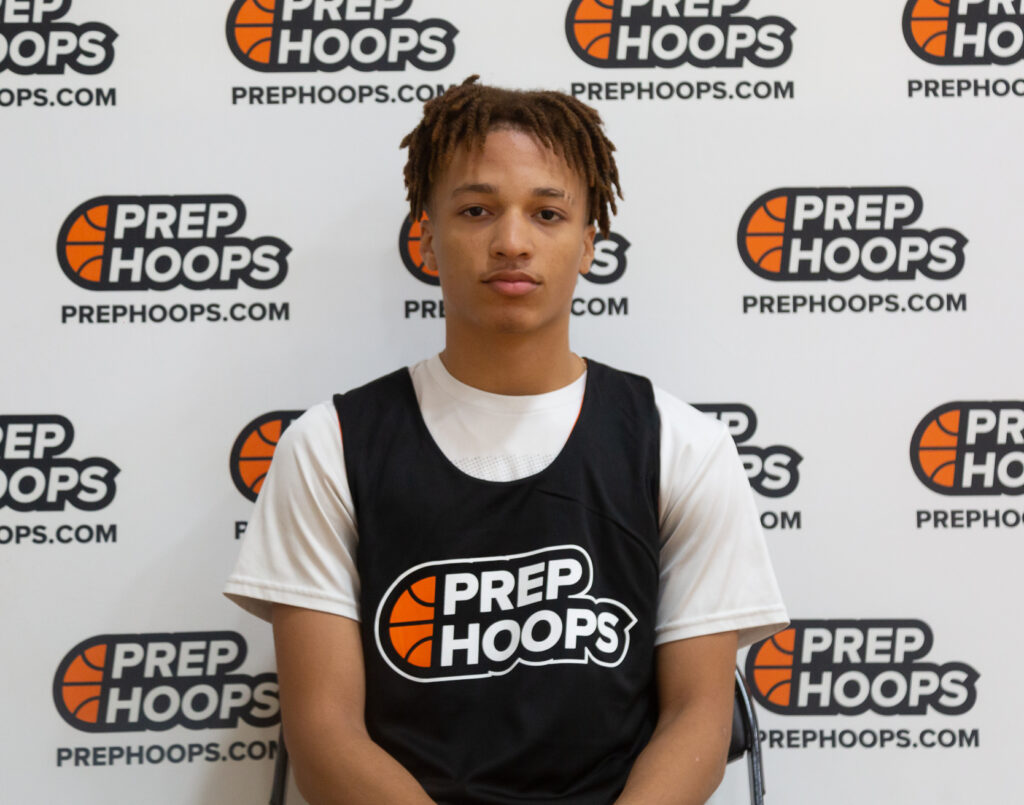 Although the lone junior on this list, Taylor proved to be a tough guard to contain getting downhill. Standing roughly 5'11, Taylor is a crafty ballhandler who is capable changing directions on a dime. An ambixtrous ballhandler in nature, the junior combo guard proved to be dynamic both out of the pick and roll along with isolation situations. Once at the rim, he proved to be adept finishing off of either foot in traffic. What makes the undersized guard tricky to slow down resides in his touch around the rim, where he is elite getting the ball off at tough angles. Major keys for his development reside in his one-on-one defense versus opposing primary creators and taking t step that next step as a passer. Taylor currently ranks 44th in the 2024 class and 8th among combo guards.
TaRea Fulcher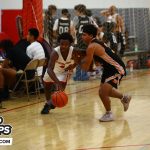 TaRea Fulcher 5'11" | PG Regis Jesuit | 2023 CO – Regis Jesuit – 2023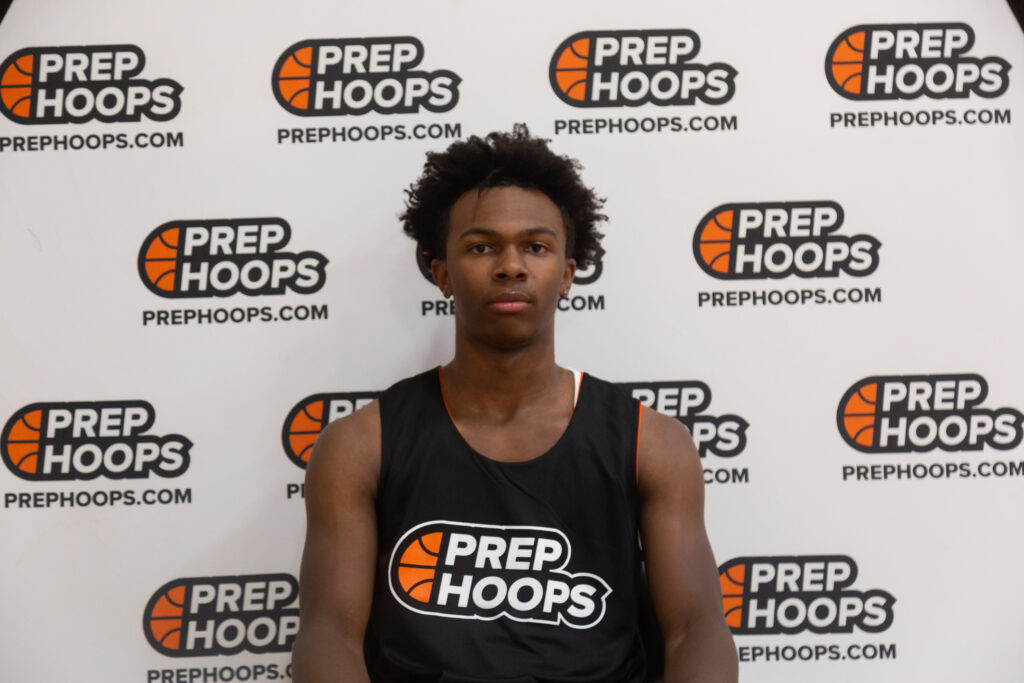 Fulcher has been a steady playmaker over the last two seasons, recently proving to be dangerous as a shooter. The senior point guard has consistently thrived a primary playmaker, traditionally while getting downhill. Already an elite ballhandler, Fulcher is more than capable creating scoring advantages around the rim, where he is adept making difficult finishes. He has already made strides as a shooter, proving to be knockdown off the catch or off movement within the mid-range. When in a tight game, Fulcher was capable pressuring opposing ballhandlers all 94 feet, thanks to his quick reaction speeds and above average lateral mobility. Fulcher currently sits at 13th within the 2023 class and 2nd among point guards.
Quintin Gardner – Arapahoe – 2023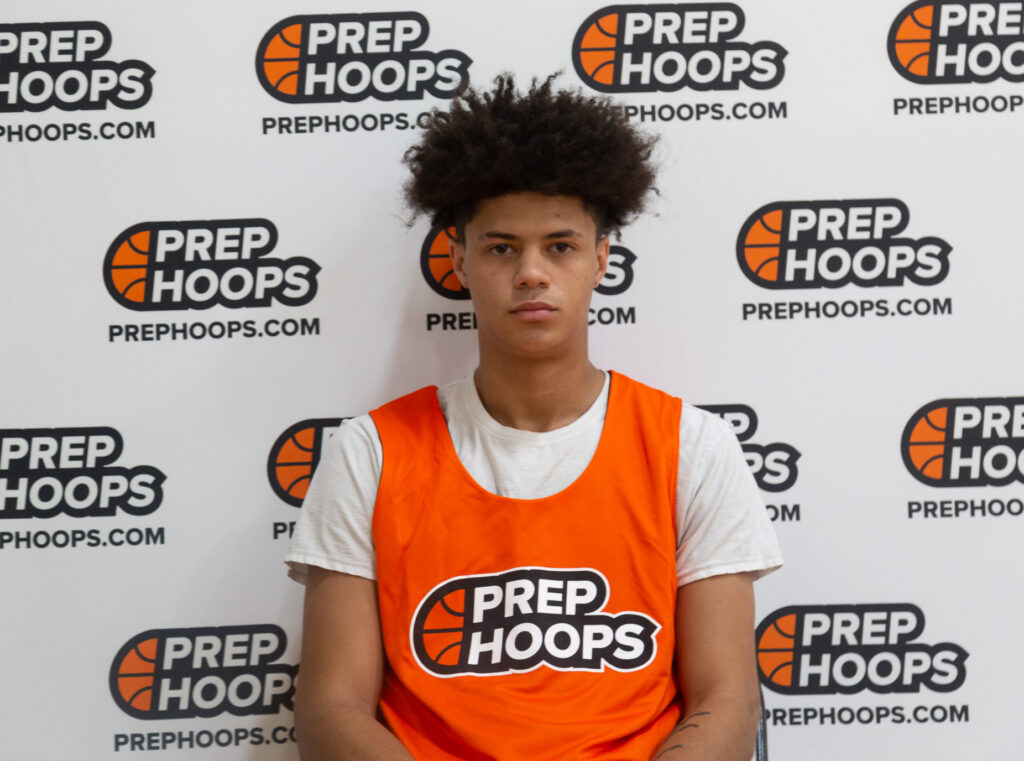 Gardner was another standout at this event thanks to his playmaking vision and scoring aggression inside the arc. Standing right around 6'1, the combo guard did well playmaking out of pick and roll situations, doing well to maximize the screen setter and hit them as they roll. Gardner was equally capable creating opportunities one on one, where the first step or crossover was typically enough to get inside the paint. Once inside, the senior guard stayed consistent making quality reads to open teammates, either through the dump off pass or a kick to the shooter. While Gardner is respectable from three, he will need to continue increasing the shot volume to elevate his offensive potency. The combo guard currently sits at 58th overall and 14th among combo guards.
Armon Baker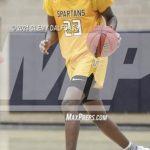 Armon Baker 6'4" | CG Thomas Jefferson | 2023 State CO – Thomas Jefferson – 2023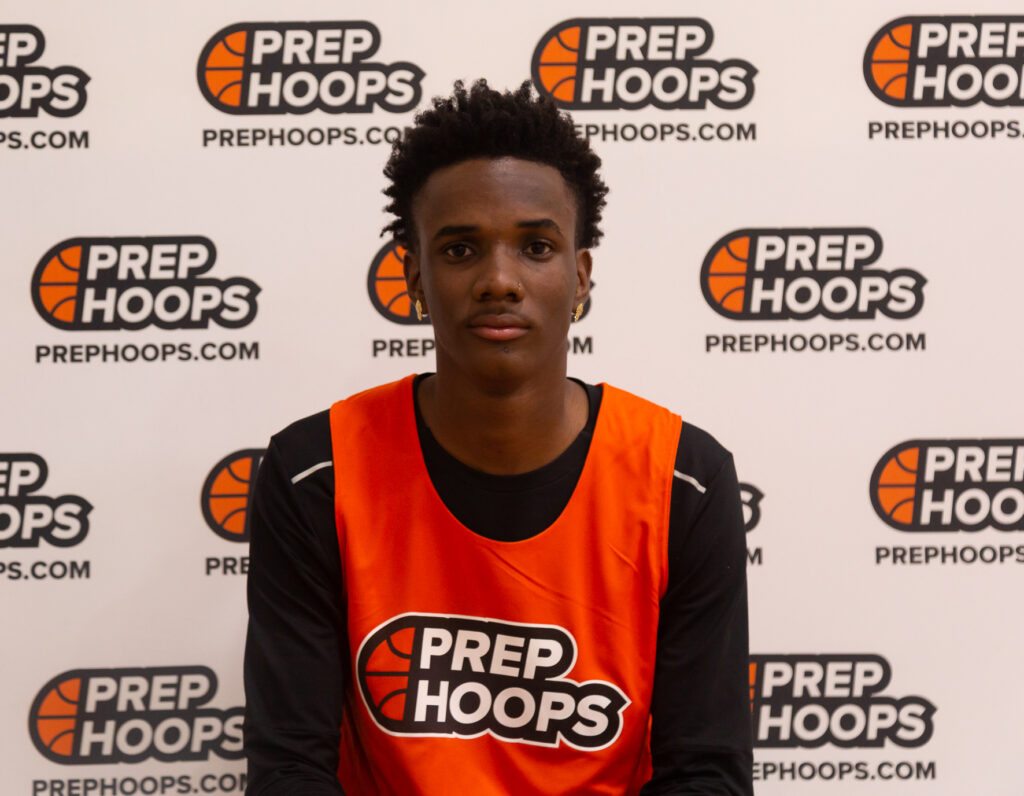 Baker will be a noteworthy name to monitor this season due to his size and athleticism for a combo guard. Standing right around 6'4, Baker gets downhill with ease while utilizing the left hand, thanks to his long strides and quick first step. Baker was a powerful finisher around the rim, showing he could elevate above the competition. When he has chemistry with teammates, he is excellent hitting shooters out of drive and kick situations. Continuing to develop the right-hand usage and shooting ability off the catch will be necessary for the guard's versatility at the college level. Baker currently ranks 47th in the class and 12th among combo guards.