Amari Chandler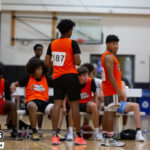 Amari Chandler 6'5" Cherokee Trail | 2024 CO – Cherokee Trail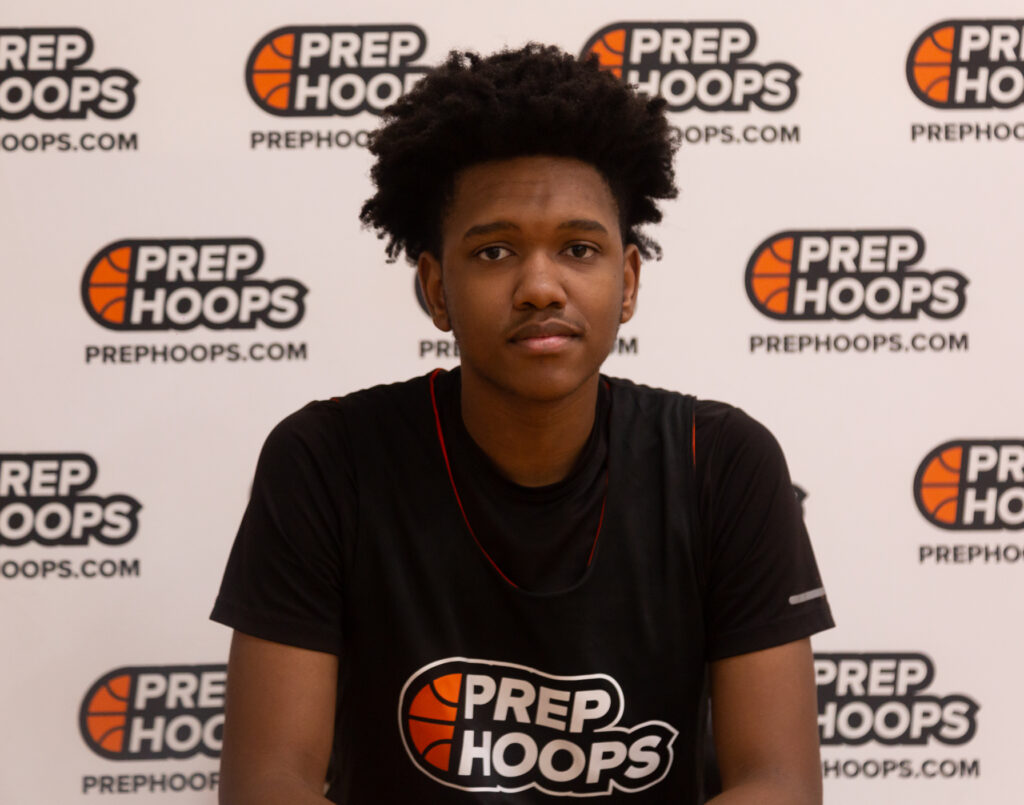 Chandler has always been a physical scoring threat, however he has continued to refine his game towards a more perimeter centric approach. The incoming junior stands right around 6'5, allowing him to defend three positions as of now. Chandler has been dependable as a defensive rebounder, utilizing his robust frame to box out opposing forwards with ease. Notable improvements have come from his shooting touch and volume from behind the three-point line. Another area of intrigue resides in what level ballhandler he can become, while already making significant changes to his overall fluidity with the ball in his hands. Continuing to leverage his size to create passing lanes for teammates will be an area worth monitoring, especially with a larger role at Cherokee Trail. Chandler currently sits at 80th in the 2024 class and 17th among power forwards.
Kyree Polk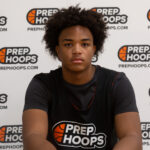 Kyree Polk 6'9" Vista Peak | 2024 CO – Vista Peak Prep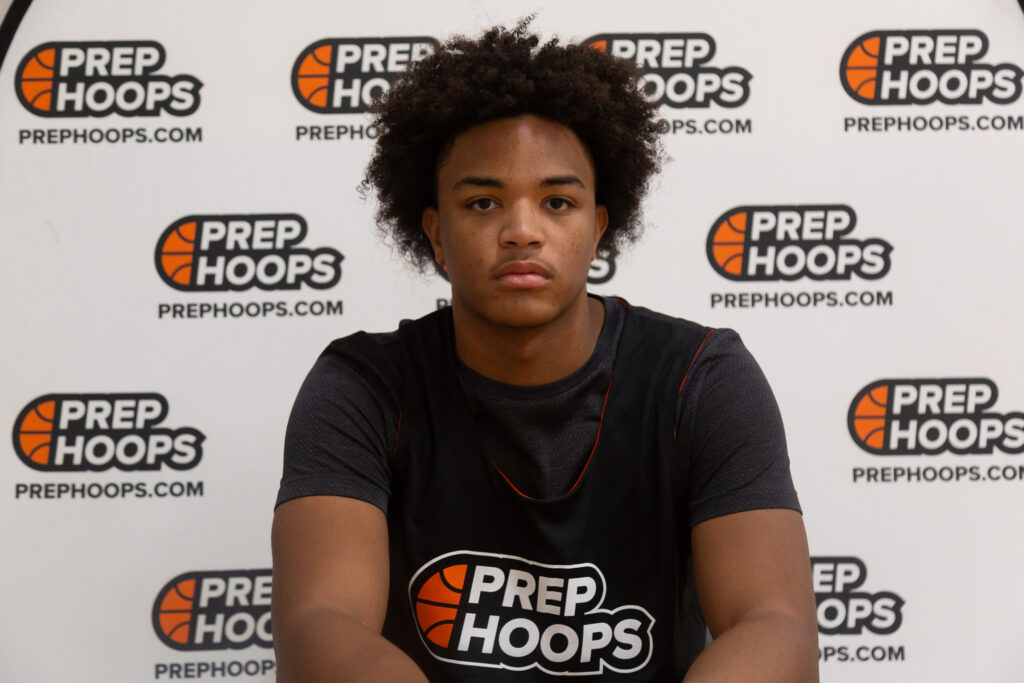 While there were not many true bigs at this event, Polk easily counts into that category at 6'9. The junior center is an especially raw, yet underrated talent, given he battled injuries this past season. The robust prospect proved to be all too physical on the glass for most opposing forwards, due to his combination of the height advantage and aggressive motor. Polk had to average 8+ rebounds per game, half of which were coming in from the offensive end. When securing the rock with both hands, there are few players with stronger hands within Colorado. I look forward to Polk's progression as a fundamental prospect, whether he develops the interior footwork or stationary jump shot. The center ranks 85th within the class and 7th among centers.
Kyle Blauch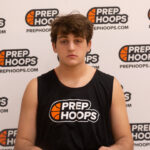 Kyle Blauch 6'7" Boulder | 2024 CO – Boulder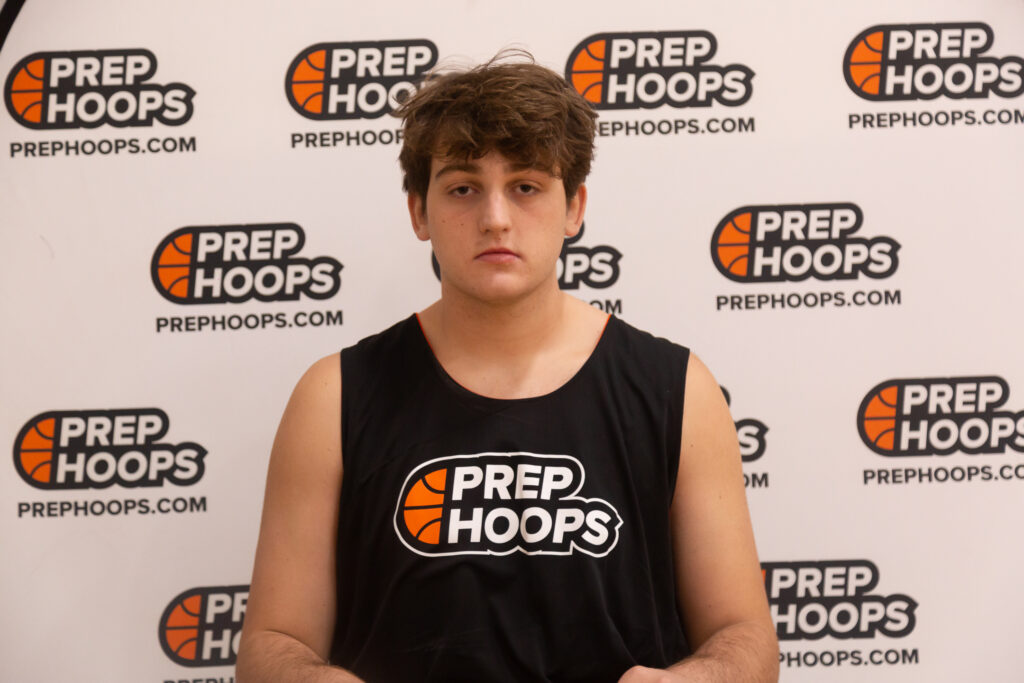 There are few forwards within the state whose motor can compete with Kyle Blauch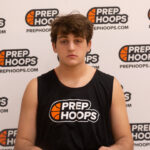 Kyle Blauch 6'7" Boulder | 2024 CO . At roughly 6'6, Blauch makes a living as a two-way glass cleaner thanks to his compact frame and tireless motor. On top of the rebounding dominance, the forward is just as potent finishing buckets through opponents. One area of intrigue with Blauch resides in his shooting touch off the catch, where he is knockdown in the mid-range while showing flashes as a capable three-point shooter. Some areas worth monitoring will be his progression as a creator with the ball and overall passing vision down low. The junior forward ranks 61st in the class and 12th among power forwards.
Treyton Fletcher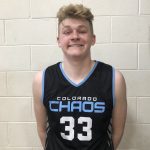 Treyton Fletcher 6'6" | PF Littleton | 2024 State CO – Littleton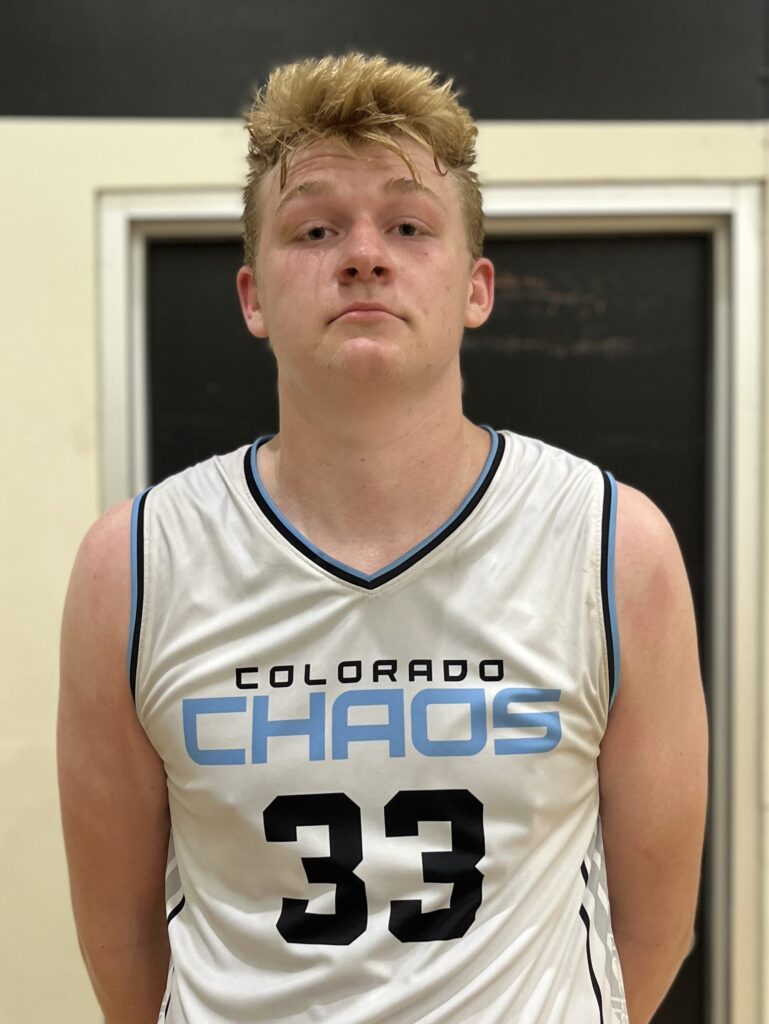 Fletcher has been a steady presence throughout the summer due to his unique skillset at 6'6. While bringing the necessary interior scoring touch, Fletcher has been hard at work this summer developing his footwork and ballhandling confidence in traffic. At his size, Fletcher has a lot of potential to bully his way into playmaking advantages. At the event, he showcased spin moves in traffic as a means to blow by defenders. Continuing to put in reps for his shooting potential both off the catch and bounce will be necessary for his upside as a perimeter playmaker. Fletcher currently sits as the 32nd overall prospect in his class and 7th among power forwards.