This content series is sponsored by GameChanger-The Official Scorekeeping, Stats, Team Management & Technology Partner of Prep Hoops.
The #PHTennesseeTop250 was loaded with talent, and there was high-level play throughout the day. Quite a few players came seeking to compete against the best in the area, and the Southeast Region and the action did not disappoint. Many players left their mark, and none other than the following GameChangers…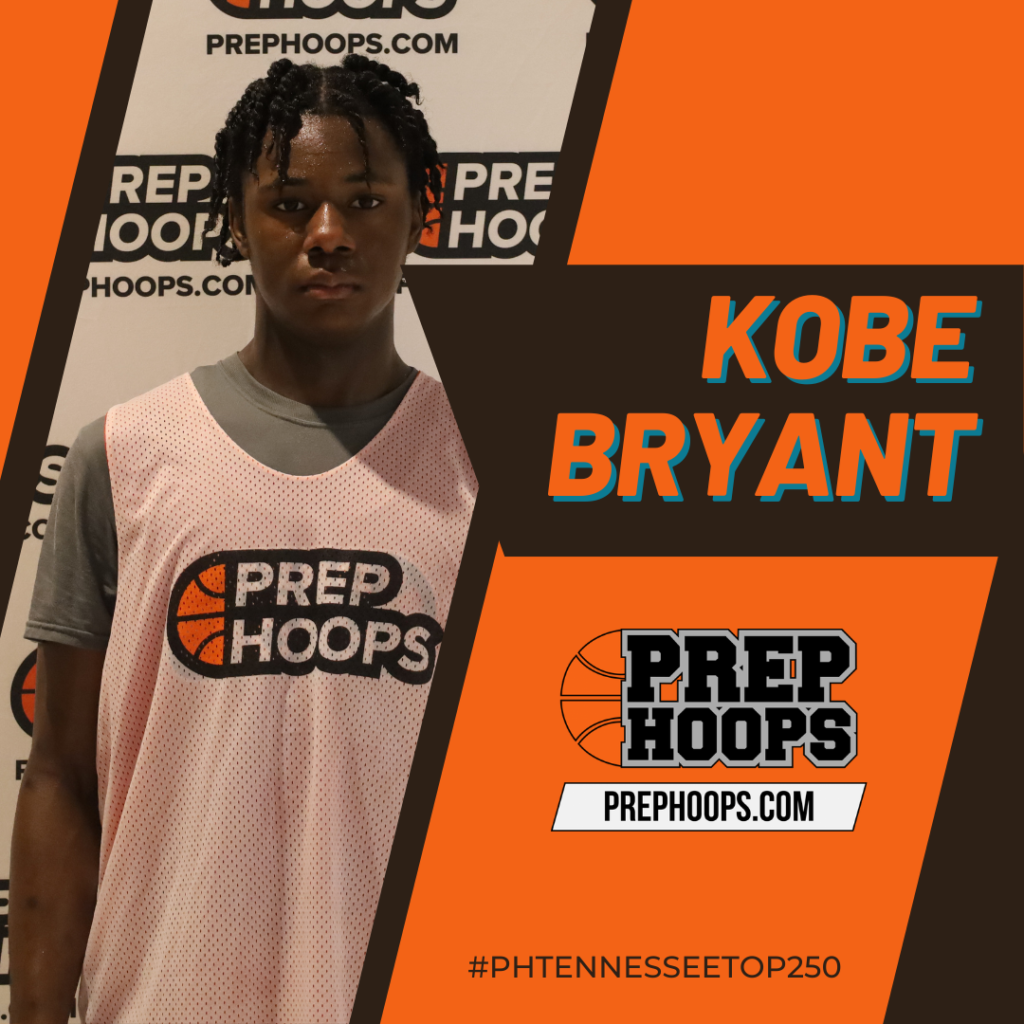 Kobe Bryant Kobe Bryant 6'1" | PG Southaven | 2025 MS (6'1/G/'25)
School: Southaven HS
Instagram: lif3de1on_
Twitter: N/A
Kobe carries the name of one of my favorite players that ever laced them up. RIP to Kobe 'Bean' Bryant. Kobe had a good camp, and at first, I was waiting on something to separate him from the rest of the guards at camp, but he did nothing flashy that caused me to start writing. It wasn't until I stepped back and noticed how much his fingerprints were on every aspect of the games I watched him compete in. He balanced scoring and facilitating, rebounded well, showed an efficient middle game with good touch, and shot it well from beyond the arc. He was active on both ends as he gave maximum effort on D just as much as he did on O. He is a young guard that has a good feel for the game, and I will be looking to see how his sophomore season plays out.
What Made Him a GameChanger: Kobe's ability to create off the bounce and create for himself and his teammates set him apart and made it difficult to keep him off this GameChangers list. His ability to orchestrate the offense, keep teammates happy by distributing the ball around, and get his own in the midst of all of that, makes him a vital component for Southaven this upcoming season.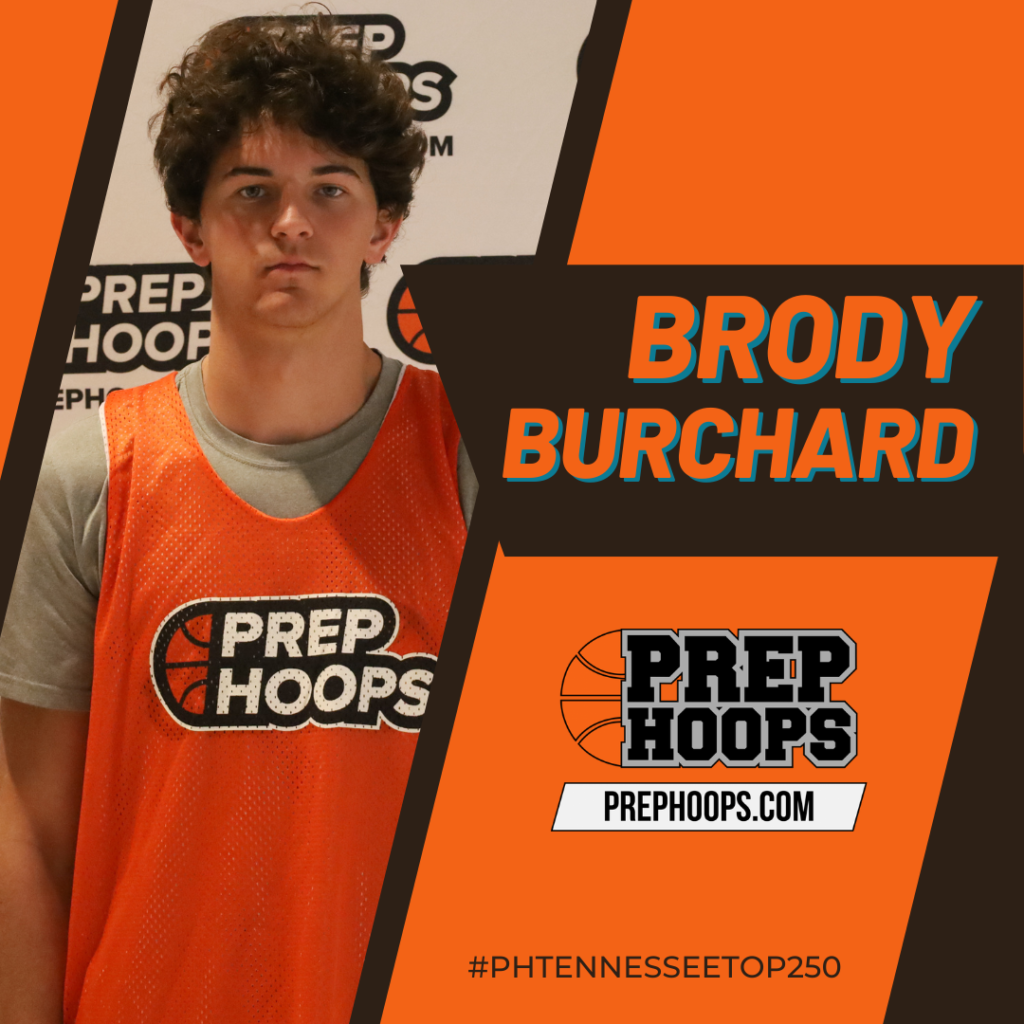 Brody Burchard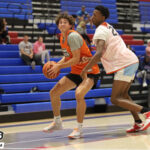 Brody Burchard 6'5" | SF Oakland | 2023 TN (6'5/F/'23)
School: Oakland HS
Instagram: brodyburchard05
Twitter: @BrodyBurchard
Brody's play indicated that he came to compete on every possession. He played with a lot of energy and effort in every game I saw him play. He is a blue-collar type of player that doesn't mind doing what some call the dirty work. He runs the floor, is physical when boxing out opponents, is active on the glass and gets after loose balls. He likes to play with his back to the basket but can step out and attack off the bounce in the high post area. He showed good hands in traffic, and he finishes well around the rim. He is ready to have an excellent senior year.
What Made Him a GameChanger: His motor is what separated him throughout the entire day. His effort and energy on both ends and in transition is what made him a GameChanger as he just at times outworked opponents, which led to easy baskets and momentum swings for his squad.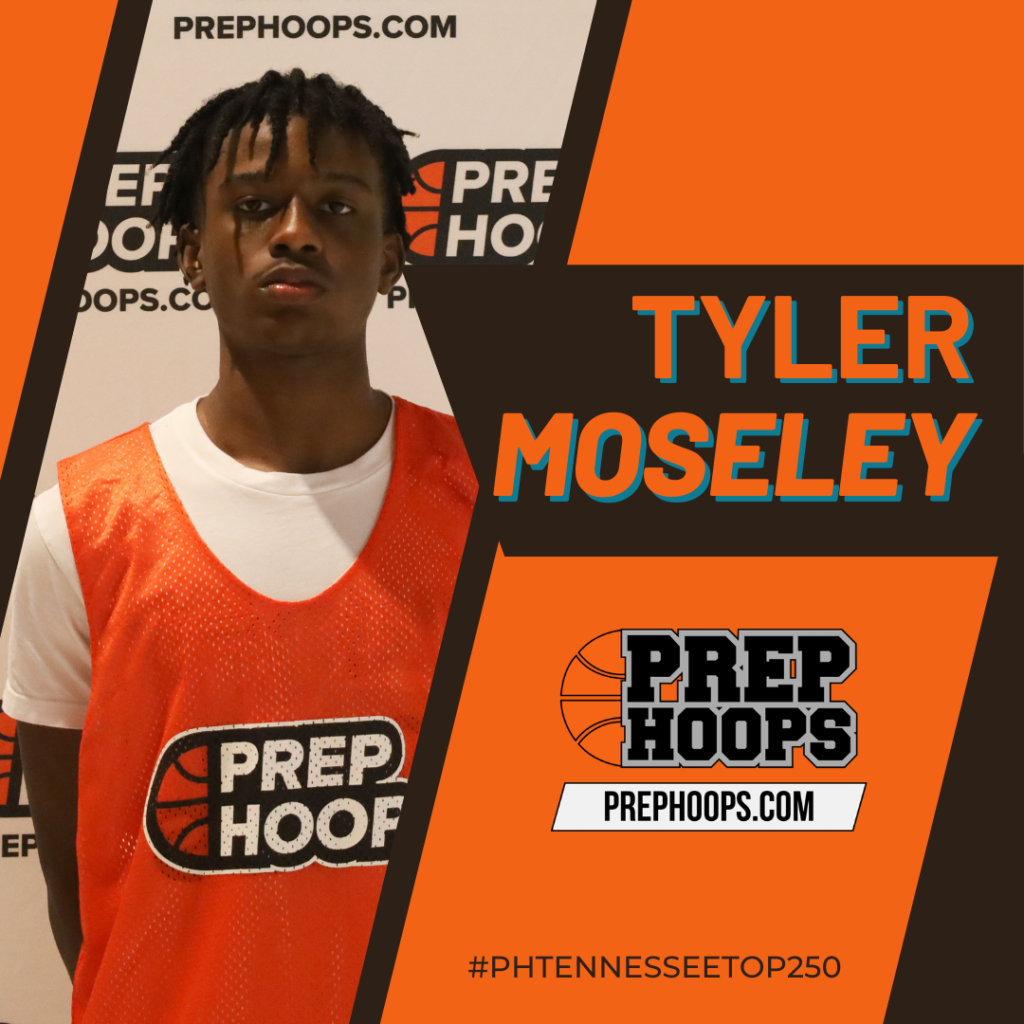 Tyler Moseley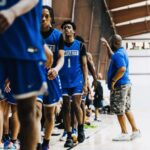 Tyler Moseley 6'0" | SG Bartlett | 2025 TN (6'0/G/'25)
School: Bartlett HS
Instagram: iamtylermoseley
Twitter: @iamtylermoseley
If I was doing an article on elite shooters from the #PHTennesseeTop250 camp, then Tyler's picture would be up for consideration to be the picture for the article, because he was one of the best when it came to shooting the trey-ball. His ability to stroke the rock made it very difficult for his defender to offer any help on dribble penetration from Tyler's teammates. When Tyler gets hot, it is a shocker when he misses, making it hard for anyone to defend him beyond the arc.
What Made Him a GameChanger: The answer is simple, he can change the landscape of any game with his shooting from deep. We all know how the 3-point line has impacted the game, and it is guys like Tyler that excel from beyond the arc that are true Gamechangers.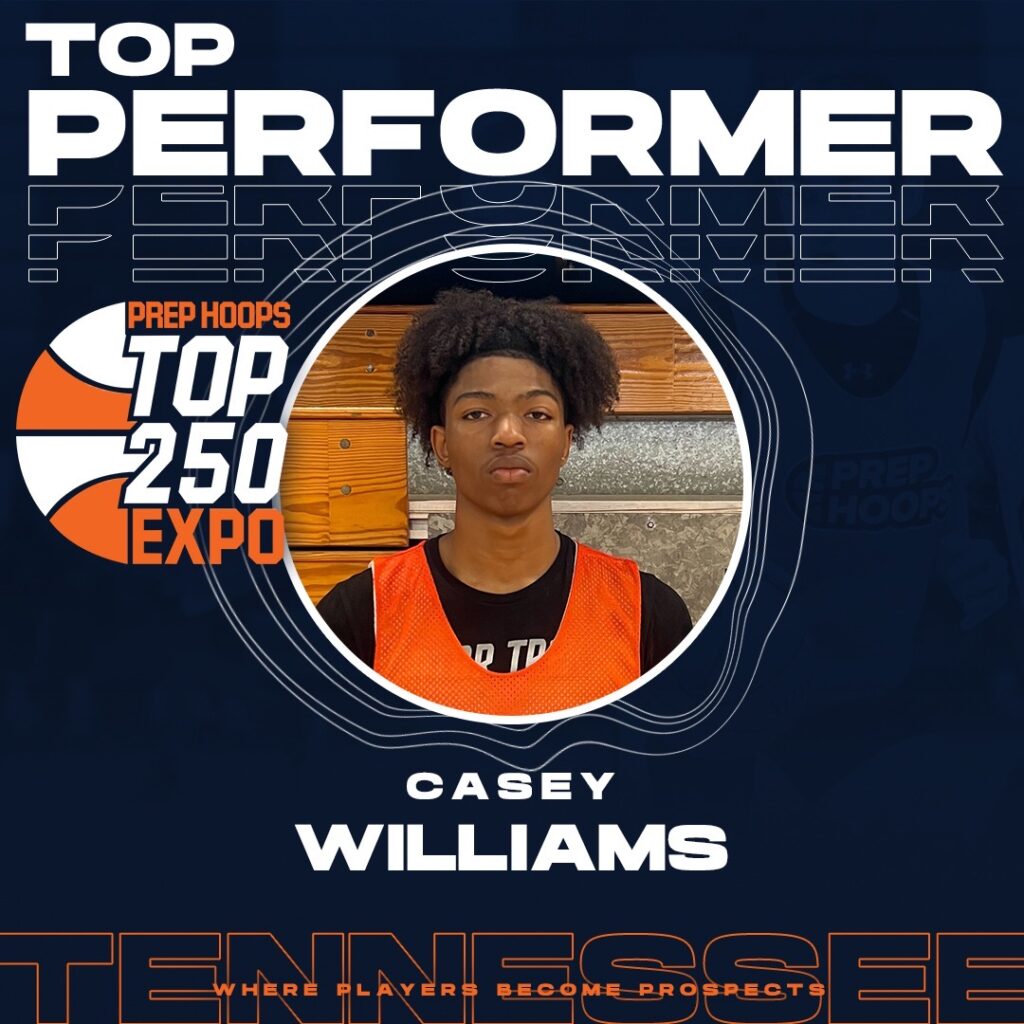 Casey Williams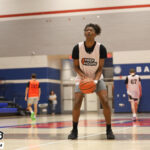 Casey Williams 6'7" | PF Oakland | 2024 State TN (6'7/F/'24)
School: Oakland HS
Instagram: imm_casey
Twitter: @caseywill15
Casey was one of the most athletic players at the Top250. Early during camp, his presence was felt the most on the defensive end of the floor. He contested shots, had a chase-down block, and used his length and wingspan to make it difficult for offensive players to get clear looks and paths to the rim. As camp went on, he showed his explosiveness off the low block when attacking out of his face-up. He was dominant on the glass and was extremely quick off his feet.
What Made Him a GameChanger: His athleticism was a major factor and is the main reason he is considered a GameChanger. As mentioned, he was one of the most athletic players in camp, and the things he could do as a result of his athleticism were unable to be matched by 80% of the campers.
Charvez Ambrose Charvez Ambrose 6'5" | SG Bartlett | 2023 State TN (G|F/'23)
School: Bartlett HS
Instagram: N/A
Twitter: N/A
Charvez was one of the most versatile players at camp. His versatility was seen on both ends of the floor, but on the offensive end, he looked very impressive. He shot the ball with range and was a significant producer from behind the arc. He has good length that helped him off the bounce and helped him shoot over smaller defenders once he got two feet in the paint. He finished well around the rim and was highly productive on the offensive end of the floor. Defensively he guarded multiple positions and used his length to swallow up smaller ball-handlers.
What Made Him a GameChanger: Charvez's versatility is what made him a GameChanger. His ability to be used in a multiplicity of ways on both ends of the floor makes him a difficult player to account for by opponents. His length will be a real factor this up-coning season, coupled with his scoring prowess.