Noah Wilhelm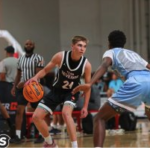 Noah Wilhelm 6'2" | SG Ponderosa | 2024 State CO – Ponderosa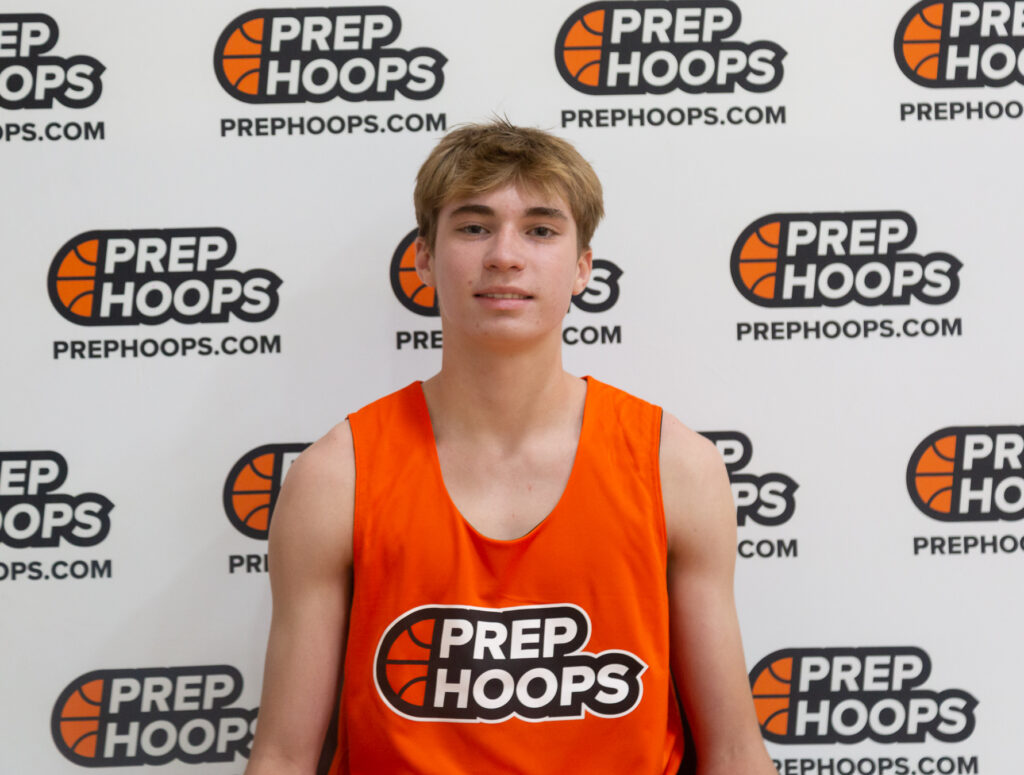 Wilhelm proved to be one of the more physically adept guards from this event. Standing right around 6'2, Wilhelm brought physicality on a number of occasions. He proved to fight on the glass for rebounds going both ways, a testament to his priority on those 50/50 balls. The shooting guard maintained an efficient complementary skillset both as a driver and shooter. He was advanced with his on-ball reads, using screens to put defenders in a tough position to be decisive. Once coming off the screen, the shooting guard can use the space to hit a jump shot or attack downhill, where he is more than capable drawing fouls at the rim. Wilhelm currently ranks 16th overall and 3rd among shooting guards.
Carson Keach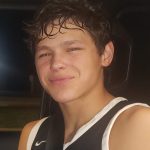 Carson Keach 6'2" | CG Ponderosa | 2024 State CO – Ponderosa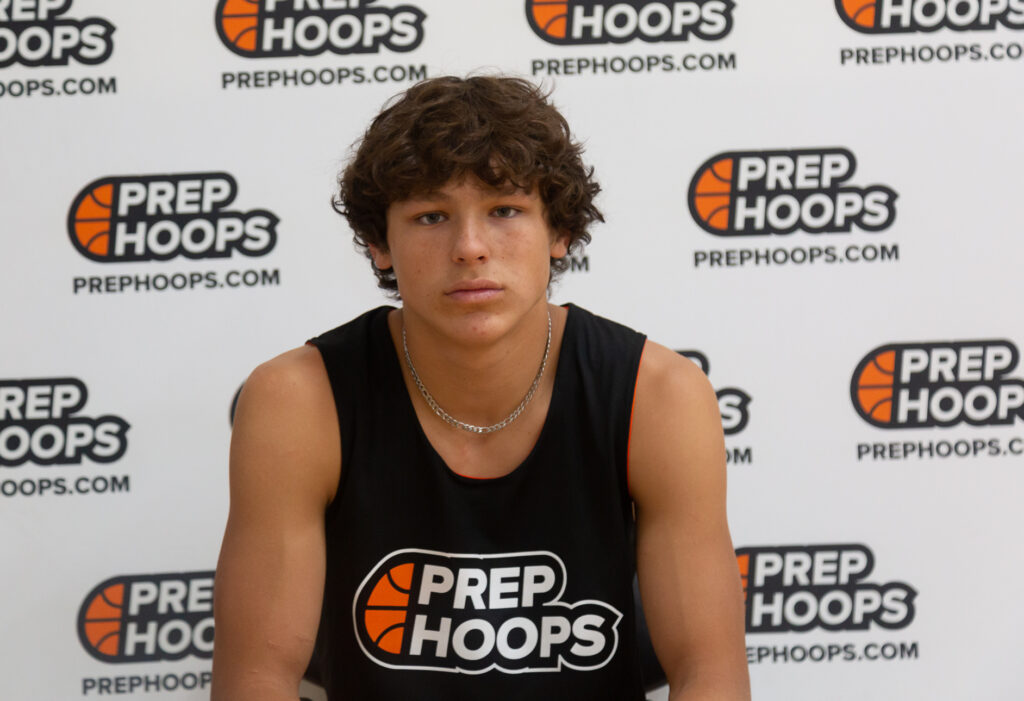 Keach has been on a tear throughout the summer with B&B Academy and now at the Top 250 Expo. The 6'2 combo guard will have a key year ahead with the aforementioned Noah Wilhelm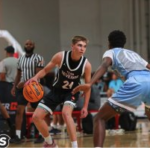 Noah Wilhelm 6'2" | SG Ponderosa | 2024 State CO , both as a creator and shot maker. Keach brings a steady pace of play within the halfcourt, maximizing his pivot foot to create space for passing lanes. Keach posed as a knockdown shooter off the catch, while showing flashes as an off the dribble shooter within the mid-range. While Keach is an excellent complement to primary playmakers, I look forward to seeing what he brings as a playmaker either in isolation or while using a screen. Defensively, Keach matches up about as well as you could ask for a combo guard, possessing the strength and reach to mess with opposing ballhandlers. Keach currently ranks 13th in the class and 2nd among combo guards.
Caeden Twedell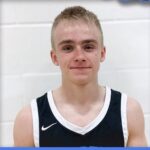 Caeden Twedell 5'11" | PG Ralston Valley | 2024 CO – Ralston Valley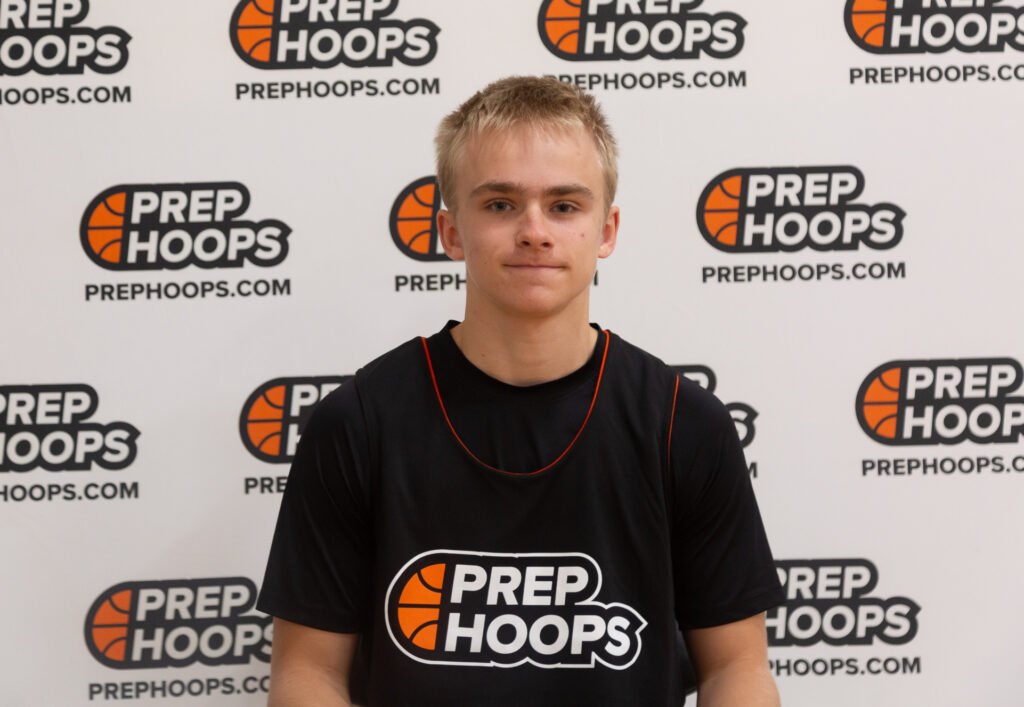 Twedell may not be a particularly flashy guard, however he brings toughness and grit you need to win those close games. The point guard stands right around 5'11, possessing quick feet and a desire to play physical. Twedell puts in the maximum effort on loose balls, often diving to the floor with no remorse for who else makes a push. Being a pass first guard, Twedell sees the floor on defense just as well on offense. He looks to jump passing lanes, where he grabbed a few steals at the Expo. Continuing to speed up the jump shot will aid his offensive upside, even though his passing vision is his calling card right now. The junior point guard is currently unranked, although this year will be key for the guard.
Jayce King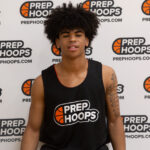 Jayce King 6'0" Fort Collins | 2024 CO – Fort Collins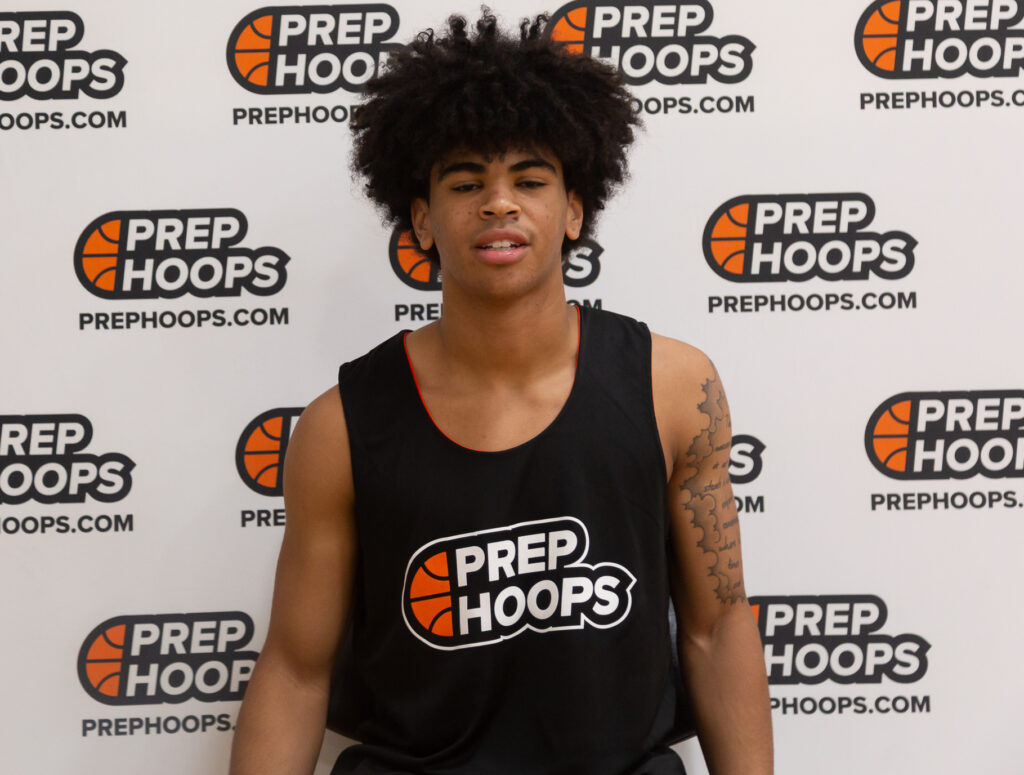 King will be an intriguing name to monitor due to twitch reflexes and immediate impact as a driver. The 6′ combo guard has doubled down on his impact as an interior scoring threat, notably increasing his volume of floaters. King's lateral mobility and overall quickness versus opposing perimeter threats is noteworthy. Given his speed, when driving downhill he often gets by his man, allowing for drive and kick opportunities once help arrives. Continuing to prioritize his defensive intensity on the perimeter will play a big role on his impact without the ball. King sits at 29th in the class and 6th among combo guards.