Gallagher Placide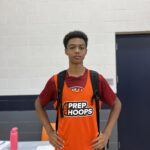 Gallagher Placide 6'6" | SF Grandview | 2026 CO – Grandview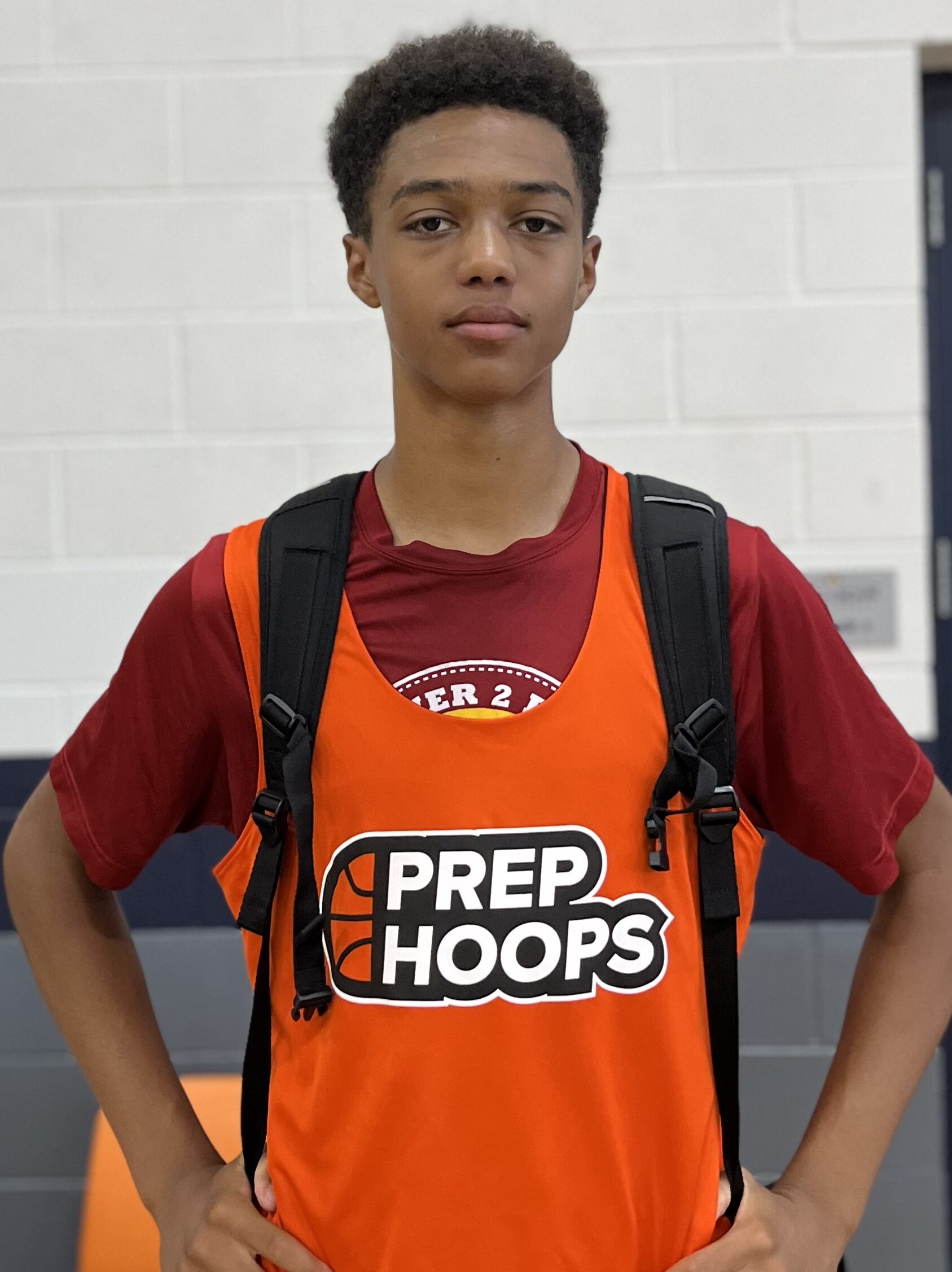 The first of the twins breaking into the Colorado hoops scene, Gallagher Placide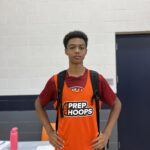 Gallagher Placide 6'6" | SF Grandview | 2026 CO was an intriguing prospect with two-way upside. Defensively, Placide is dominant defending three or more positions at roughly 6'5. He is more than capable meeting opponents at the rim or attacking a passing lane for the steal. The wing is gaining confidence as a ballhandler, although he is more consistent getting downhill with the left hand. Placide is capable finishing around the rim with high arc, notably with the left hand. Off the catch, Placide proved to be a threat, the next step will be getting comfortable scoring off the bounce. The Placide twins will be one of the most intriguing pairs in the state, having D1 potential written all over them.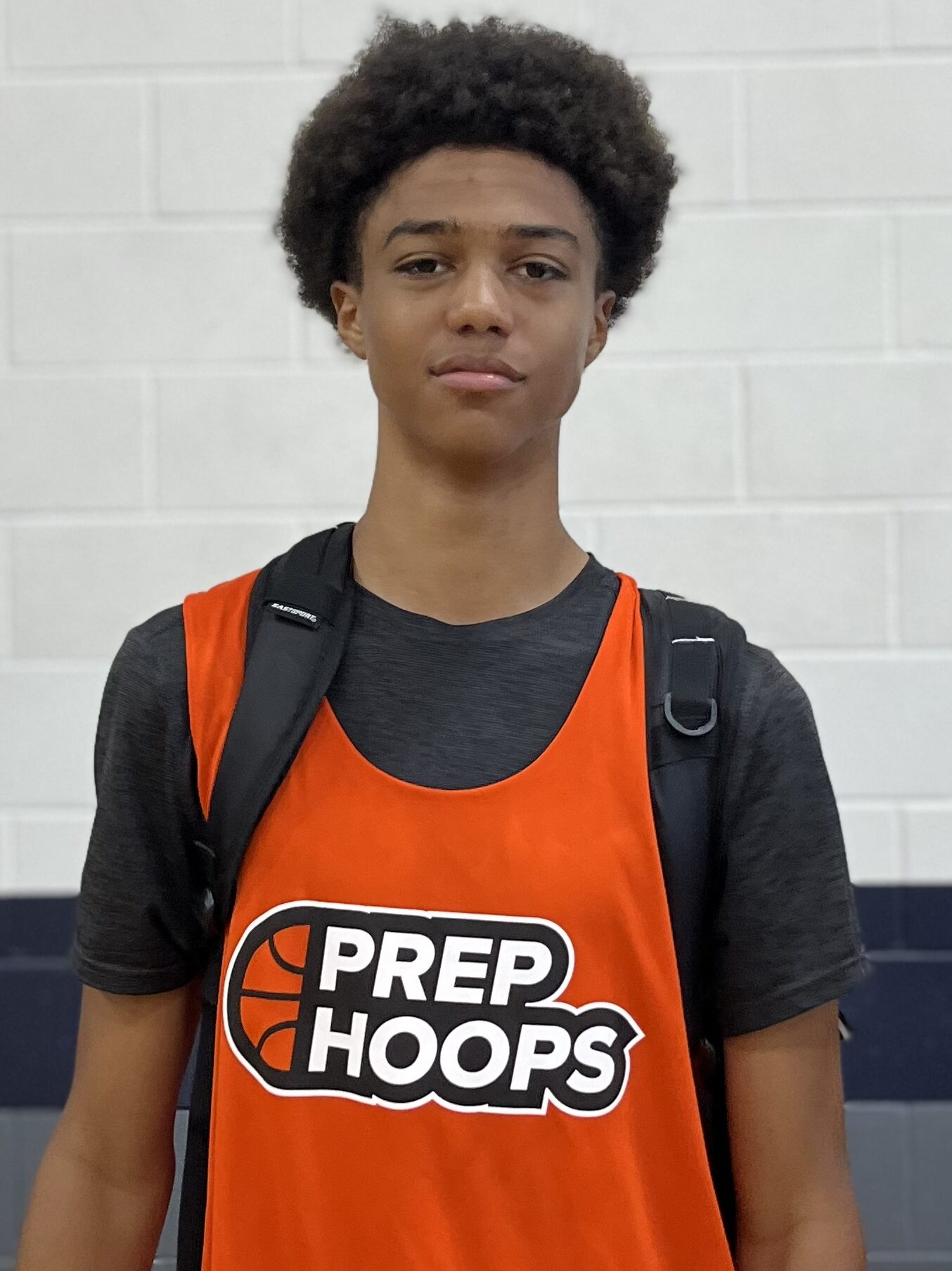 Gavin Placide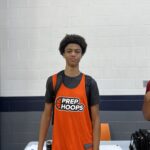 Gavin Placide 6'6" | SF Grandview | 2026 CO – Grandview
Placide will be one of the top names in the class, as a 6'5 wing capable playmaking on all three levels. Incredibly advanced for his age, Placide made a name for himself through physical finishes around contests in transition. He is most dependable scoring off closeouts, where his long strides let him get by the defense with ease. Given his size and skill, Placide can score on all three levels. Within the arc, the wing likes to get downhill to the rim, where he can score through contact with either hand. Although still growing into his body, Placide flashed weakside shot blocking through his plus reach and footspeed.
Izaiyah Romero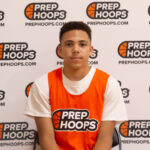 Izaiyah Romero 6'0" Fairview | 2026 CO – Fairview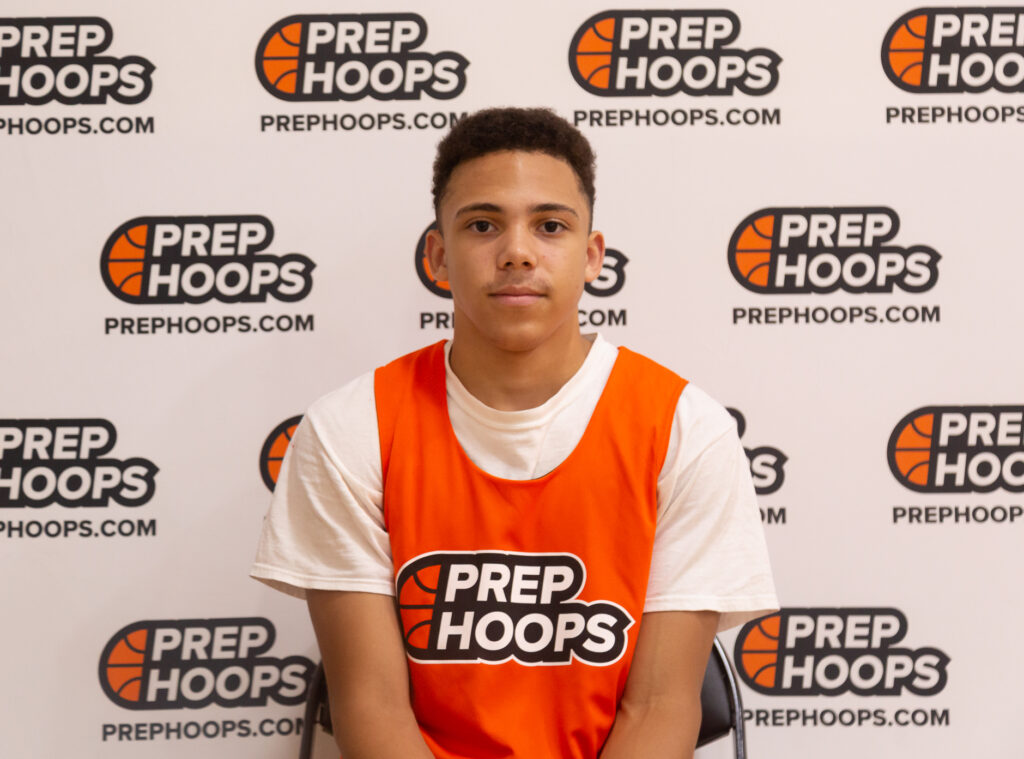 Standing right around 6′, Romero has tools not many guards at his age possess. Already utilizing exceptional vertical athleticism, Romero puts on a show around the rim. The incoming freshman has already proven to be a potent downhill scoring threat, notably with the left hand. With his low center of gravity, Romero is more than capable getting separation off the first step as a means to finish in the paint. Given his ease attacking the rim, Romero already has high potential as a drive and kick passer. Another key facet of the young guard is his perimeter defense, where he can stay with opponents while taking hits in the chest. Romero will be one of the more exciting athletes in the state due to his athleticism.
Dieuvenson Sorenson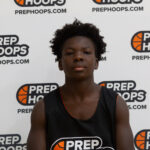 Dieuvenson Sorenson 5'4" | PG ThunderRidge | 2026 CO – Thunderridge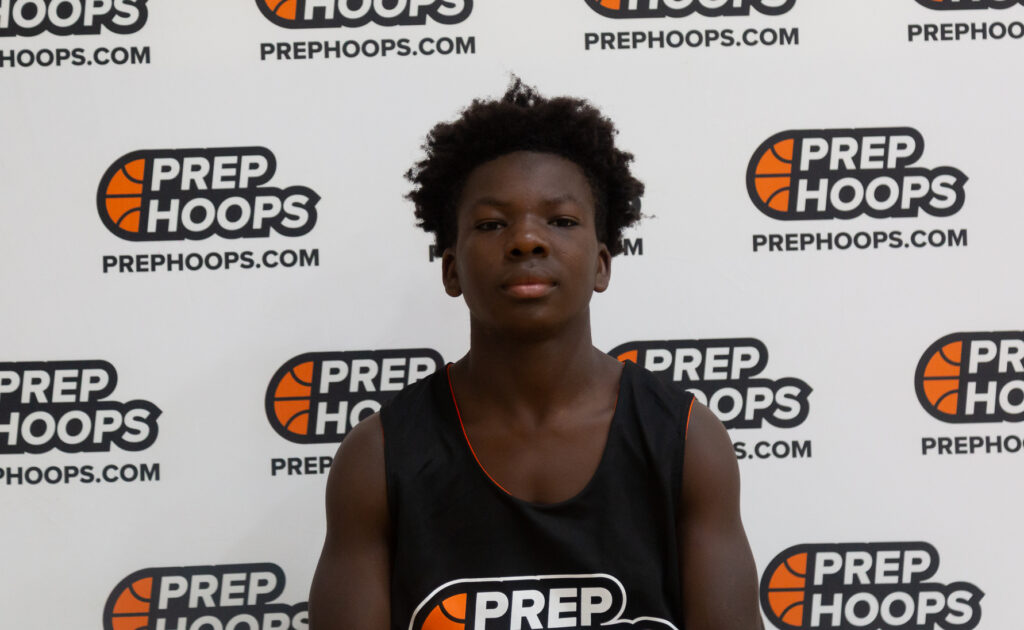 Although only standing right around 5'4, Sorenson was one of the better drivers from this event, regardless of class. Given his elite handle and low center of gravity, Sorenson was more than capable getting downhill off the bounce. Once in the paint, he proved consistent hitting short floaters or kicking the ball out to shooters. Another key area for his was finishing versus opposing guards, most of which were not capable staying on top of the shifty playmaker. Sorenson is a past first point guard, looking to set up his teammates for success before anything else. Although undersized, the point guard is excellent defensively, where his quickness and handsy habits force opposing guards to be under significant on-ball pressure. Continuing to work on the shooting form will be essential to the guard's overall offensive upside.