Alex Rodriguez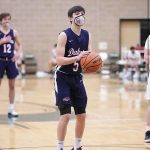 Alex Rodriguez 6'0" | CG Dakota Ridge | 2023 State CO – Dakota Ridge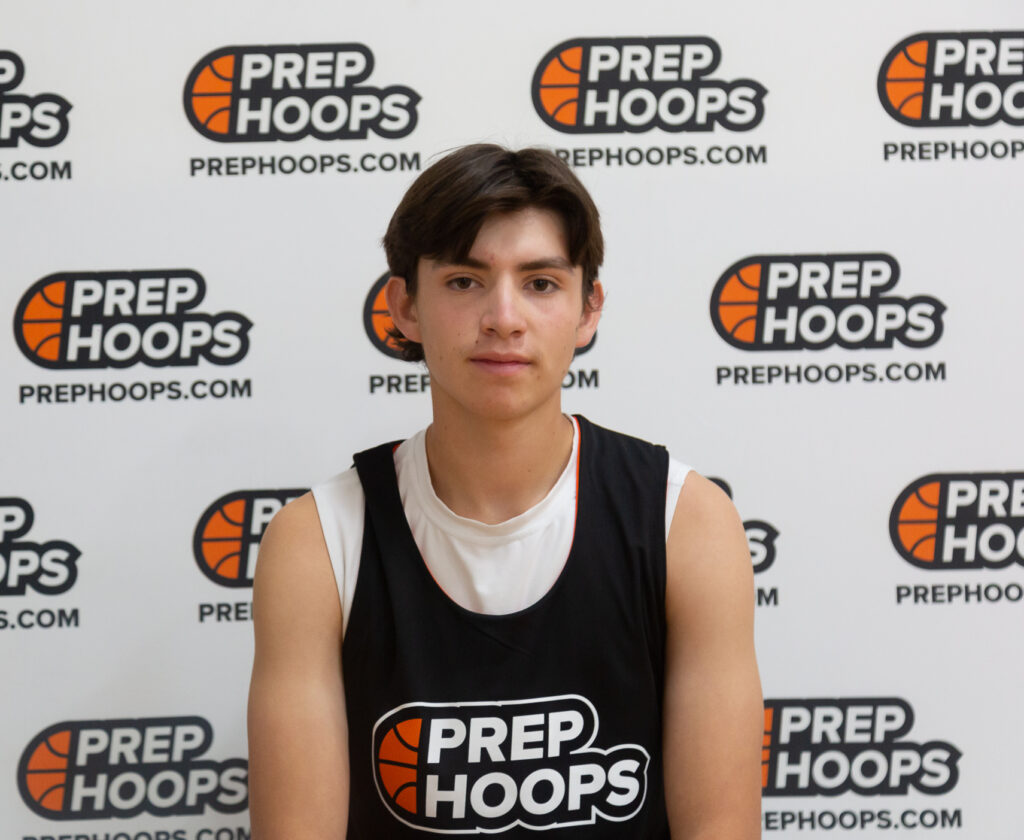 Standing right around 6′ tall, Rodriguez is a tough opponent to stop coming off screens or while attacking the rotating defense. The combo guard possesses a versatile offensive skillset, proving to be a knock down shooter and crafty finisher in traffic. Rodriguez has a knack for finishing tough shots around the rim with either hand, thanks to his soft touch and clear development of core strength. The senior was just as effective shooting the rock, whether he came off a screen or off the standstill catch. One area Rodriguez takes seriously is defense, doing especially well tipping the ball from opponents or jumping into the passing lanes. Rodriguez currently ranks 108th in the 2023 class and 23rd among combo guards.
Tyree Serff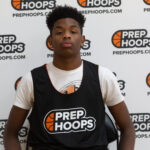 Tyree Serff 6'2" Arapahoe | 2023 CO – Arapahoe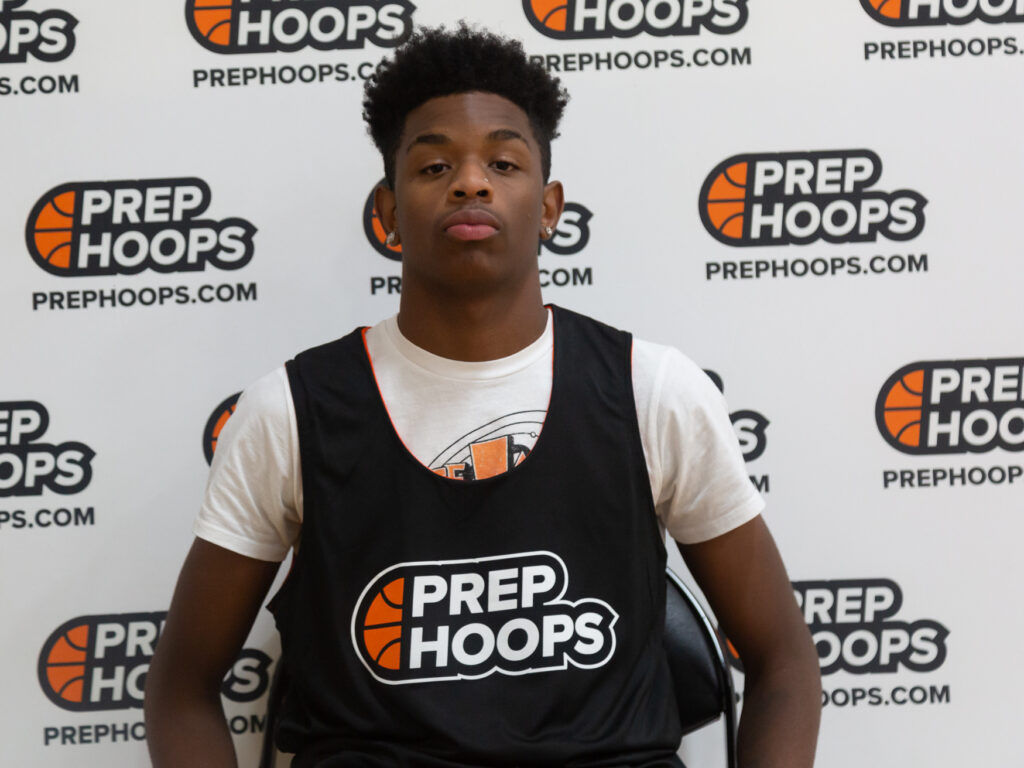 Brown is a steady complemenary scoring threat at 6'2, given the shooting consistency off the catch and defensive versatility. The senior shooting guard has continued to streamline the catch and shoot jumper, allowing him to get it off versus contests with ease. Another key area of the senior has been his defensive versatility, although only 6'2, Brown has a strong frame capable matching up fine with taller opponents. He is just as capable leveraging his positional strength to grab rebounds on the defensive end, where he is tough to contain when motivated. Brown made a few buckets at this event through his transition offense, proving to be espeically quick without the ball. The shooting guard is currently unranked going into the season.
Kyelin Sanders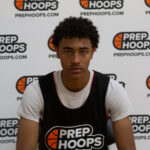 Kyelin Sanders 6'1" EAGLECREST | 2023 CO – Eaglecrest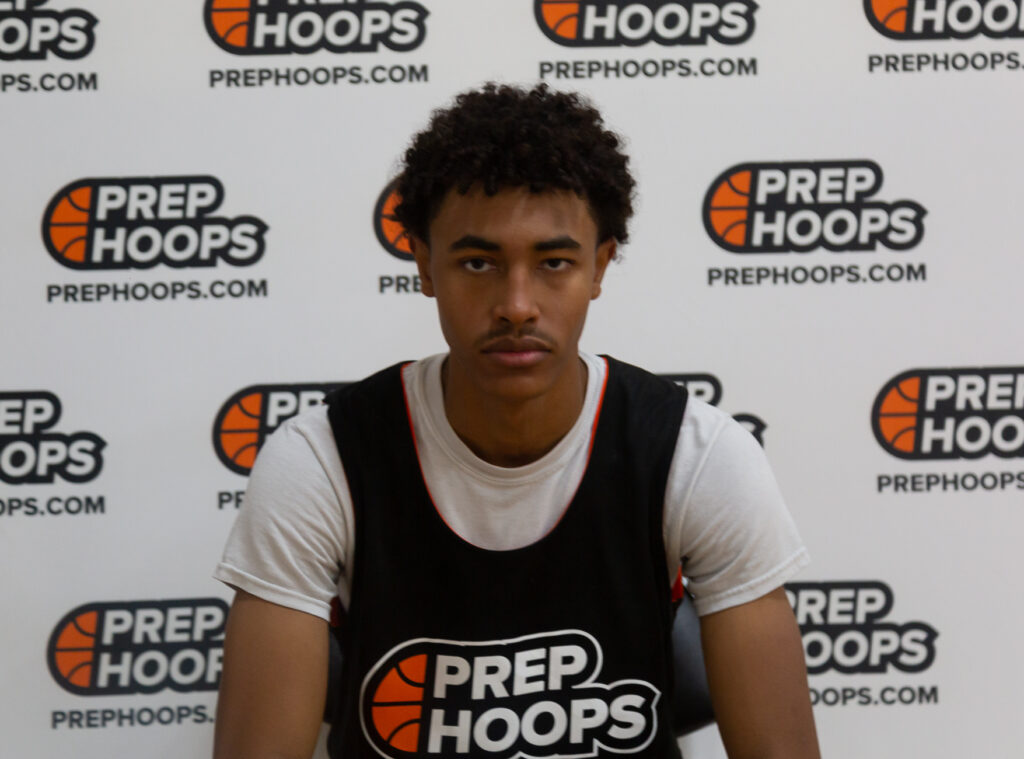 Sanders was an especially crafty shot creator from this event, given his versatility on all three levels. Standing right around 6'2, Sanders has a well-rounded offensive package for a point guard, especially when coming off the bounce. The senior point guard proved to be capable pulling up for shots in the mid-range along with a few off the dribble three-point attempts. The senior guard is one of the better ballhandlers in the class, given his shiftiness and clear shooting gravity. Another strength of the point guard came from his ability to probe inside the paint, where his wiry frame allowed him to score versus hard contests. Continuing to add strength to the frame should aid his potential as a primary playmaker. Sanders currently ranks 83rd within the class and 12th among point guard prospects.
Harry Singh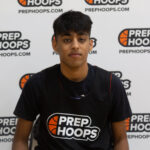 Harry Singh 6'1" Frederick | 2023 CO – Frederick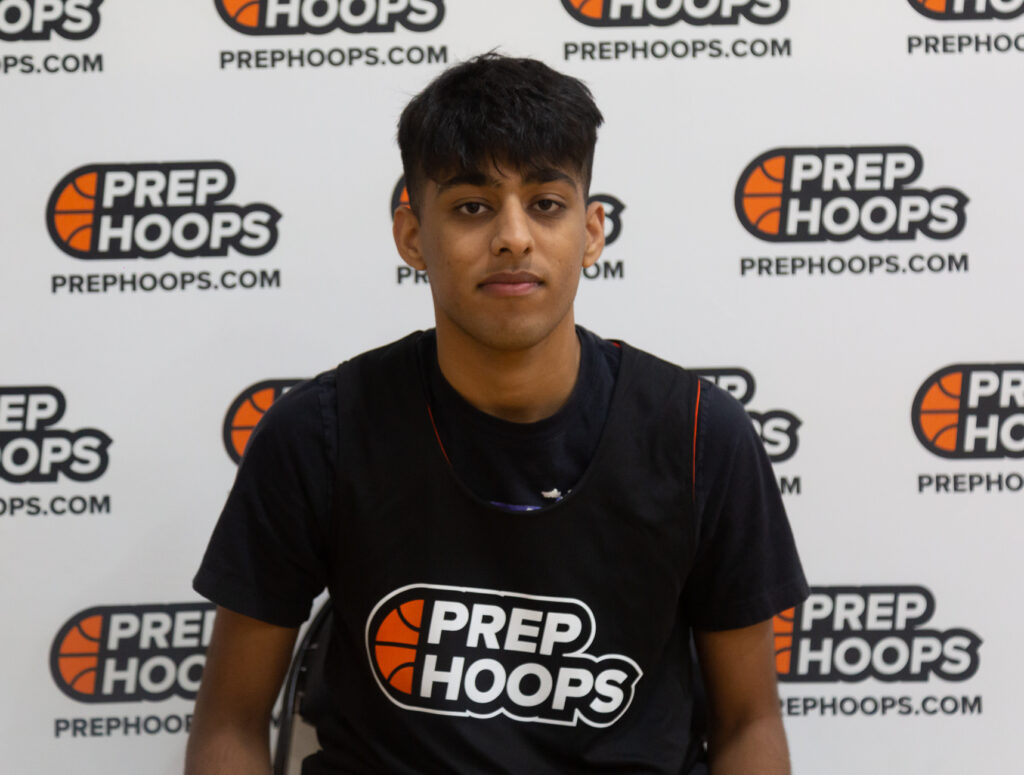 Singh brought a fun, yet cerebral playstyle that had quite a few defenders puzzled. The senior point guard was adept finding teammates on cutters or transition situations. On multiple occasions, he threaded the needle in between defenders as an avenue to find cutting perimeter threats. Singh showcased an ambidextrous skillset, utilizing either hand to make accurate reads through traffic. Although Singh does not create a ton of space off the dribble, he knows what to do with what he is given. On multiple occasions, he used screens to create just enough space for the jump shot in the mid-range or right behind the line. Singh comes in as the 94th prospect in the 2023 class and 18th among combo guards.