Carson Evans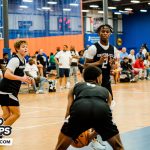 Carson Evans 6'1" | CG Dakota Ridge | 2023 State CO – Dakota Ridge – 2023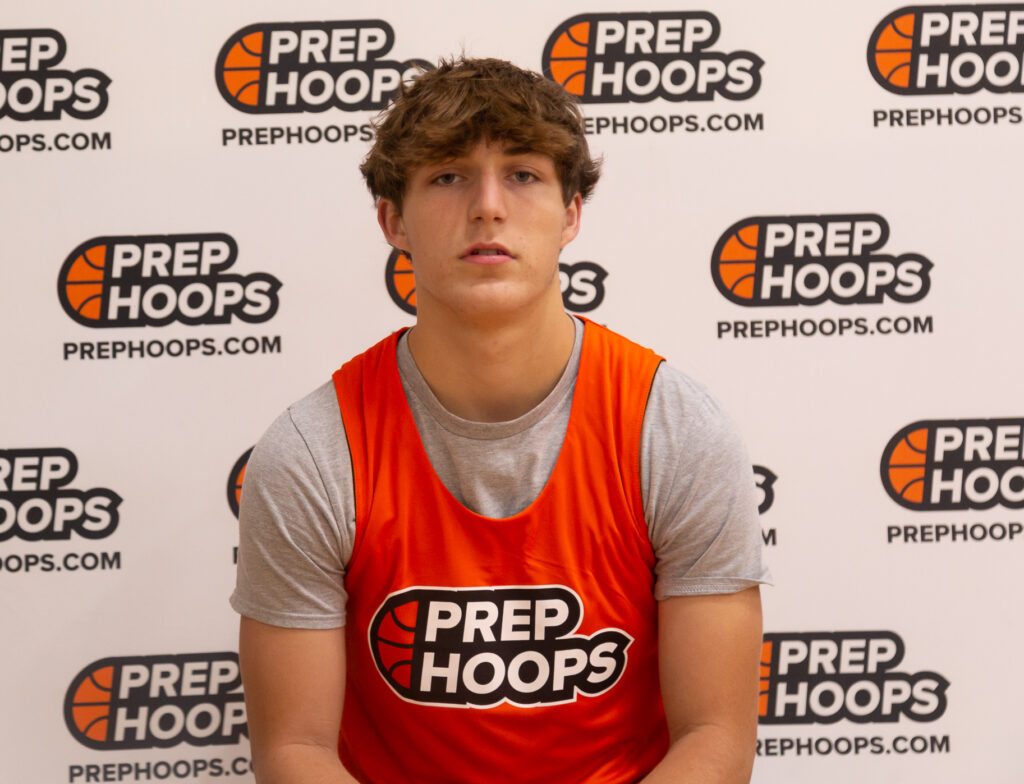 Evans will be a steady contributor for Dakota Ridge, due to his physicality getting downhill and the knockdown jump shot. At 6'1, the combo guard weighs right around 180 pounds and makes the most of his strength in the paint. Capable attacking out of crossovers or on-ball screens, Evans is difficult to slow down without aggressive help defense. Although not shooting it a ton, Evans is a knockdown shooter off the catch or when given a screen to flow off of. At his size, Evans was one of the more effective rebounders at the guard spot, getting mid-air putbacks against bigger athletes. Continuing to take a higher volume of jumpers will aid the guard's offensive upside. Evans currently sits as the 103rd overall prospect and 22nd among combo guards.
Austin Mohr Austin Mohr 6'3" | SG Denver East | 2023 State CO – East – 2023
The 6'3 shooting guard from East made notable impacts without the ball, both as a cutter and help defender. Mohr was especially consistent at this event, through his shooting off the catch, regardless of movement. At his height, Mohr has a major impact defending opposing perimeter threats due to his quick feet and reaction speeds. Mohr will have an important year ahead, notably as one of the primary scoring threats for a team that reached the final four last season. Keeping tabs on his usage within the pick and roll will play a major role on his offensive upside. The incoming senior ranks 49th in the 2023 class and 10th among shooting guards.
Tmarion McKenzie – South – 2023
McKenzie was one of the unkown guys at this event, but made the most of the opportunity. Standing right around 6'1, McKenzie immediately took notice due to his approach vertical, tying the event high of 35.5 inches with Fossil Ridge's Tyler Brown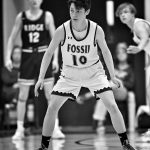 Tyler Brown 5'10" | SG Fossil Ridge | 2023 State CO . The wiry shooting guard was adept getting downhill versus closeouts, where he utilized his long strides through on-balance euro steps. Although McKenzie was adept finising off either foot, those attempts typically came from two handed shot attempts. Continuing to develop the off-hand touch both as a finisher and handler will have a major impact on the guard's versatility. McKenzie is currently unranked within the 2023 class.
Cohen Edmondson Cohen Edmondson 6'3" | C Lewis Palmer | 2024 CO – Lewis-Palmer – 2024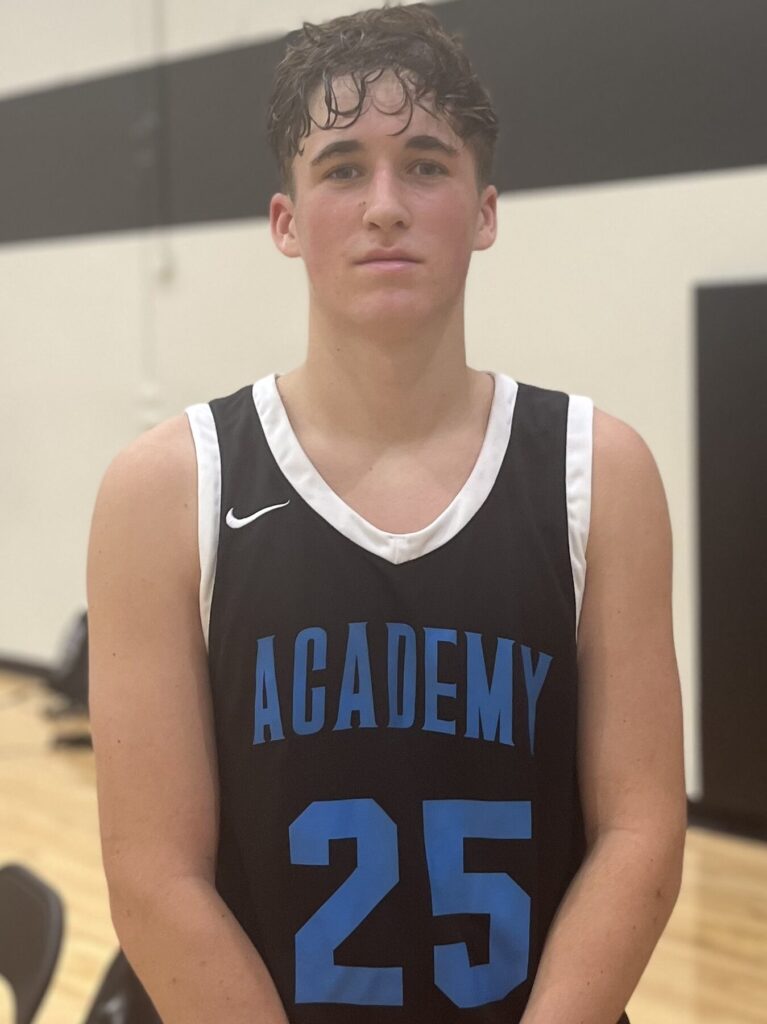 Edmondson proved to be one of the more versatile shot makers at this event, scoring buckets all over the floor. The 6'3 junior shooting guard thrived in the halfcourt as a secondary creator, making a large volume of shots off the bounce. Edmondson is so efficient due to his decision-making within a couple dribbles. Simply put, the guard is well rounded on all three levels. He proved to be fairly advanced as a scoring threat, utilizing screens to create space in the mid-range or three point distance. One area the marksman has made strides came form his decisionmaking inside the arc. Proving to not be quite as sped up versus on-ball pressure. The junior will play a key role at Lewis-Palmer this season, ranking 10th in the class and 2nd among shooting guards.