Prep Hoops across the country has been doing city or area rankings looking at the top prospects from each area in their state. Time for PHI's unveil. Remember these are prospect rankings not how good they will be in high school this season.
Below are the southern Illinois prospects. These include prospects that play in the metro east and southern Illinois. So what stands out?
Macaleab Rich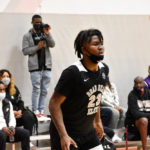 Macaleab Rich 6'4" | SF East St. Louis | 2023 State #261 Nation IL is the headliner as the only prospect to rank in the top 25 of their class among this group. What programs have multiple players on the list? East St. Louis (3 prospects), O'Fallon (3 prospects), Highland (2 prospects), and Carterville (2 prospects).
Top 15 Southern Illinois Prospects
1. Macaleab Rich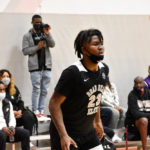 Macaleab Rich 6'4" | SF East St. Louis | 2023 State #261 Nation IL (East St. Louis – 2023)
2. Jordan Pickett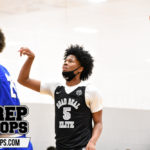 Jordan Pickett 6'2" | SG Belleville East | 2023 State IL (Belleville East – 2023)
3. Antwan Robinson Antwan Robinson 6'4" | SF East St. Louis | 2023 State IL (East St. Louis – 2023)
4. Grant Fridley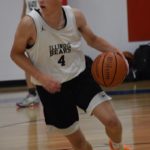 Grant Fridley 6'2" | PG Trenton Wesclin | 2023 State IL (Trenton-Wesclin – 2023)
5. Rini Harris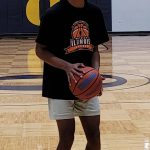 Rini Harris 6'2" | SG O'Fallon | 2024 State IL (O'Fallon – 2024)
6. Jake Ottensmeier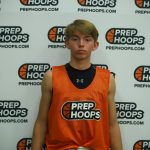 Jake Ottensmeier 6'1" | SG Highland | 2024 State IL (Highland – 2024)
7. Kade Lustenberger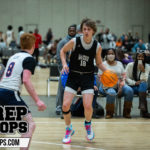 Kade Lustenberger 6'5" | SF Carterville | 2023 State IL (Carterville – 2023)
8. Damion Brown (East St. Louis – 2023)
9. Jalen Smith Jalen Smith 6'3" | SG O'Fallon | 2023 State IL (O'Fallon – 2023)
10. Tyler Franklin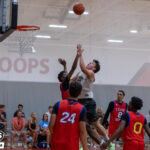 Tyler Franklin 6'6" | PF Cobden | 2023 State IL (Cobden – 2023)
11. Caden Hawkins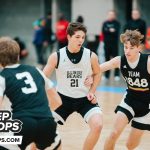 Caden Hawkins 5'11" | PG Carterville | 2023 State IL (Carterville – 2023)
12. Dylan Murphy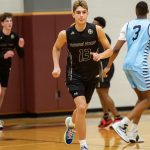 Dylan Murphy 6'6" | PF Columbia | 2023 State IL (Columbia – 2023)
13. Jaeden Rush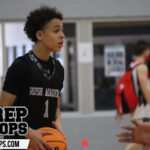 Jaeden Rush 6'0" | PG O'Fallon | 2024 State IL (O'Fallon – 2024)
14. Jonathan Harrison Jonathan Harrison 6'6" | PF Herrin | 2024 State IL (Herrin– 2024)
15. Cade Altadonna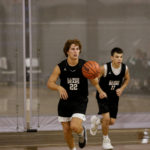 Cade Altadonna 6'0" | PG Highland | 2023 State IL (Highland – 2023)