Prep Hoops across the country has been doing city or area rankings looking at the top prospects from each area in their state. Time for PHI's unveil. Remember these are prospect rankings not how good they will be in high school this season.
Below are the Chicago suburb area rankings. These include prospects that play in the in the north, south, and west suburbs reaching out to the Rockford area. So what stands out?
Brothers set at #1 and #3 with Joliet West backcourt of Jeremy Fears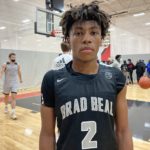 Jeremy Fears 6'1" | PG Joliet West | 2023 State #31 Nation IL and Jeremiah Fears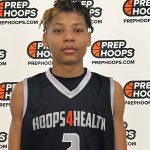 Jeremiah Fears 5'11" | PG Joliet West | 2025 State IL . Schools with multiple prospects in the top 30 include Joliet West (3 prospects), Rolling Meadows (2 prospects), West Aurora (2 prospects), Riverside Brookfield (2 prospects), New Trier (2 prospects), and Oswego East (2 prospects).
Top 30 Chicago Suburbs Prospects
1. Jeremy Fears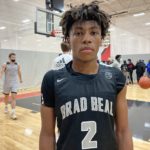 Jeremy Fears 6'1" | PG Joliet West | 2023 State #31 Nation IL (Joliet West – 2023)
2. Cameron Christie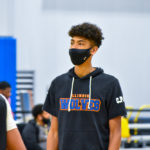 Cameron Christie 6'4" | SG Rolling Meadows | 2023 State #76 Nation IL (Rolling Meadows – 2023)
3. Jeremiah Fears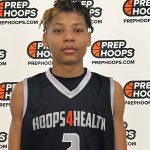 Jeremiah Fears 5'11" | PG Joliet West | 2025 State IL (Joliet West – 2025)
4. Asa Thomas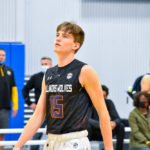 Asa Thomas 6'6" | SF Lake Forest | 2023 State #91 Nation IL (Lake Forest – 2023)
5. Jason Jakstys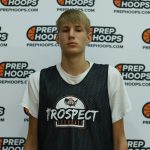 Jason Jakstys 6'10" | C Yorkville | 2024 State IL (Yorkville – 2024)
6. Darrion Baker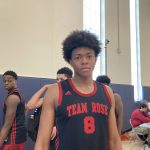 Darrion Baker 6'8" | PF Hillcrest | 2023 State #227 Nation IL (Hillcrest – 2023)
7. Mike Jones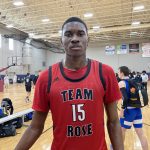 Mike Jones 6'7" | PF Chi-Prep | 2024 State IL (Rockford Auburn – 2024)
8. Josh Pickett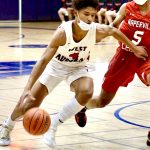 Josh Pickett 6'5" | SG West Aurora | 2024 State IL (West Aurora – 2024)
9. Will Gonzalez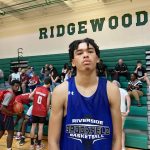 Will Gonzalez 6'4" | SF Riverside Brookfield | 2024 State IL (Riverside Brookfield – 2024)
10. Jake Fiegen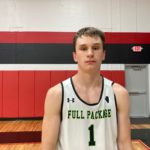 Jake Fiegen 6'3" | SG New Trier | 2023 State IL (New Trier – 2023)
11. Mekhi Lowery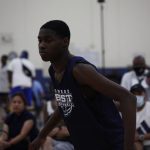 Mekhi Lowery 6'5" | SF Oswego East | 2023 State IL (Oswego East – 2023)
12. Drew Scharnowski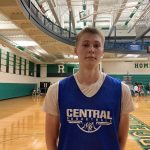 Drew Scharnowski 6'7" | PF Burlington Central | 2023 State IL (Burlington Central – 2023)
13. Terrence Smith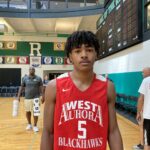 Terrence Smith 6'4" | SF West Aurora | 2025 State IL (Aurora West – 2025)
14. Ian Miletic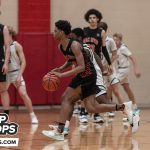 Ian Miletic 6'5" | SF Rolling Meadows | 2025 State IL (Rolling Meadows – 2025)
15. Matthew Moore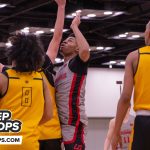 Matthew Moore 6'7" | PF Joliet West | 2023 State IL (Joliet West – 2023)
16. Quentin Jones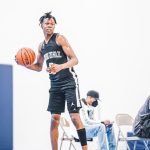 Quentin Jones 6'5" | SG Marian Catholic | 2023 State IL (Marian Catholic – 2023)
17. Nik Polonowski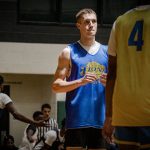 Nik Polonowski 6'6" | SF Lyons | 2023 State IL (Lyons – 2023)
18. Troy Cicero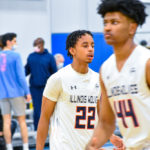 Troy Cicero 6'2" | PG Romeoville | 2023 State IL (Romeoville – 2023)
19. Mekhi Cooper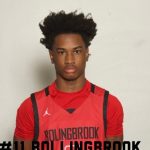 Mekhi Cooper 6'1" | PG Bolingbrook | 2023 State IL (Bolingbrook – 2023)
20. Colby Smith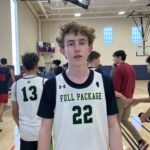 Colby Smith 6'2" | PG New Trier | 2025 State IL (New Trier – 2025)
21. EJ Breland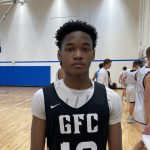 EJ Breland 6'0" | PG St. Patrick | 2025 State IL (St. Patrick – 2025)
22. Stefan Cicic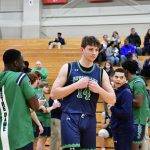 Stefan Cicic 6'11" | C Riverside Brookfield | 2024 State IL (Riverside Brookfield – 2024)
23. Jehvion Starwood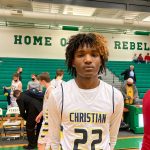 Jehvion Starwood 6'3" | SG Yorkville Christian | 2024 State IL (Oswego East – 2024)
24. Jakob Blakley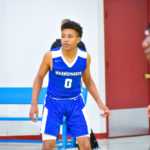 Jakob Blakley 6'0" | PG Larkin | 2024 State IL (Larkin – 2024)
25. Nikola Abusara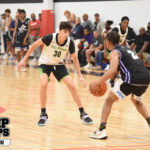 Nikola Abusara 6'5" | SF Benet | 2023 State IL (Benet – 2023)
26. Bryce Coleman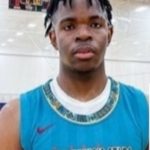 Bryce Coleman 6'6" | SF Proviso East | 2023 State IL (Proviso East – – 2023)
27. Tristian Ford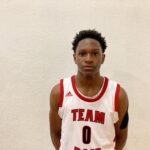 Tristian Ford 6'2" | PG Chi-Prep | 2024 State IL (Rockford Boylan – 2024)
28. Xavier Sulaiman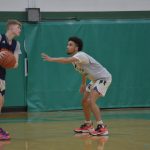 Xavier Sulaiman 6'3" | SG Oak Lawn | 2023 State IL (Oak Lawn – 2023)
29. David Douglas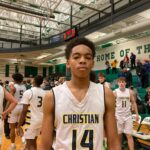 David Douglas 6'5" | SG Yorkville Christian | 2023 State IL (Yorkville Christian – 2023)
30. Connor May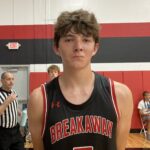 Connor May 6'5" | SF Palatine | 2024 State IL (Palatine – 2024)