Week two of the 9DIME Fall League was full of highly competitive games and big-time players stepping up to make some big time plays down the stretch of games. Let's take a closer look at some of the top performers from week two of the 9DIME Fall League.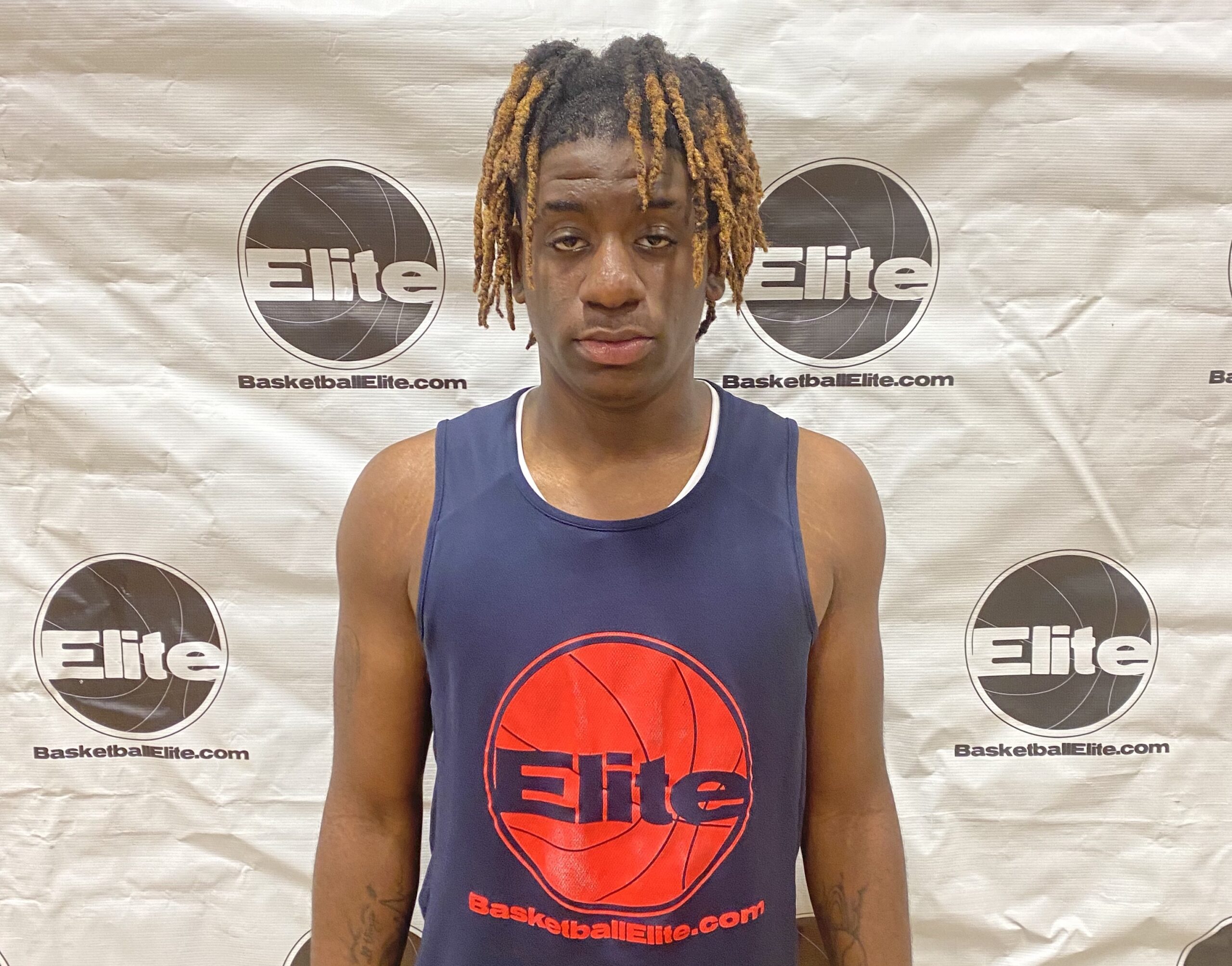 6'6" | SF | 2023
Scotland | Big Shots SC Elite
His team played the first game of the day at 9AM but it didn't take him very long to get going. He showcased his ability to score the ball from the perimeter at a solid rate, scoring 20 Points in a blowout win. College coaches should definitely be keeping a close eye on him for his senior season.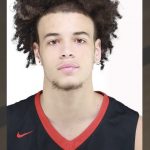 6'3" | CG | 2024
Red Springs | Team Trezz
The impact that he has on games for his team cannot be measured by stats alone. He handled all types of defensive pressure throughout the day, did an outstanding job of getting teammates involved and is showcasing why college coaches should be giving him a look as a PG prospect.
6'5" | PF | 2023
Overhills HS
For the second week in a row, he put together a big-time performance scoring and rebounding the ball to help lead his team to a victory. He understands how to use his height to score over smaller opponents but doesn't attempt to force anything. College coaches should be keeping a close eye on him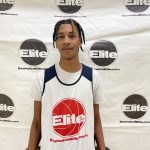 6'8" | C | 2023
St. Paul's
In his first game of the day, he was absolutely dominant on the boards, and got off to a quick start scoring the ball. He provided a nice interior presence on both ends of the floor for his team and showed why he already hold offers from numerous college programs.
6'0" | SG | 2024
Fayetteville Academy
As one of the few upperclassmen on this team he's taken on more of a leadership role as well as bringing more production on the offensive end. He provided a nice spark for his team with his outside shooting and would add 10 Points for his team in their second game of the season.