The Wing and Post positions showed out during week 1 of Fall League, making plays on both ends of the floor and proving that they are names that should be watched closely. Let's take a look at some of the players that stood out during the first week of action.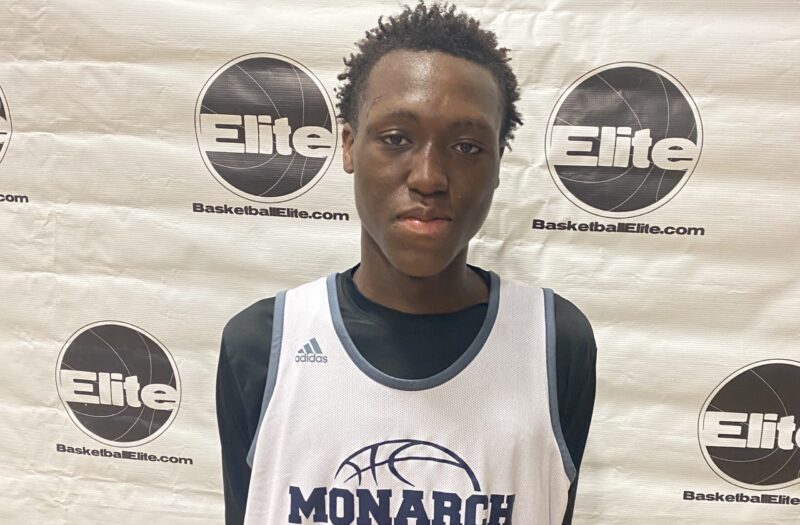 6'6" | SF | 2023
New Life Christian | Two-Six Takeover
His team put together a nice balanced attack, with five players scoring and he led the way with 9 Points & 6 Rebounds. He's the type of player that doesn't mind doing the dirty work, blocks shots, rebounds and is becoming even better at finishing inside the paint.
6'4" | SF | 2025
Lumberton HS
Really impressed us with his ability to score the ball from multiple levels and how aggressive he was from start to finish. Only a sophomore but already has the potential to make a nice impact for his team, he is one to keep a close eye on.
6'7" | PF | 2024
Westover
His team struggled in their first game of the season, but he showed some flashes of what he could potentially be. He made some plays inside the paint on both ends of the floor, finishing the game with 9 Points and 7 Rebounds
6'4" | PF | 2024
Lumberton
The ability to rebound the ball at a high rate is one of his best attributes and that's what he showcased in their matchup. He does a nice job of finding a body to box out every time a shot goes up and is a solid finisher inside.
6'5" | SF | 2026
Freedom Christian
There is plenty to like about what he can potentially be as he is just beginning his varsity career but has a chance to be good. He made an impact on the game in multiple ways besides scoring, such as rebounding and facilitating to teammates.