The third week of the 9DIME Fall League started on Tuesday night with a matchup between the Knicks and Patriots, followed by The Pirates vs Eagles. Both games were very competitive with both teams having players step up late in the game to make plays.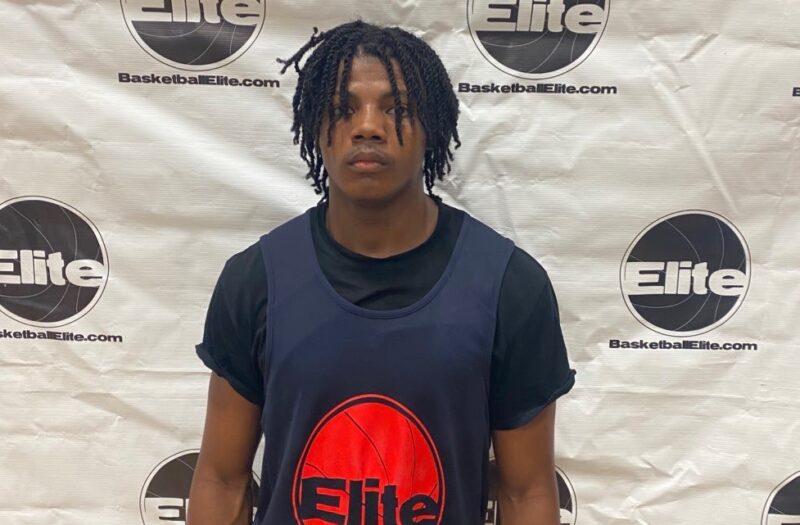 5'10" | CG | 2023
Cape Fear | Team Wall
He has been on an absolute tear through the first half of the season, and he continued that level of play on Tuesday night in their matchup with The Patriots. He led the team in scoring with 21 Points but also showed his ability to lock in on the defensive side of the ball, coming up with a game high of 5 steals.
6'0" | PG | 2023
Lumberton | Flight22 16 Elite
He brought his usual production/ veteran leadership and made winning plays as the game went on. He plays the game at his own pace, has a nice IQ and values possessions which is something you love to see from your PG.
6'0" | SG | 2025
Freedom Christian
A player that can flat out shoot the ball and was instrumental in bringing his team back from a double-digit deficit in the second half. He knocked down multiple treys from beyond college three-point land and doesn't need much time or space to get his shot off.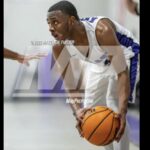 6'0" | PG | 2023
Village Christian Academy
A rare type of player these days, he puts his personal scoring on the back burner and instead looks to produce for his team in every other way. He led the team in rebounds, assists and held one of the league's leading scorers under 10 Points.
6'4" | SF | 2024
Fayetteville Academy
One of the most consistent players throughout the entire league, he produced for his squad once again and although they came up short, he clearly is a player that is showing he belongs. He doesn't settle for the outside shot too often and does a nice job of remaining aggressive, constantly attacking whoever is defending him.
6'4" | PF | 2024
Lumberton HS
You have to be impressed with a player that brings the same energy/effort just about every time he steps on the floor and that's what you get from Tre. He is constantly battling for rebounds on both ends of the floor, sets good screens and doesn't mind do any of the dirty work.