The Hoop Group and Hoop Seen Grassroots Finale took place in Virginia Beach at the VB Sportscenter this past weekend, and teams from up and down on the east coast came to play in front of tons of college coaches of all levels. Here's a look at some of the 16U standouts from the VA teams in attendance.
Brandon Jennings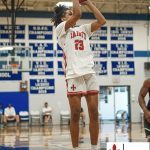 Brandon Jennings 6'3" | SG St. Christopher's | 2024 State VA | 6'3" PG | Team Push 16U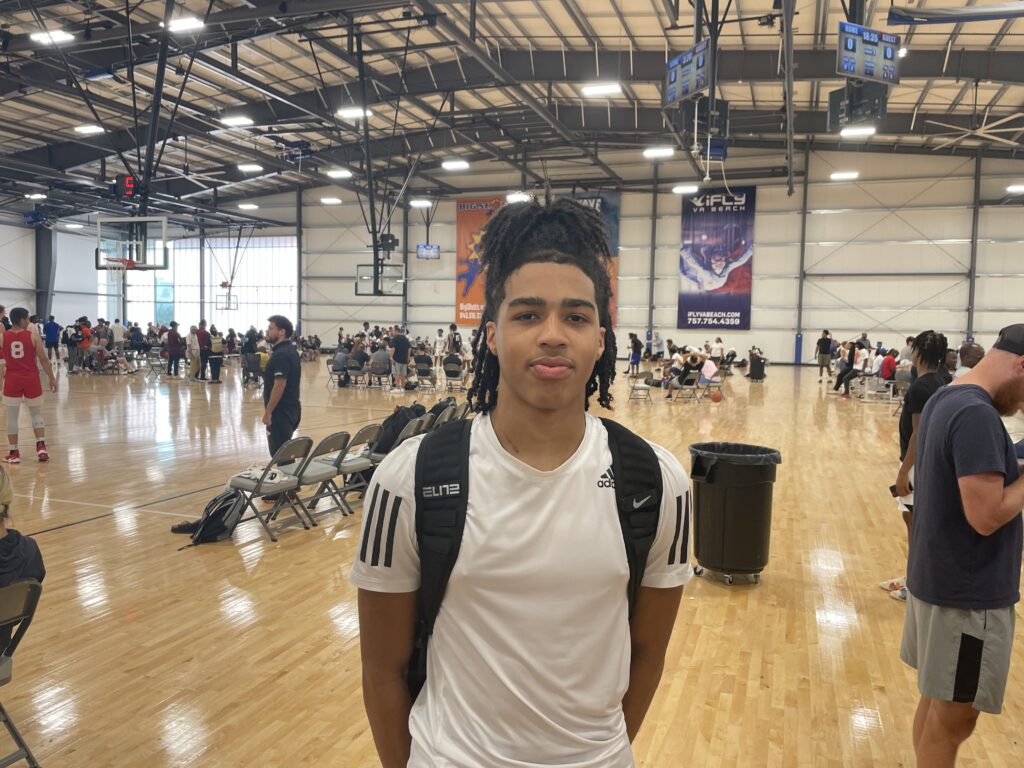 Jennings has really blown up this summer and recently received his first few offers, and the way he's playing this summer it wouldn't surprise anyone if he was the breakout player in the Richmond area next season. The St. Chris guard plays the game the right way as he has fantastic feel and plays with great pace, he sees the floor and makes the right decisions and correct plays consistently with the ball in his hands and he's a big time threat both as a scorer and a facilitator as well, He's a big time athlete with good size and length at the guard position, and he controls the game and makes winning plays on both ends of the floor.
Isaiah Fuhrmann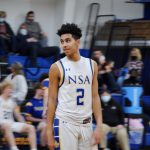 Isaiah Fuhrmann 6'5" | SF Nansemond-Suffolk | 2024 State VA | 6'5" WF | Team Push 16U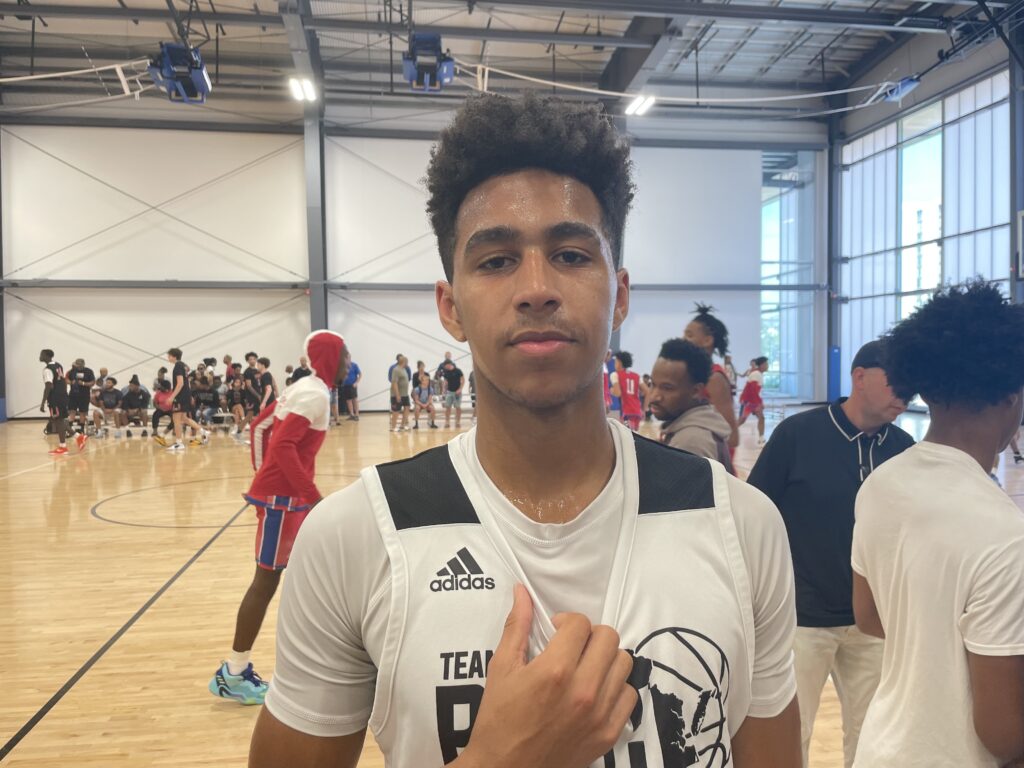 Fuhrmann is a very intriguing prospect with his mix of size, athleticism and budding skillset on the wing. At 6'5" he has prototypical size for the next level on the wing, he can knock it down when he's open consistently from deep and he attacks the rim and finishes above the rim in traffic and in transition as well. He's a two sport star that is a natural athlete and has really developed over the past year, and as he continues to improve his overall game he's going to catch coaches eyes for sure.
Paul Jones Paul Jones 6'1" | SG Churchland | 2024 State VA | 6'2" WG | Team Loaded 757 16U
Jones is one of 757's hidden gems as he's had a very good few years at Churchland in Portsmouth, and has been one of the most consistent players for a talented winning program in Loaded 757's 16U team this summer. He's a long wing who has a good overall skillset as he can knock down shots and create his own shot, he brings it on both ends of the floor and he's a smooth athlete who may not jump off the page but he gets whatever he needs to done on the floor. He plays the right way and doesn't force things and he makes winning plays on both ends of the floor.
Zekhi Darden Zekhi Darden 6'5" | SF King's Fork | 2024 State VA | 6'5" F | Team Loaded 757 16U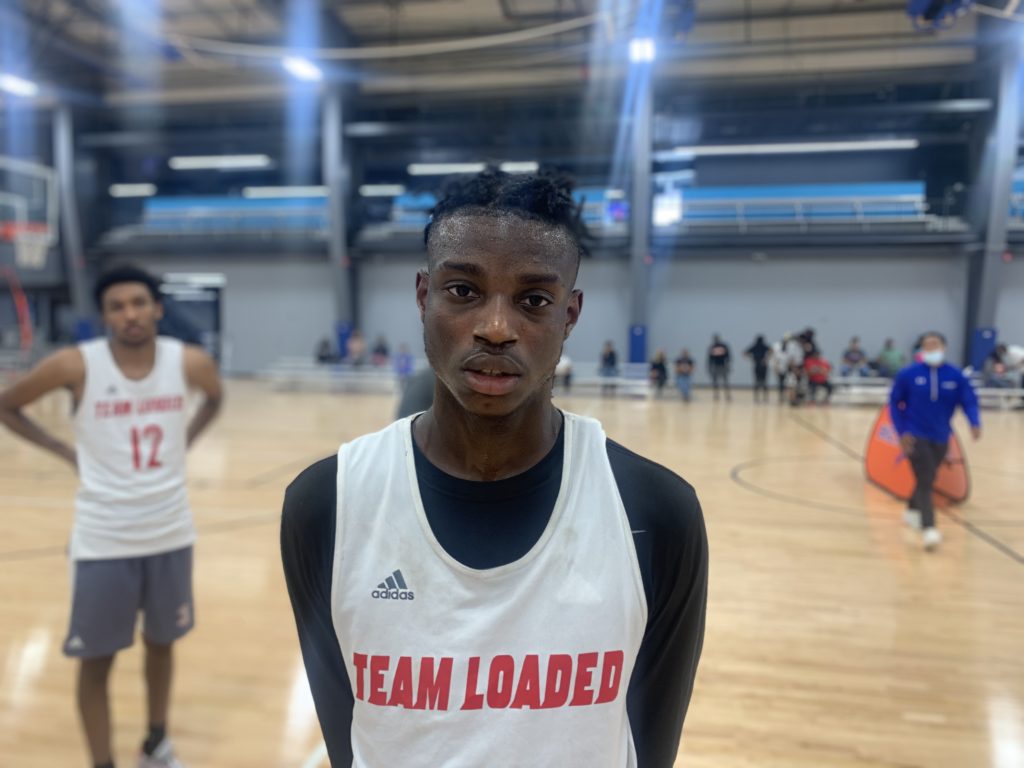 Darden has perhaps the highest ceiling of anyone on this Loaded 757 team, as the 6'5" forward is a big time athlete who can play and guard multiple positions and should see a lot more impact on a very good King's Fork team this year. He's been on our radar for a while as he exhibited his big time athleticism as a young player, but now he's starting to show the improvement in areas he needed to and could take that junior jump many division one prospects take during that year. At 6'5" he can rebound over bigger players and runs the floor and finishes above the rim, he has improved in his consistency as a jump shooter from deep and he can switch and guard pretty much any position with his athleticism.
Ben Nacey
Ben Nacey 6'6" | PF Cox | 2024 State VA | 6'7" PF | Wave Basketball 16U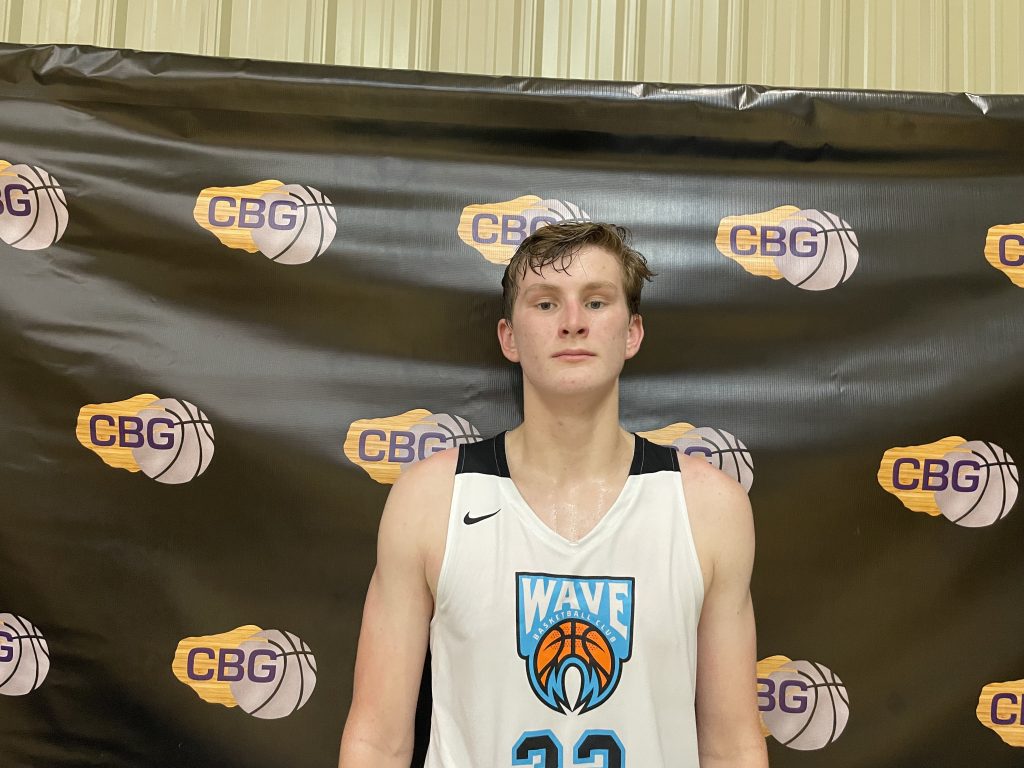 Nacey has developed over the past few years to be one of the most improved players in the Beach and possibly the top big man as he had a big sophomore season at Cox HS and continues to show improvement this summer. He's grown a few inches over the past few years and that is big to his game as he is an old school big that seals defenders deep and has great hands and feet in the post and gets great position both to catch entry passes and rebound on the offensive end. He has soft touch with both hands around the rim, he plays with grit and a good motor and he's consistently productive as a rebounder and scorer with good efficiency around the rim.
Ashton Walker Ashton Walker 6'0" | PG Salem | 2025 State VA | 6'0" PG | Wave Basketball 16U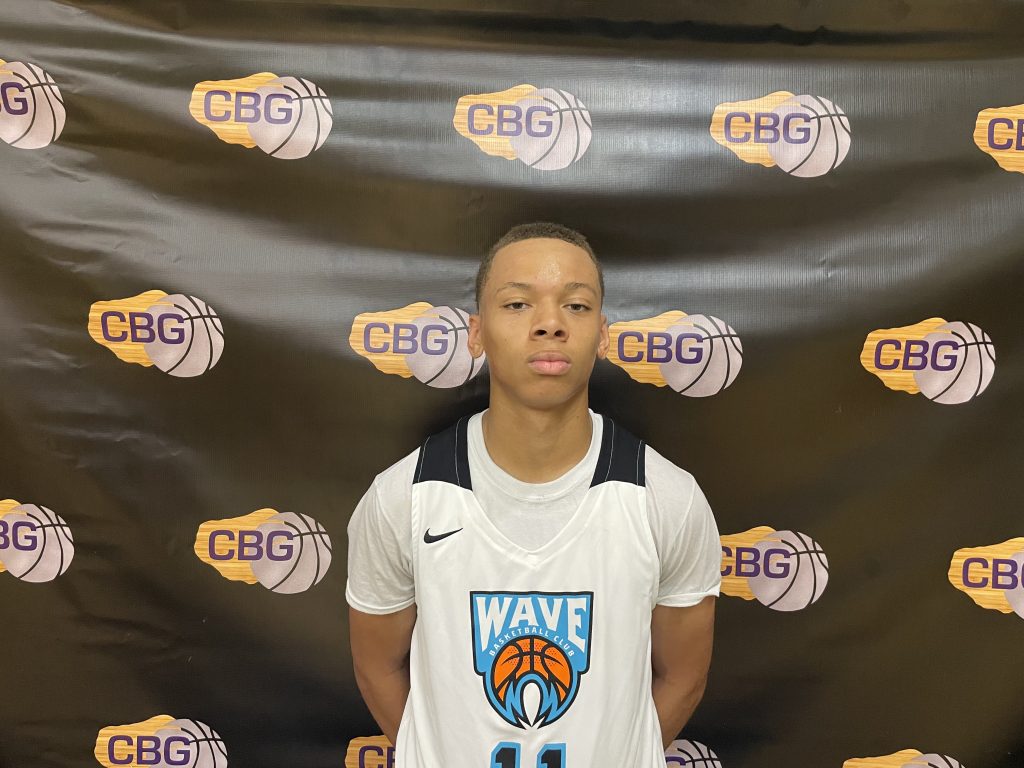 Walker is a 2025 playing up with Wave's 16U team and he would have had my vote as breakout player in the Beach District this year if he didn't announce that he's transferring to national powerhouse Oak Hill Academy where he'll learn and develop under new coach Yerrick Stoneman. Walker is very advanced for a guard his age as he has the ball on a string and plays with great pace and changes speeds well, he knows when to push the tempo and how to control the game and he has the ability to both score it from multiple levels and make others on his team better as well. He'll be facing a whole new level of competition on the NIBC Circuit but he's shown this summer against older competition he has tremendous potential at the point guard position.