Tate McCurry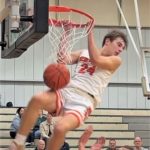 Tate McCurry 6'2" | CG Catholic | 2025 State LA – G4WYW – Catholic High – 2025
The 6'2 combo guard brings rare IQ for his age, helping play a major role for the Grind Region 15u champions. McCurry brings three level scoring upside, although he is most refined creating opportunities around the paint. As a shooter, he can get to his spots off of movement or use the pull up to create an opportunity for himself. Another strength came from his passing vision once getting into the paint, given his touch the defense always collapsed, creating easier looks for shooters and dunkers. Still, I cannot emphasize it any more, McCurry's feel at his age is uncommon and in turn he should be monitored by NCAA programs.
Cohen Edmondson Cohen Edmondson 6'3" | C Lewis Palmer | 2024 CO – Lewis Palmer – B&B Academy – 2024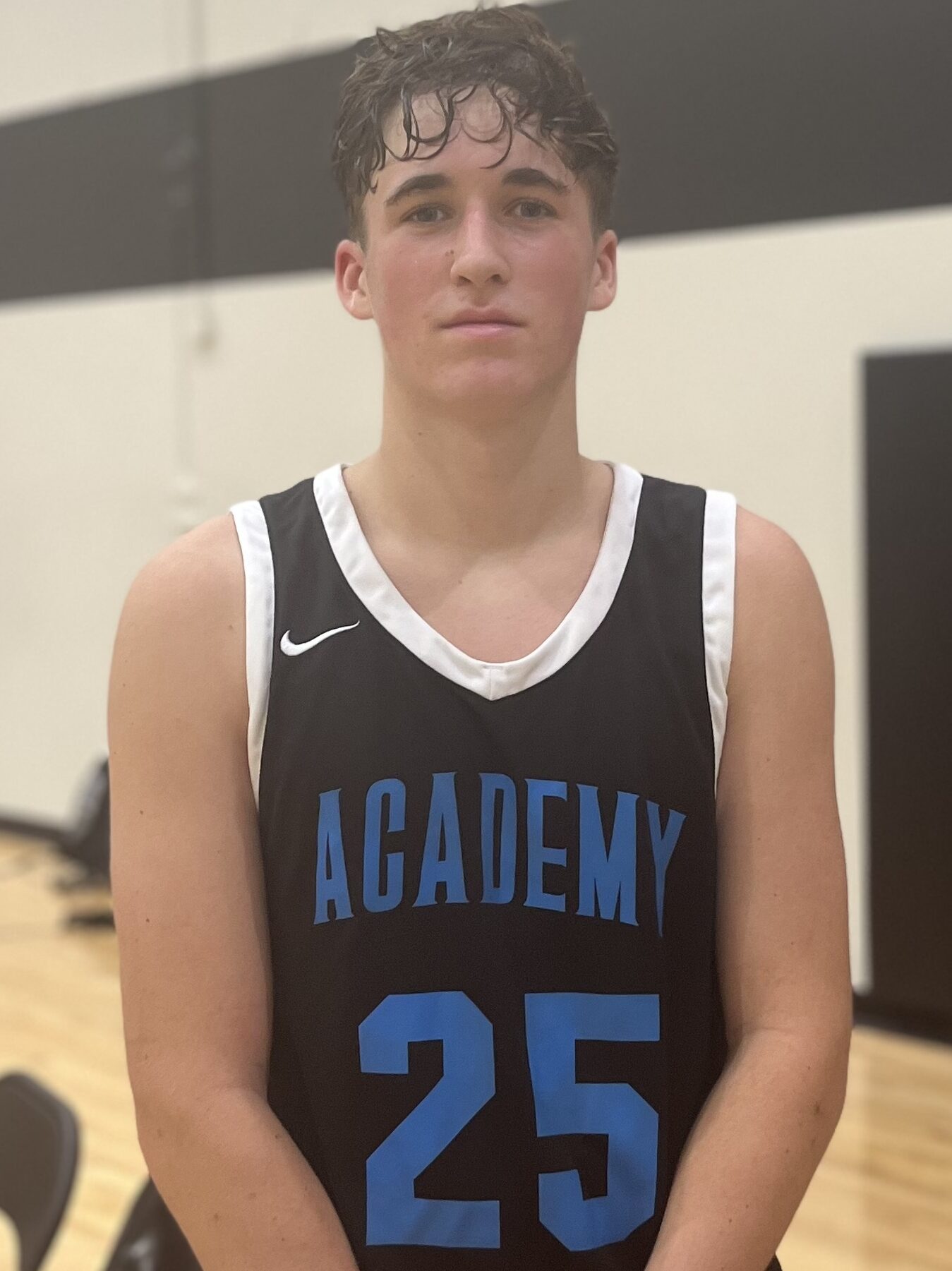 Playing a major role for 16u semi-finalists B&B Academy, Edmondson played a steady role on both ends. At 6'1, the sturdy shooting guard was able to keep up with opposing defenders one on one while taking a bump straight to the chest. Edmondson was especially durable on defense, not bothered by physicality while even rising up for a couple blocks versus Victory Academy. His physicality goes both ways, where he was more than capable finishing through contact once getting downhill. He was excellent running the motion offense, where he hit a few threes coming off flares.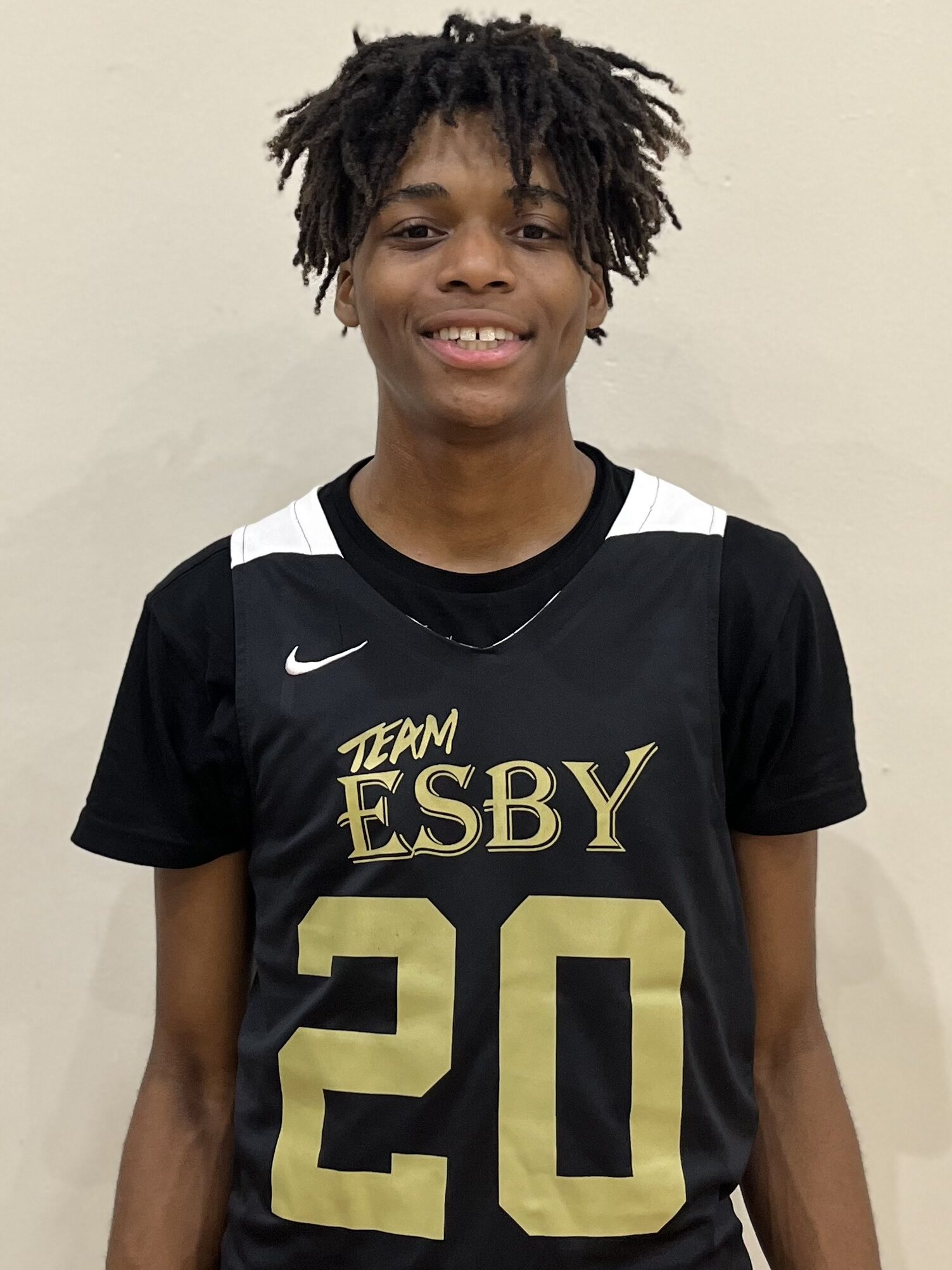 Christian Smallwood – ESBY – McKinney North – 2025
Smallwood had one of the weekend's best poster dunks while clearly one of the more entertaining transition prospects from last weekend. His elite leaping ability allows him to hover in the air, using that time to readjust and finish around the hoop. Smallwood's wiry frame should not be taken lightly, as he is more than quick enough to deal with speedy guards.
Retrevious Crowley – Alpha & Omega – Arcadia – 2026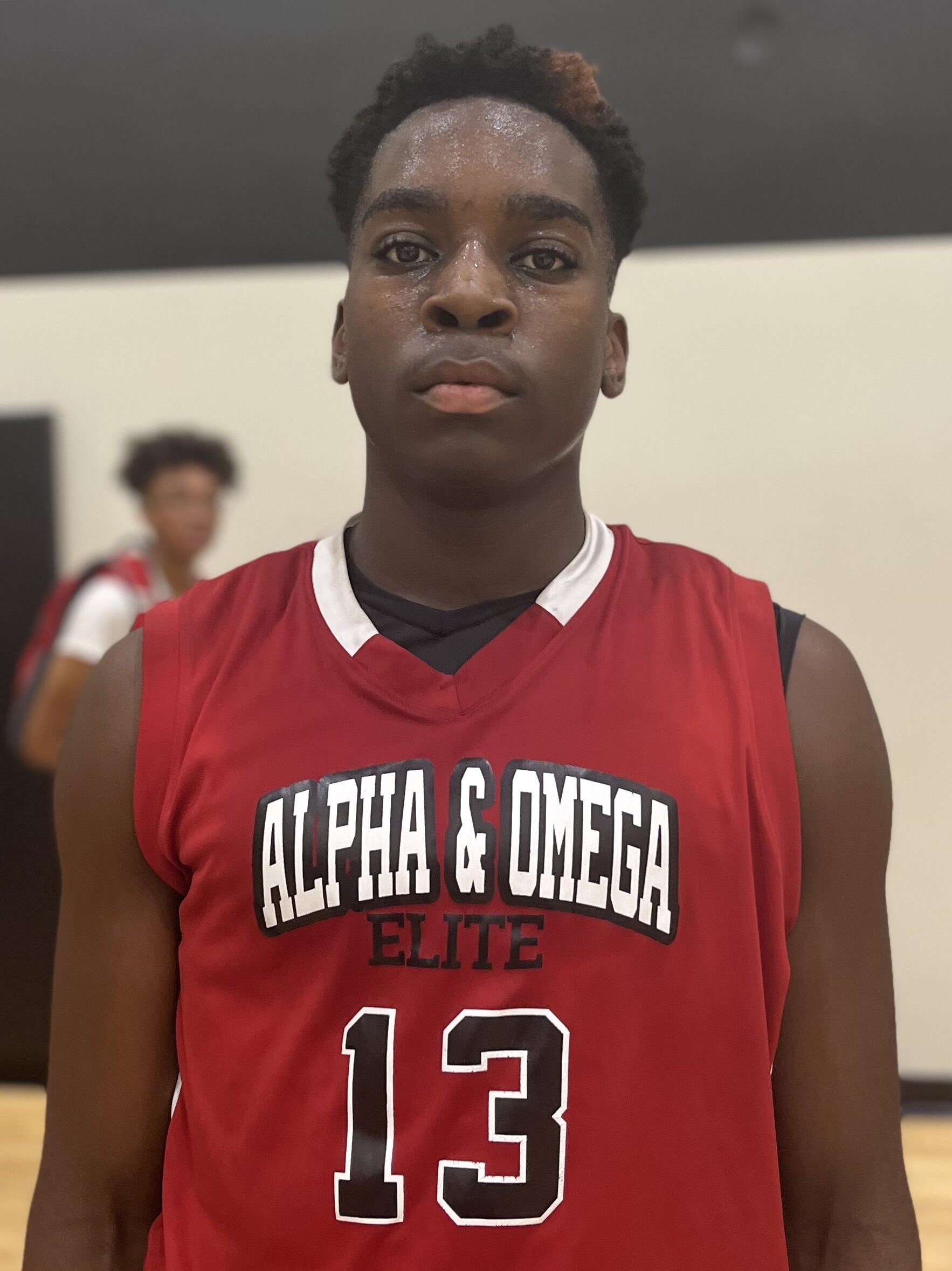 An undersized roller at 6'2, although possessing the wiry strength to battle down low. Crowley plays with a degree of physicality tough to find from incoming freshman, but is sorely needed by so many programs. Clearly a powerful shot blocker, Crowley showed poise going up with shots using either hand. Although the 15u division is typically before pure physicality is realized, Crowley is a true positionless defender at this class. He recorded multiple steals and a couple blocks versus a myriad of positions. Another major strength of Crowley comes from his rebounding intensity, particularly on the offensive side.
Damon Jones Damon Jones 6'2" | SF Greenville | 2025 TX – Dream Leaders Elite – Greenville – 2025
At 6'2, Jones brings excellent positional size in conjunction with a noticeably deep range jump shot. Within the halfcourt, Jones was routinely hitting shots out to NBA range, particularly off the catch. His single motion shot form allows him to get the rock off quickly and at a relatively high position. What gives Jones a unique edge is that positional size, it is not often you find bulky guards with a lights out shot such as him. While Jones is a fairly versatile defender, getting a little more consistent with his positioning should iron out some of his troubles versus quicker guards.