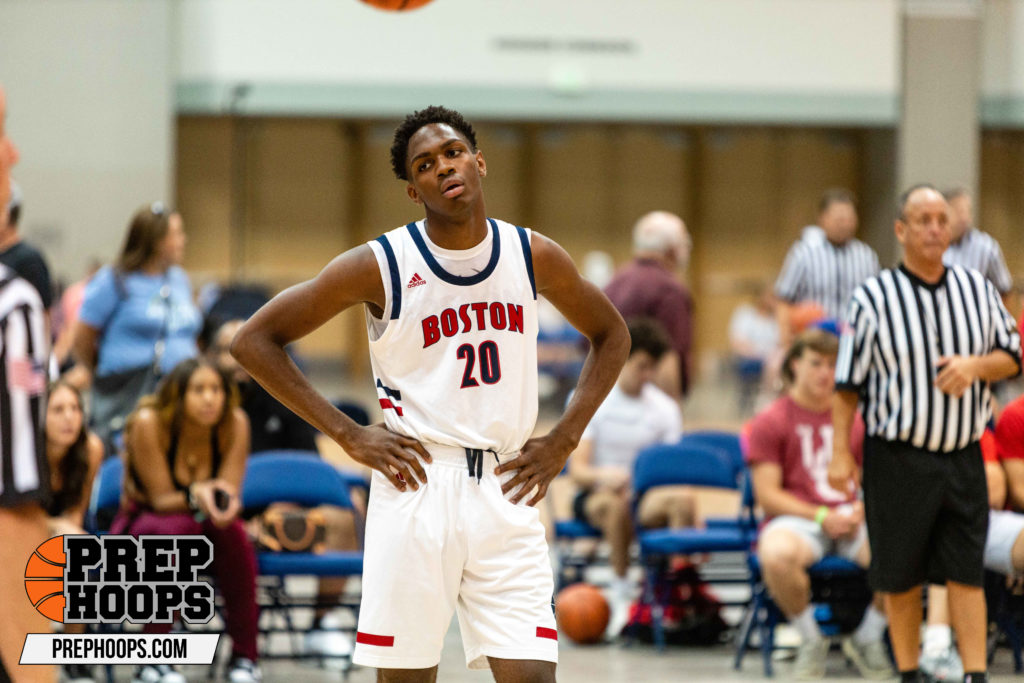 Posted On: 06/21/22 10:47 AM
Here is part 3 of standouts from the Zero Gravity National Tournament.
Jayden Ndjigue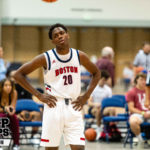 Jayden Ndjigue 6'3" | CG Rivers School (MA) | 2023 State , Mass Rivals, HT 6'4, Position Wing, Class 2023
Jayden helped lead the Mass Rivals team to the tournament championship win. He was named the tournament MVP. The Mass Rivals team out scored their opponents in the tournament by over a combined 100 points. Jayden was dominate all weekend long. He was a scoring machine, scoring at the rim, and at will. Jayden is a very athletic player, and is a slasher. He is proving he can play at the division 1 college level, and already has a handful of division 1 offers. Jayden was great on the defense side of the floor this tournament as well. He played with high energy and never looked tired.
Ryan Swartz, NH Spartans, Position G, Class 2026
Ryan was named tournament MVP, while leading his team to the tournament championship. Ryan had a big weekend, and he put up big numbers. He scored 20 points in the finals, but he impacted the tournament in many ways, other than just scoring. He shot at a very high percentage this weekend, and he also got his teammates involved. Ryan was