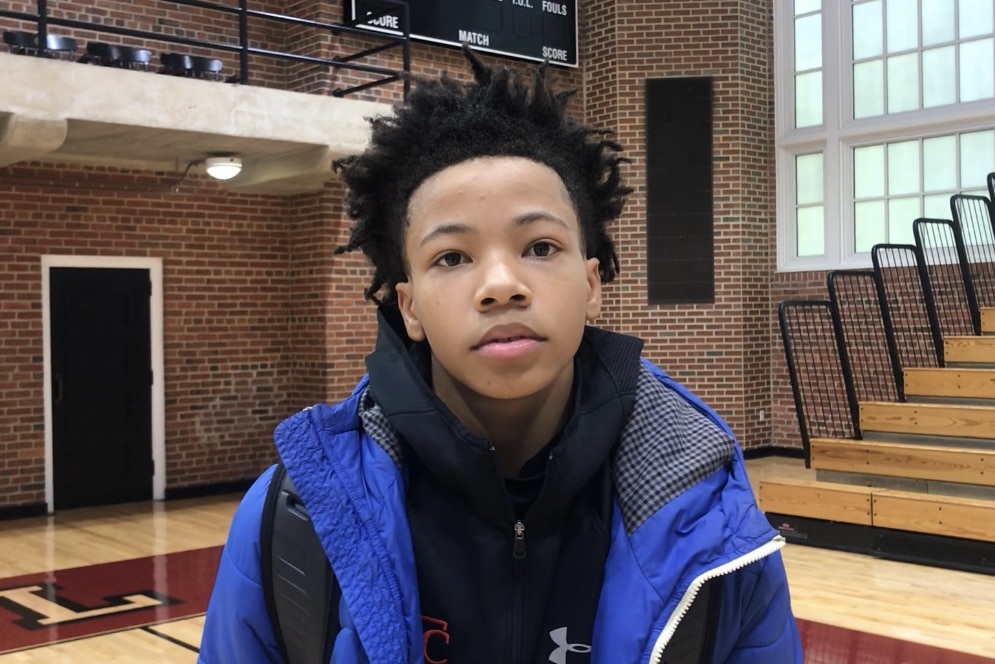 Posted On: 06/13/22 11:42 PM
The 2023 rankings were updated today and it is now time to take a look at all the changes that were made. In this particular article I will take a look at the top five point guards in the MD/DC 2023 class.
#1 Malik Mack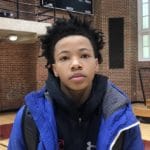 Malik Mack 6'0" | PG St. John's | 2023 State #296 Nation MD | St. John's
Mack showed a lot of improvement this past year for St. John's as he was finally healthy throughout the year with his body being more framed out. As a point guard, his overall game improved and improved as a scorer. He shot the ball a lot better this past winter and was a reliable knock down shooter. Schools are starting to take more and more notice of Mack and it will be interesting to see who dials in on him the next two weekends during the live periods.
#2 Cam Gillus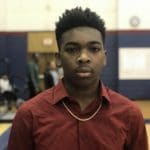 Cam Gillus 5'10" | PG Sidwell Friends | 2023 State #302 Nation MD | Sidwell Friends
Gillus has not been talked about much since Sidwell won the DCSAA Championship due to the fact he is not playing AAU right now. However, after Colby Giacubeno saw him this weekend at Maryland Team Camp, there was a lot of praise being thrown at him after his performance's