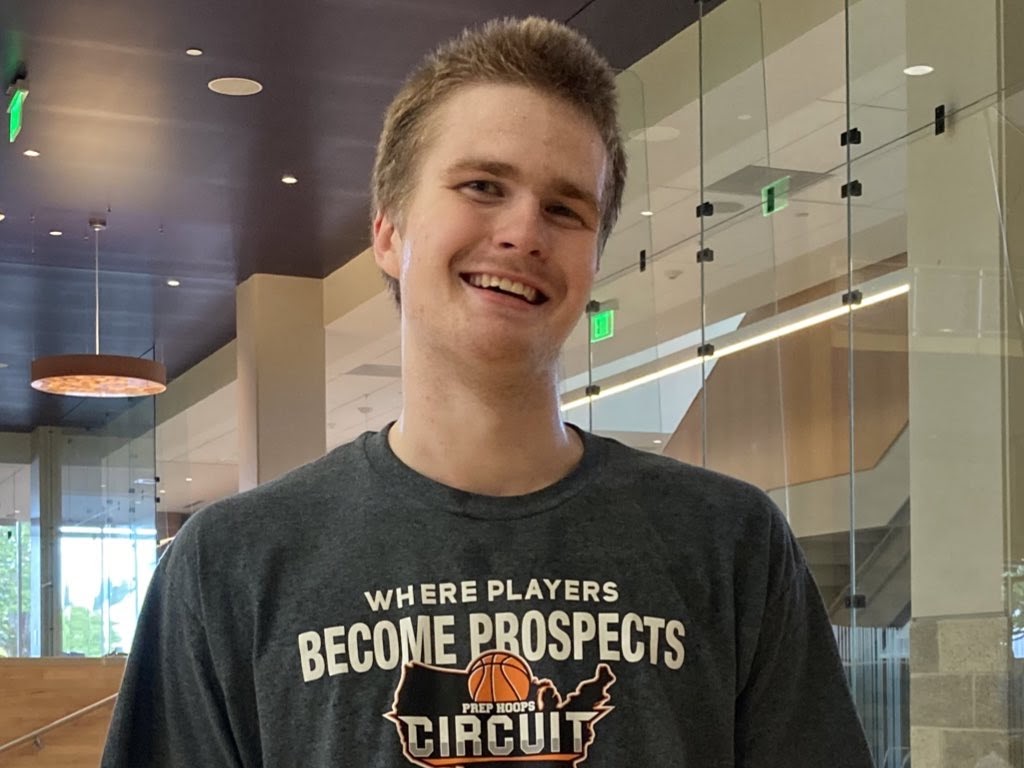 Posted On: 06/10/22 12:00 PM
The University of Portland held its first session of Elite Camp on Wednesday and over 50 campers were on on the Bluff at the Beauchamp Recreation & Wellness Center. Among the ones in attendance were a number of Oregon prospects and we were able to watch them perform in drills and a couple of games. Here's a look at some of the standouts (Part 1 of 2):
Graham Eikenberry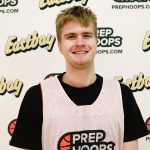 Graham Eikenberry 6'10" | PF Lincoln | 2023 State OR (2023 Lincoln)
Eikenberry was the tallest player at the camp and played up to his size. He posted up strong and got a couple of baskets off his go-to half-hook to his right but was mainly the cleanup guy down low, hitting the offensive boards and getting putback after putback. He ran the floor and was rewarded with a few easy baskets. The rising senior also showed how he's been working on passing out of the double team and got a handful of assists when he found teammates outside for open jumpers.
Owen Alles Owen Alles 6'2" | CG Lake Oswego | 2023 State OR (2023 Lake Oswego)
Alles is a hustle guy and he certainly was around the ball a lot on both ends of the floor, scrapping for rebounds and getting loose balls. But the rising