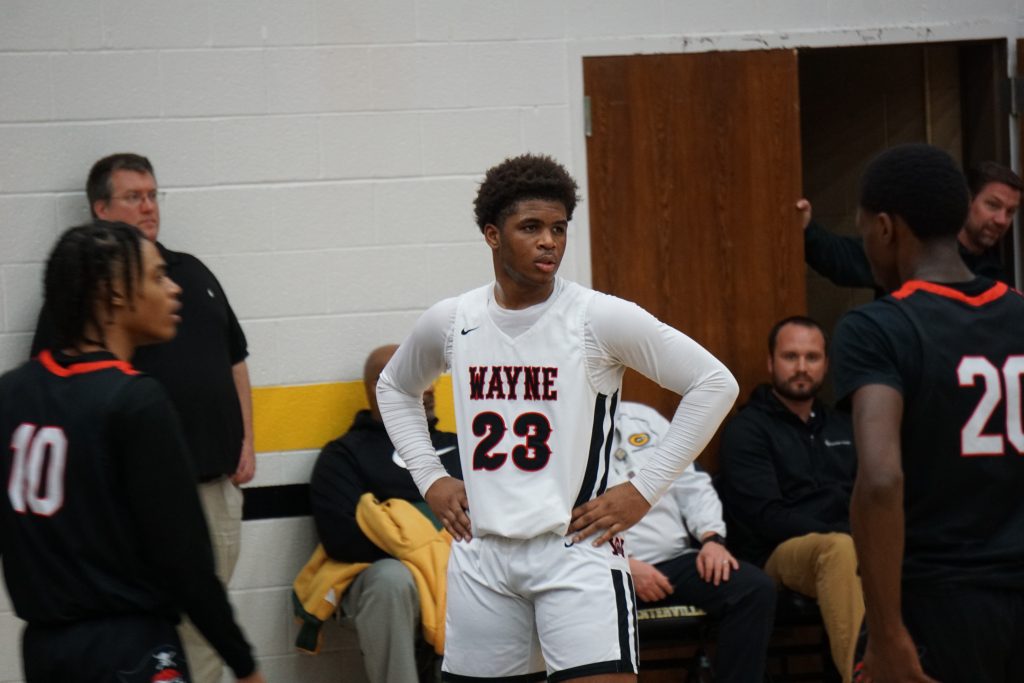 Posted On: 06/14/22 8:31 PM
The UD Team Camp recap continues with a look at some of the top performers in the 2024 class. While I didn't get a chance to watch some of the high profile matchups, I did see plenty of guys who know how to compete.
Lance Caswell Beavercreek
Caswell is a younger star for the Beavers that brings a lot of length on the perimeter. His hustle plays and second efforts allowed the Beavers some alternative opportunities on the offensive end. Caswell showed he can take volume shots, but just needs those shots to fall more consistently. The Beavers seem to have quite a few young guys to lean on and could breakout a bit this season. 
Cal Weatherspoon Chaminade-Julienne
Weatherspoon impressed me with his tight handle and comfortability playing faster paced basketball. Great possession in transition and changes pace of the game with his speed. Competitor on the defensive end and plays hard nosed GCL defensive basketball. Great hustle player. 
Juan Cranford Jr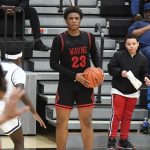 Juan Cranford Jr 6'3" | CG Wayne | 2024 OH  Wayne
Cranford picked up an injury in the middle of the Warriors matchup with Coffman, but was impactful up until that point. The lefty guard has a physical frame and plays bully ball on the perimeter. Cranford showed