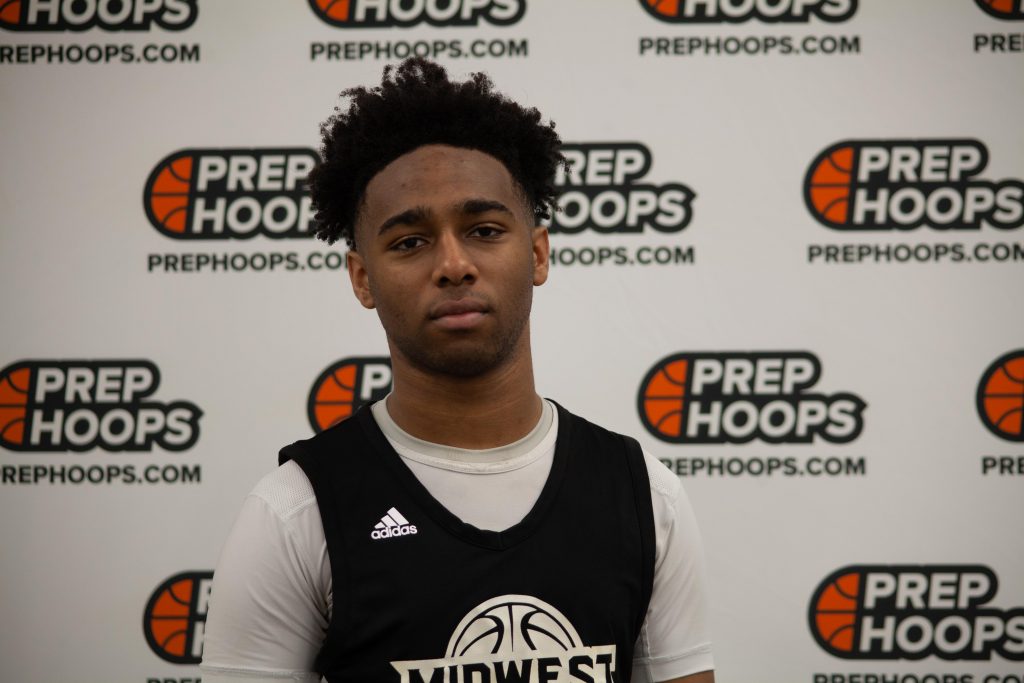 Posted On: 06/15/22 3:03 AM
After spending some time highlighting the best performers in each class, it is important to give some love to the new names, guys that I haven't seen before that impressed at UD. This piece will focus on the 2023 players that stood out.
Nate Sommerfield Dublin Coffman
Sommerfield stood out for Coffman in their opener against Beavercreek Saturday. The senior guard was making shots consistently in the midrange off dribble drive action. The slashing opened the door for kick outs to several sharp shooting teammates. Sommerfield overall has a very patient feel to his game and does not become sped up by defensive pressure. Sommerfield has a lot of offensive upside and could be a target for D3s in the state.
Lance Grayson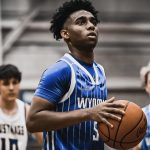 Lance Grayson 6'2" | SG Wyoming | 2023 OH Wyoming
Grayson helped keep the Cowboys in a battle with C-J before their lack of depth showed late. Grayson specifically impressed with some major made 3's down the stretch for Wyoming. His footwork and release are great and excelled in catch-and-shoot situations. Grayson will have to be the leader for this group as they have multiple underclassmen competing for minutes.
Brady Carter London
Carter has a lot of athletic upside even though he is slightly raw