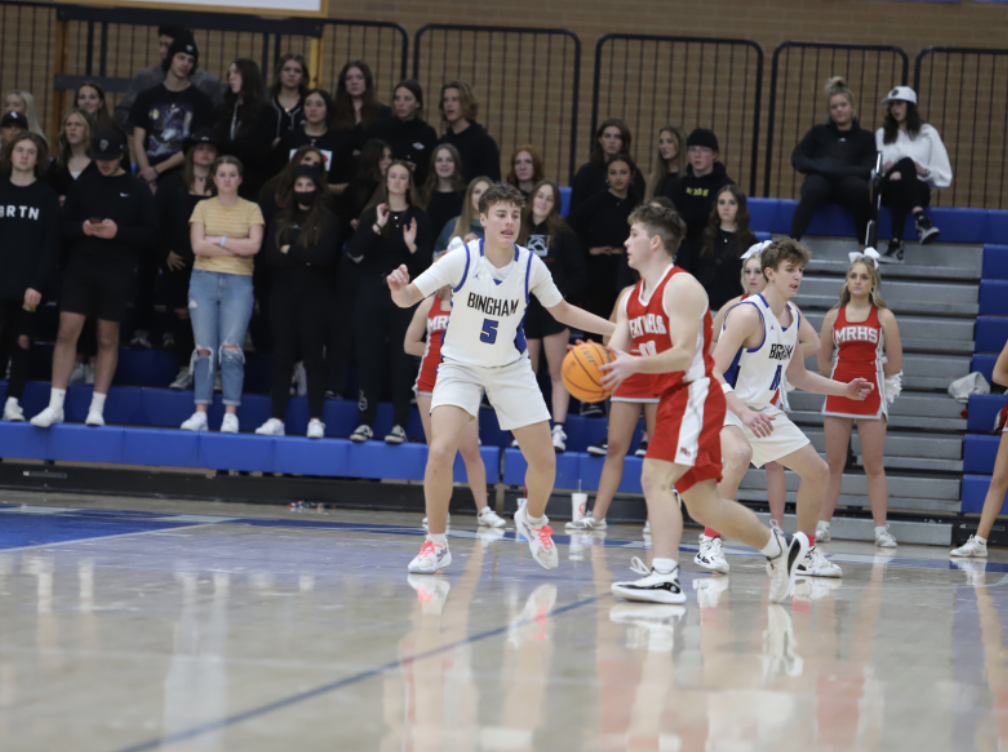 Posted On: 06/14/22 3:54 PM
Here are a few of the top shooters that we saw this past weekend at The Great Western Classic. A few new names and some names that are notorious for letting it fly from deep. 
6'3 CG Hunter Jackson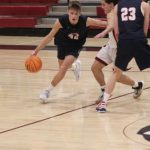 Hunter Jackson 6'3" | PG Woods Cross | 2025 State UT || Woods Cross High School || 2025 ||
Hunter was not only shooting the ball well in this event he was spraying form all over the floor. it wasn't that he was just casting three-pointers he was getting to different spots on the floor and he was getting up some good looks. You can see that his game continues to eveolve into a complete scoring threat all over the floor and not just from deep. Good young prospect. 
5'11 PG Jaxson Workman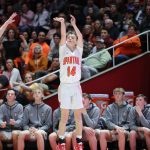 Jaxson Workman 6'0" | SG Murray | 2023 State UT || Murray High School || 2023 ||
Jaxson can absolutely fill it up from deep. He has some nice designed plays for him and teammates to get some really good looks off. Jaxson has range and he has no fear of the moment letting that ball go. Murray has a really good shot at being one of the best teams in 5A with a player like Jaxson roaming out in the perimeter because you cannot