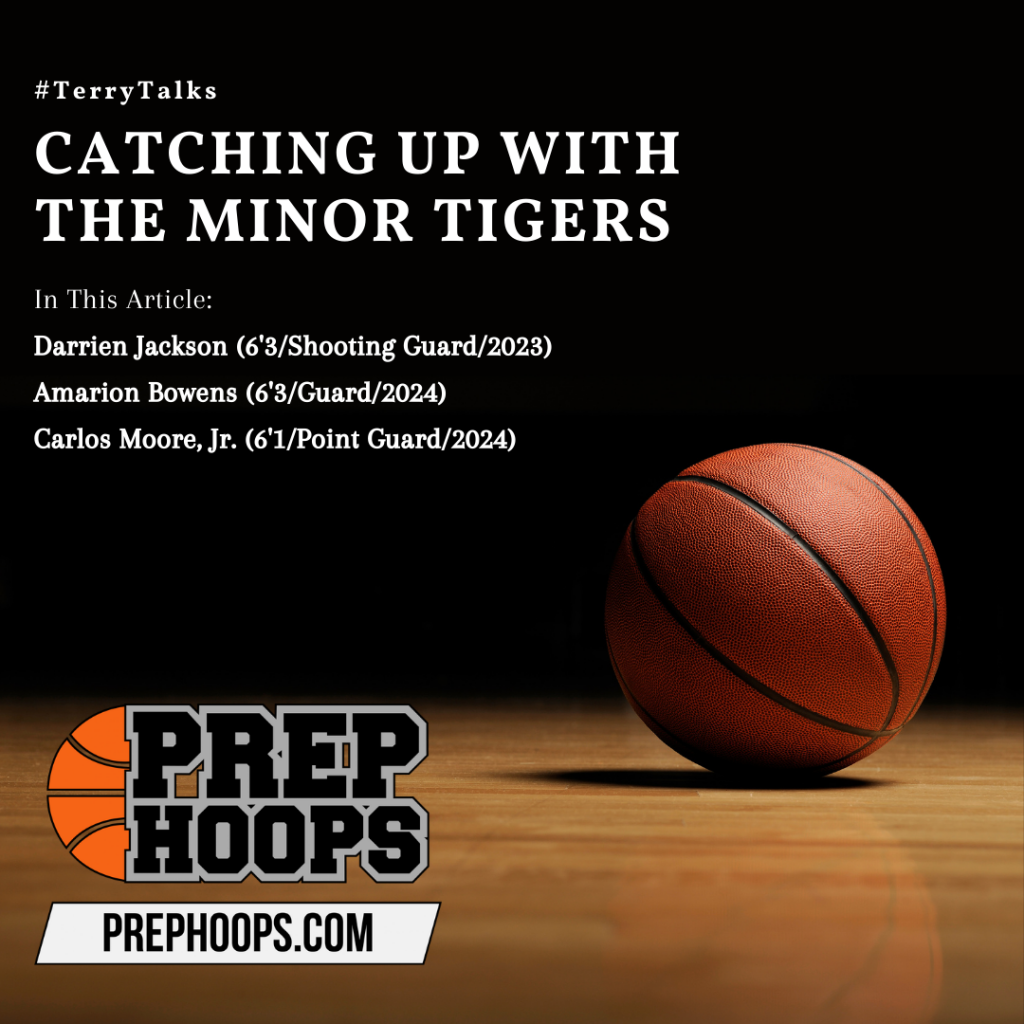 Posted On: 06/22/22 10:16 AM
The Minor Tigers finished the 2021-2022 campaign with a 54-64 loss to Mountain Brook in the Round of 32. According to MaxPreps.com, their final record was 18-11.
I had a chance a few weeks ago to catch up with head coach Torrance Beard as they prepared for the month of June. He lost a lot of players off last year's team, and he will have a lot of first-time varsity guys learning the ropes in June, preparing for the upcoming school year. The interesting dynamic for Coach Beard is finding a leader amongst the new guys while everyone tries to figure their way in the system and find their roles. He is hoping that June will provide an opportunity for his young team to develop together and find a level of chemistry upon which they can build. He understands what he is facing with his young squad, and that is the most consistent thing they will be is inconsistent.
The Tigers staff will be looking for a lot from the following returning players…