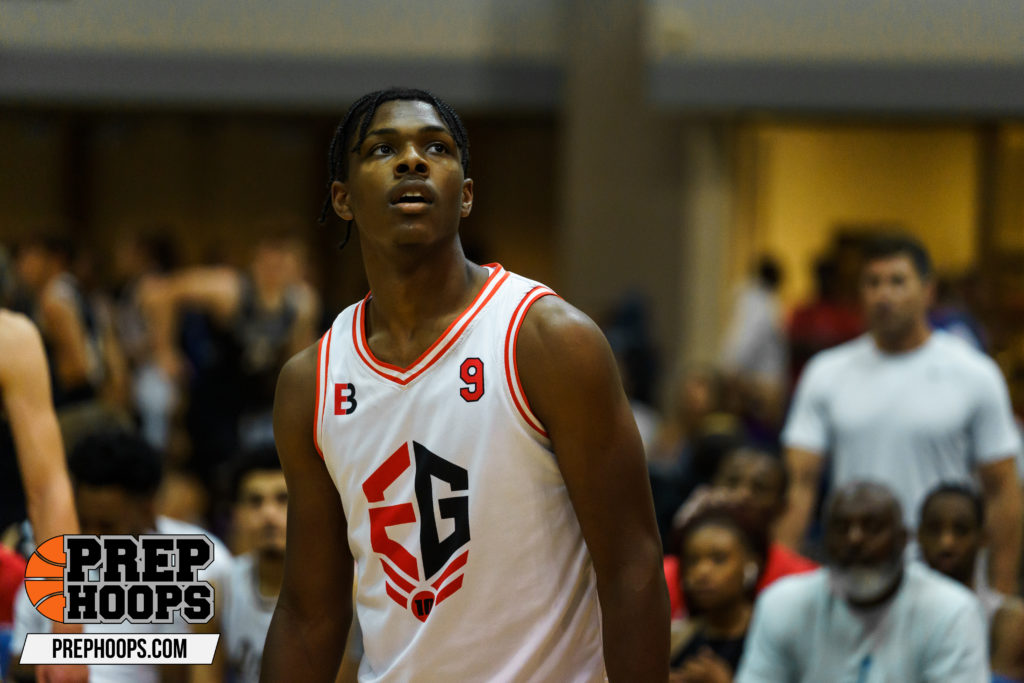 Posted On: 06/11/22 11:17 PM
The 2022 Indiana vs Kentucky Senior All-Star Game has finally concluded with a fun night of basketball at Southport (IN) High School. It was another dominating performance from the Indiana All-Stars with a 101-81 victory over Kentucky. Below are some takeways the second and final night of the series. 
CJ Gunn Wins MVP
The incoming Indiana freshman guard once again was the best player on the floor tonight with his 21 points, 4 rebounds, and 1 assist night. With this performance, he won the IBCA Senior All-Star Game MVP. This was the second night in a row that Gunn was team leader in points.  
Tayshawn Comer Returns 
The former Cathedral and incoming Eastern Kentucky guard made his return tonight in Southport after missing Friday night's game due to a family emergency. Comer came off the bench tonight and finished with 9 points, 2 rebounds, and 7 assists. Great to see him able to play in this one tonight. 
Ryan Conwell Explodes In 2nd Half
After only having 3 total points at the half, the incoming South Florida guard exploded in the second half finishing with 19 points and the team's second leading scorer. Strong belief that if CJ Gunn