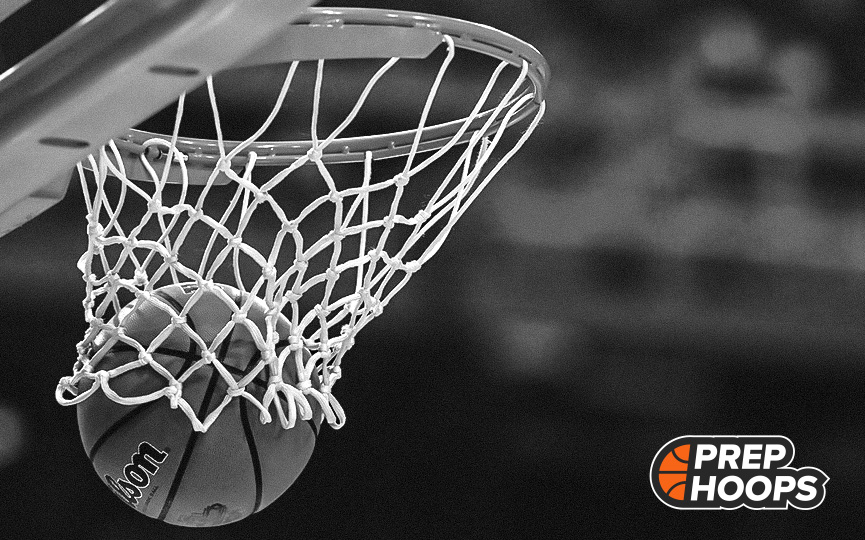 Posted On: 06/22/22 9:46 AM
The Compound Athletics was back again with The Summer Tune Up. This event has featured some high quality players, teams and matchups. Read on to see the game winners and players of the games!
Game 1:  Cass Tech defeats Dakota
Cass Tech cam out victorious and once again looked very tough, deep, and skilled. Dakota has a lot to like with what they've seen this summer as well.
Game 2:  Dakota defeats Fraser
Dakota looked really good with offensive threats at multiple levels. 
Game 3:  Fraser defeats Ford II
Fraser was solid in this game, showing they have some athletes that can match up.
Players Of The Game
Darius Acuff Darius Acuff 6'1" | PG Detroit Cass Tech | 2025 State MI (2025, PG, Cass Tech)
Acuff led his Cass Tech team to another win, dropping 23 points in the process. Quite frankly, he's been one of the most impressive players in the state this month, holding up to his top ranking. Acuff is an extraordinary playmaker that can get buckets when his team needs them as well as create for his teammates. Don't underestimate his perimeter defense as well, because he can get after it on that end of the floor. 
Nathan Washburn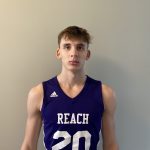 Nathan Washburn 6'8" | PF Macomb Dakota | 2024 State MI (2024, PF, Dakota)
Washburn