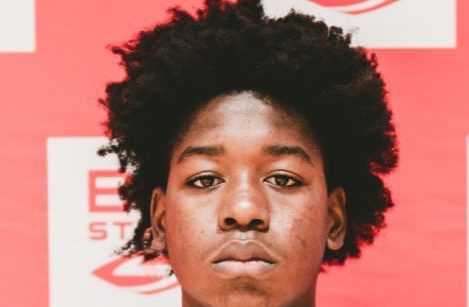 Posted On: 06/23/22 4:25 PM
We are rolling through the year here in South Florida. Summertime brings AAU events and pop-up high school camps/scrimmages across the area. There is a ton of talent around before we move back into the fall calendar season. More prospects will be covered in the weeks to come.
Let's check out some new names.
Jovany Philistin - Atlantic Christian/South Florida Kings
2023 Jovany Philistin is a guard out of the West Palm Beach area. The 6-foot prospect handles himself well in traffic on his way to the rim. More so, Philistin will finish through contact above the cylinder. He also is a solid passer off the drive with strong vision. Philistin has a nice mix of creating or scoring in these situations. He holds a 3.5 GPA in the classroom. 6-foot-1 Seth Laurore is a watch as well. Laurore was an all-district performer for Atlantic Christian and also runs track. He is a solid scorer with a wealth of returning experience out of the backcourt. 
Ray Ray Collum - Jupiter/Jupiter Jaguars
2025 Ray Ray Collum is a tough guard prospect. The 5-foot-6 Collum is an excellent defender with active hands while also taking charges. He will poke at the basketball