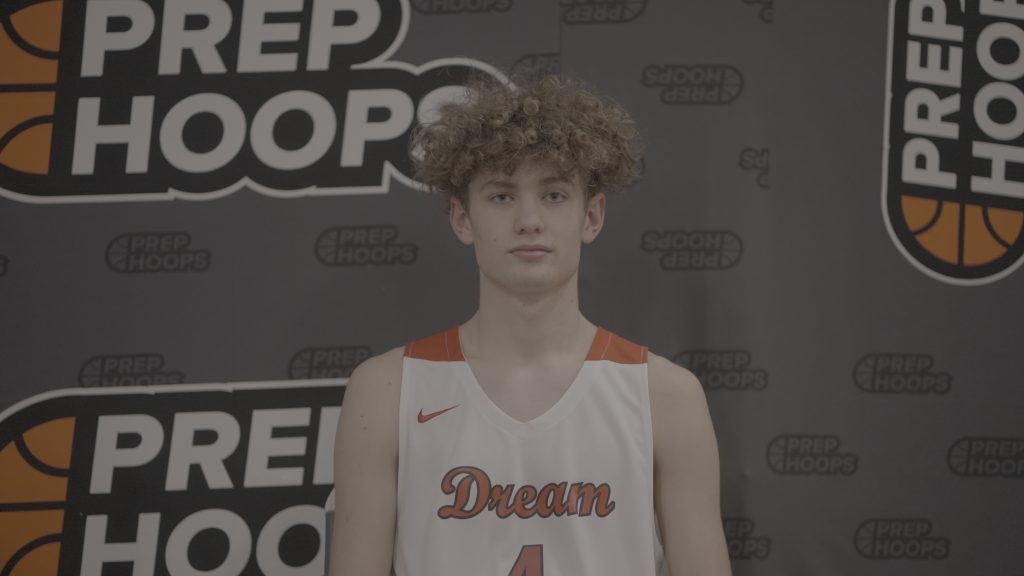 Posted On: 06/9/22 7:22 AM
Spring tournaments gave us an opportunity to see some of the best from across Kansas together under one roof. The opportunity is especially meaningful to players from small schools and from the central part of the state that doesn't get as much media attention.
Now that we've slid into the summer team-ball season, let's take a look back at some Wichita bigs who stood out in the spring:
Paul Bloomer, 6-foot-6 center, 2024, Kapaun:
Kapaun was awesome this past school year, and they are returning a ton of talent next year. Bloomer will be ready for a bigger role after getting a lot of exposure this spring with the Wichita Padres. He's a big man. He has the physique to be dominant on the block, or to move an opponent off his spot. He has good hands and some nice post moves. He also showed a solid midrange shot.
Sajavious Bowen, 6-foot-3 forward, 2023, Wichita Heights:
A key bench option for the state champs, Bowen is a player to really keep an eye on. With all the loses at Heights, Bowen's role may really expand next high school season. This long, lanky forward honed his skills with a really talented