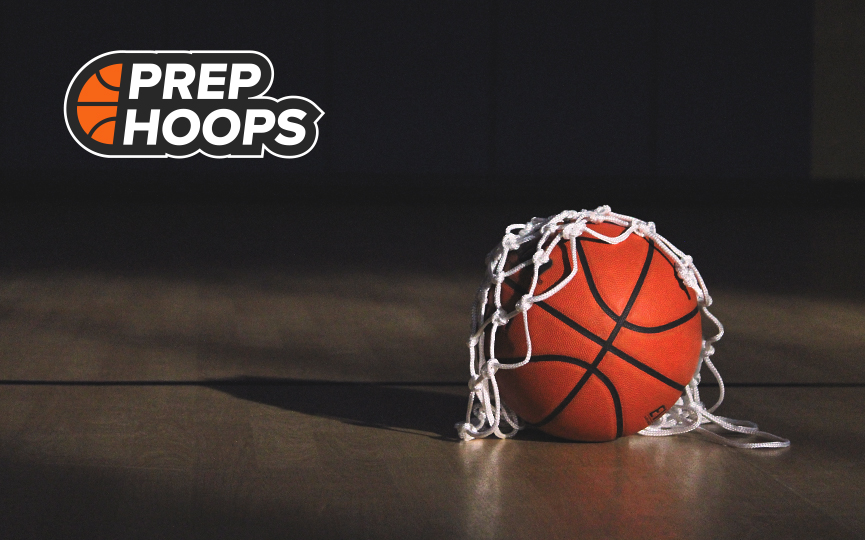 Posted On: 06/15/22 2:17 PM
Spring tournaments gave us an opportunity to see some of the best from across Kansas together under one roof.
Now that we've slid into the summer team-ball season, we can review the work we saw during the spring. Here's a look at some bigs from Northeast Kansas who stood out in the spring:
Collins Elumogo, 6-foot-4 forward, 2023, Manhattan:
Elumogo was a revelation this spring. Still waiting for a shot at a big role on the Manhattan varsity, Elumogo showed what he could do on the spring circuit with SSA Hoops Elite White. He is a powerful, explosive athlete and a powerhouse on the glass. He blocks shots and can guard much bigger posts because of his physical gifts. He showed this spring that he's a threat from behind the arc, which draws bigs out where he can abuse them with his quickness. He might be a big riser come his senior season.
Abe Hilbert Abe Hilbert 6'6" | C Nemaha Central | 2024 KS , 6-foot-6 center, 2024, Nemaha Central:
Hilbert is a big man ready for a big junior year. Nemaha Central was loaded with talented bigs the last couple of years, but watch for Hilbert to step into the void next year. He's a big man