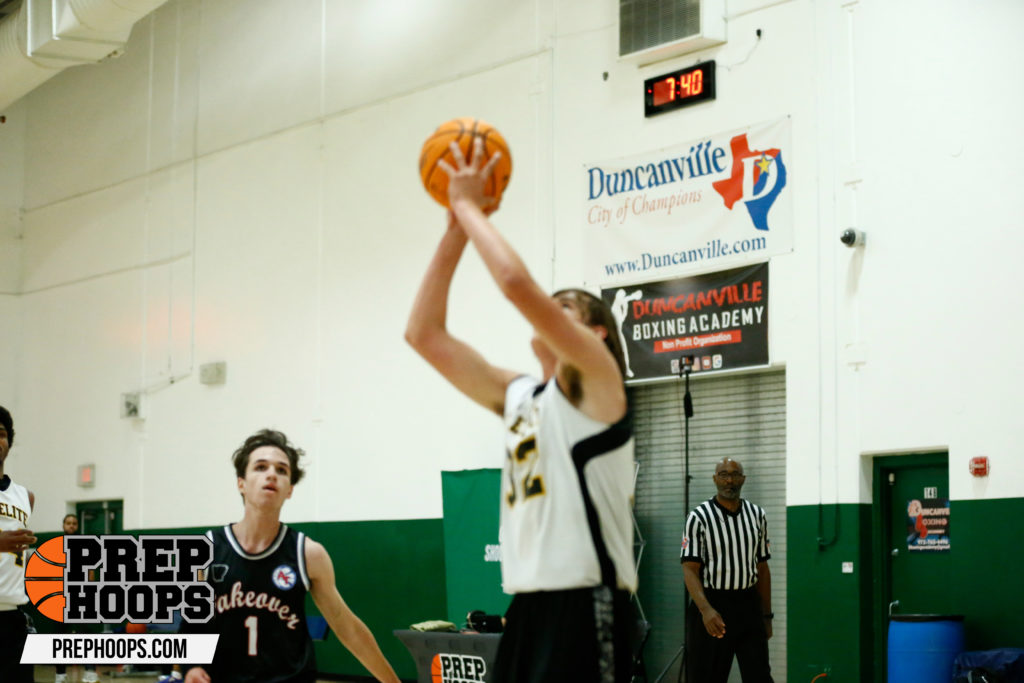 Posted On: 06/21/22 12:28 PM
Keeping up with our positional themes heading into July for the hoopers around Kansas today we will be looking at some of the floor spacers to watch for July.
Jaret Sanchez, 6'3 W/F, Shawnee Heights, SSA Elite 2025 Black: Had a big time spring and his ability to be a mismatch nightmare for most teams allowed him to bring out bigs from the rim to open up the floor and Sanchez could still rise up and knock down threes consistently over contests. Really smooth transition into his shots both off the catch and off one to two dribble pulls ups. Can get hot in a hurry and go through big time shooting stretches from three. Smooth and savvy enough in the painted area to be highly efficient there as well.
Eli Sawyers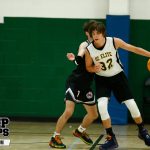 Eli Sawyers 6'7" | SF Southeast Of Saline | 2023 State KS , 6'6 W/F, SE of Saline, Oz Elite 2023, 2023 (Pictured): Has some touch from the perimeter but his handling and passing ability from the perimeter really opens up the floor for himself and his teammates. Really a threat from wherever he is on the floor with his wide skill set and his set shooting ability. Sawyers has big time upside and